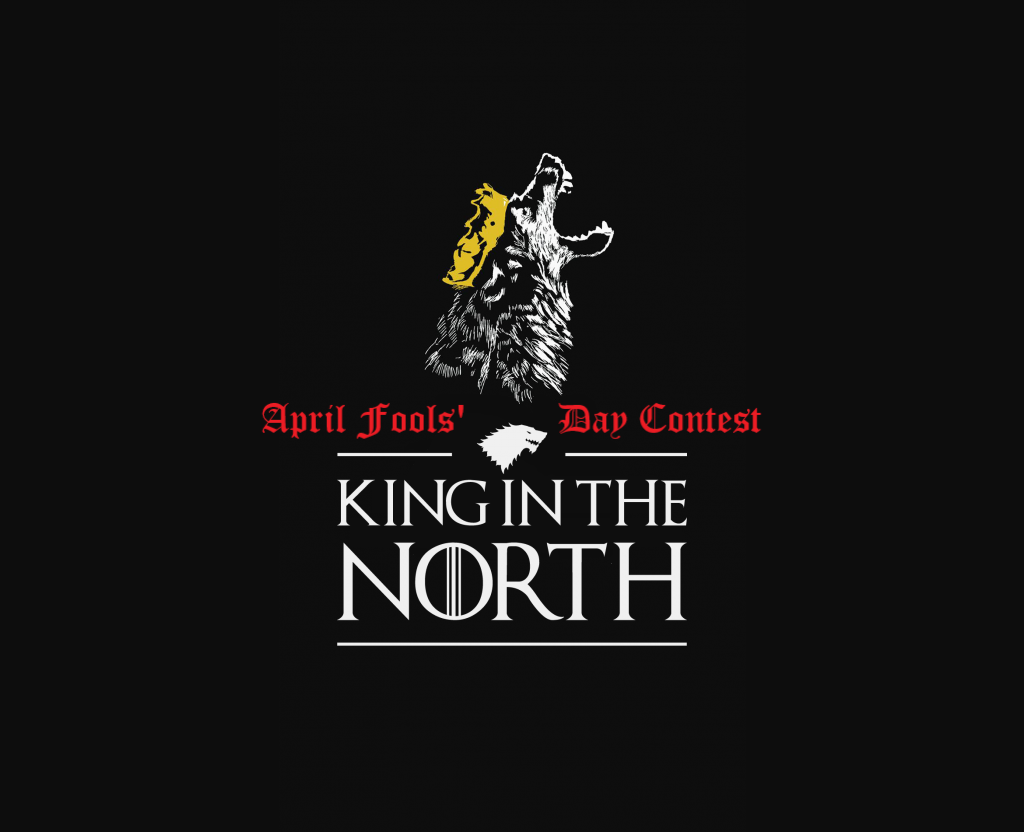 APRIL FOOLS' DAY CONTEST
1 HUGE MAP. 10 QUESTS. 18 HEROES.
Gotta catch 'em all!

Eighteen unique units, named after famous Heroes from the Age of Heroes,
are scattered throughout the KitN mod map, triggered by certain events.

They are really powerful units and feature unique appearances (most of times).
Click on them before they die (or before they kill you first) to know their names.
They can be either friends or foes.
Brandon the Builder is one of them. You will make him King in the North.
But what about the other seventeen Heroes?
Go find them and, if you spot one, let me know in the comments!