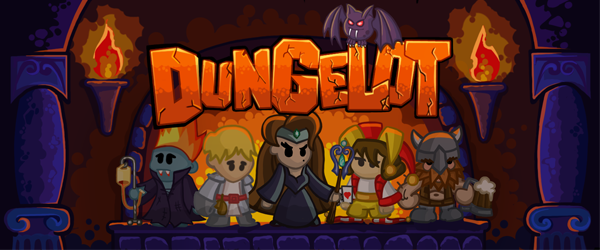 Few great news! I've updated game to version 1.2 and sent it to appstore. I've also rebuild balance for casual gamers not to die to fast;-)
Iphone players can connect game with their facebook account and send their score progression on their walls. And even get for this game cash;-)
I'll show how it looks like: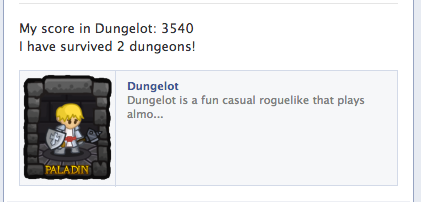 Patch Log :

Version 1.2
iphone version sent to appstore
Green jelly monster bug fixed
Balance enhancements: game become more friendly to new players.
Little game manual added.
Credits menu added.
iOS game center support added.
iOS facebook integration added.
Current work:
Right now I'm working on adding new hero on game: dwarf brewer! He will smash monsters with his mug;-) This hero represents sort of pure tank/defensive class.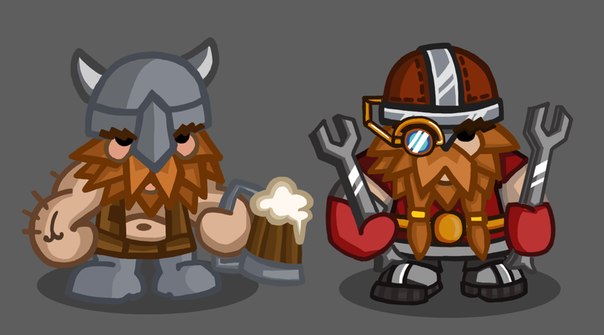 As usual you can play game from our site.