Hello,
The next update is approaching the release day, it will happens in few of weeks i think,
I have completely refunded the look of the inventory, this was a big blow because my inventory script was really big and was bad that give you between 20 and 35 FPS for playing, so i recreate the inventory with an originally look and a maximum optimisation.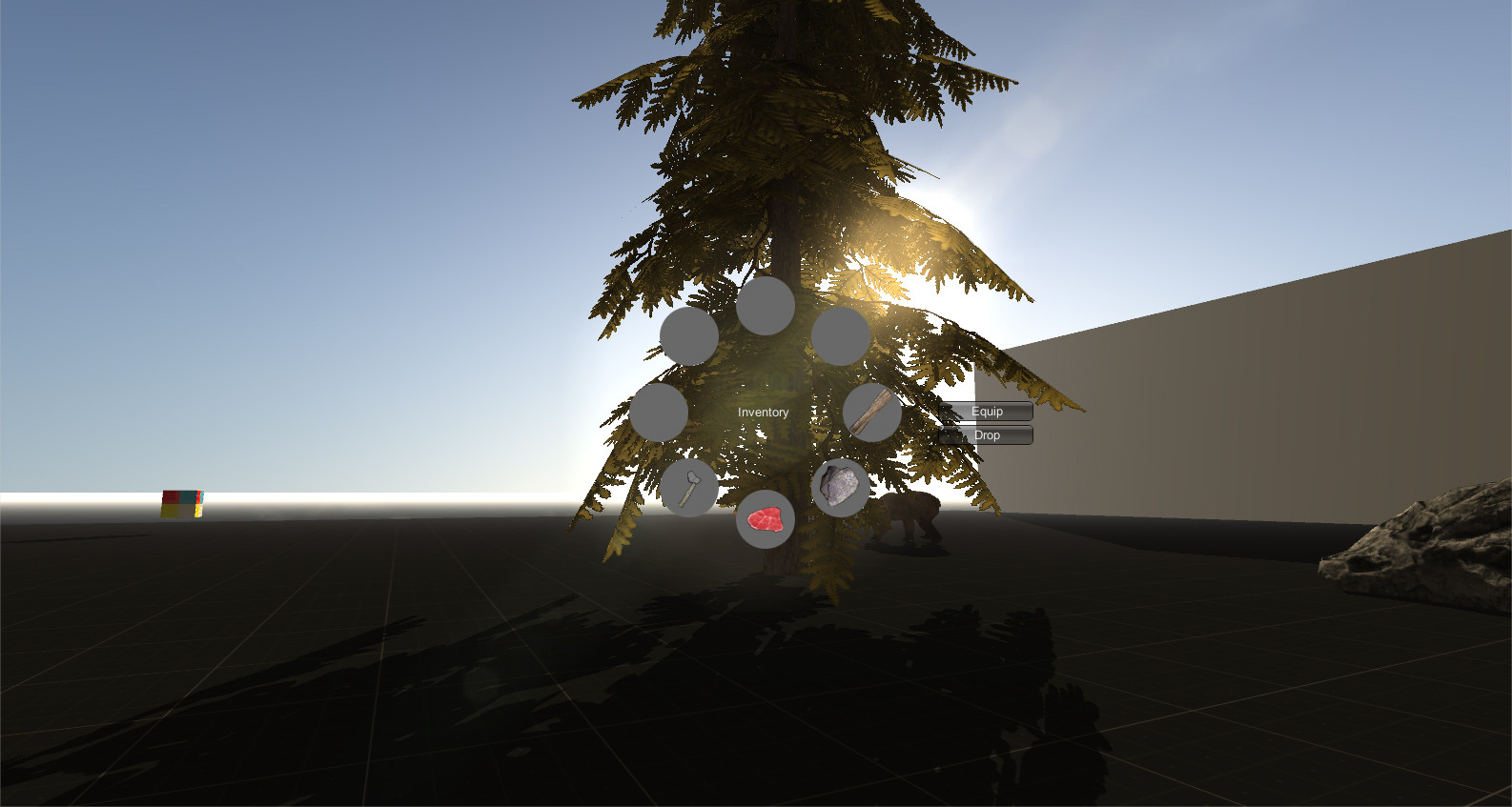 I think that's a better GUI than the grid because it's smooth and fast, you can reply to this inventory's GUI in the comments or on the official website if you want.
What's new?
I decided to remove the third person in the 1.5 Update because of too many bugs so it will be back in the 1.6 Update with the Beta or the final version of the multiplayer and more musics.
The launcher look will be changed before the next update i think.

What is done?
The main menu options: 100%, Collecting ressources: 100%, Building system: 50% , Inventory: 80%, Multiplayer: 10%, Launcher 2.0: 70%, Swimming 90%, Hunting 90%.
When the update comes out?
As i said, i don't know when the update will be released but i think it will be in a few of weeks.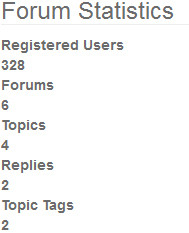 Thank you for your patience and for your interest in my game!
Quentin.