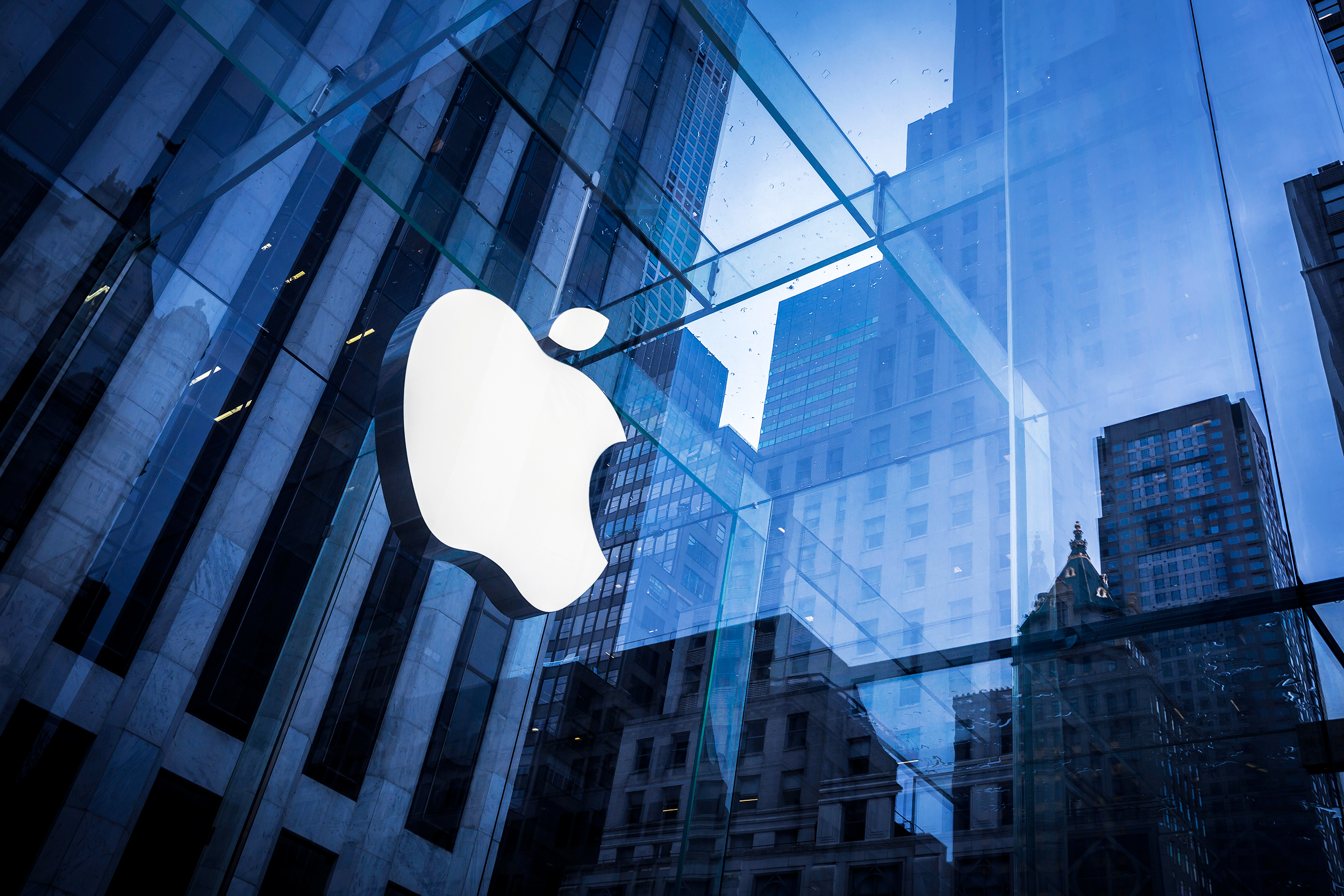 Business Insider reports that Apple has made a couple of big new hires related to the fields of virtual reality, augmented reality, and mixed reality. The first hire is Zeyu Li, who formerly worked at augmented reality technology developer Magic Leap. Much of Magic Leap's own technology remains under wraps, though we have seen a few short tech demos that claim to be running on actual Magic Leap hardware.

The second hire is Yury Petrov, who now holds the position of research scientist at Apple. Petrov formerly worked for Oculus, and says he is a specialist in "experimental psychology, human vision, optics for head-mounted displays, brain imaging, and mathematical methods of signal processing and analysis."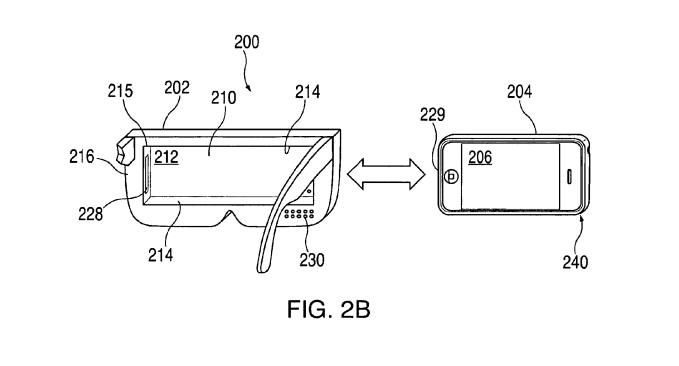 Just last week, Apple posted a job listing for a VR and AR game technologies engineer, looking for someone who is "comfortable with AR and VR concepts". The successful candidate would join Apple's Interactive Media Group, which builds foundational software for iOS and OSX gaming media.
Apple was also recently granted a patent for a mobile virtual reality headset, which utilises iPhone hardware in a head-mounted display. Along with a string of notable hires and acquisitions, it's clear that Apple is gearing up to make its entry into the virtual and augmented reality space in the near future.