Hello Everyone,
For weeks now I'm teasing you. From the Kickstarter Announcement to little Spoils I talk a lot but don't say so much. So today come what you are awaiting: The whole list of Features revealed.
I Don't think I need to tell you more. Here you go:


Built-In World Championship

Built-in Tournaments
2 Kinds of Seasonal competitions ("Tournaments" and "Ranked")
2 levels of competitions (Above and Under 18)
The most Fair Rank's Ladder ever
All Time most Fair Deployment Phase, with 2 stages AND 2 substages
Ambushes are Real
Realistic battles with Simultaneous Attack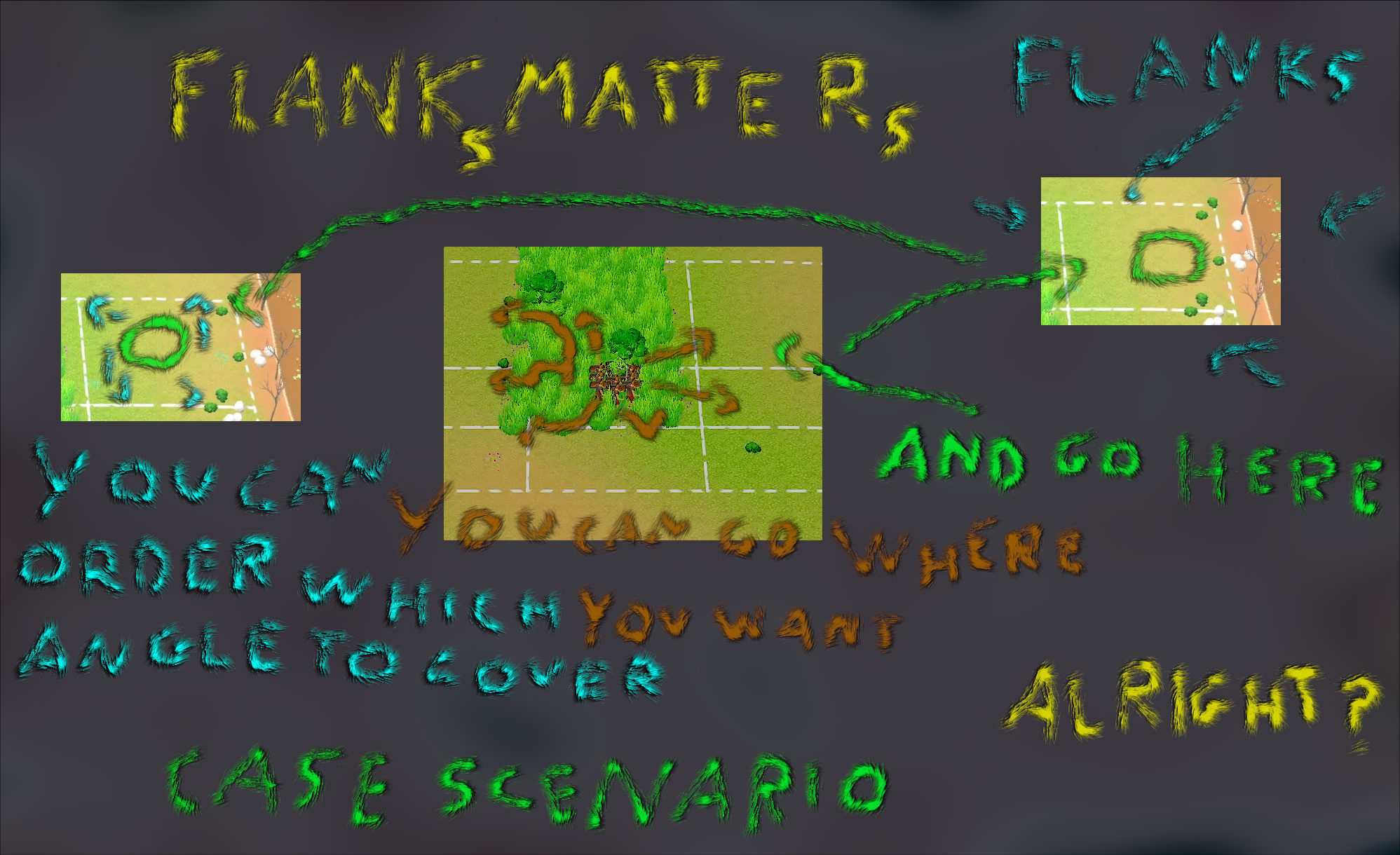 Unique "ADAPT-AND-WALK" battleground
Battleground and Weather impact
Duel "1 on 1", Team-Up "2 on 2", Third Legion "1 on 1 on 1", Escape the Hill "1 on 1 on 1 on 1" and Save the Plow
Everything you want is here, Feel Free to check the Official hub if you want more details: ApexArena.one
Want The Tacticans' Temple to Become Real ? Now it's your turn to participate. So Join the KickStarter Pre-Launch Now!
You will have to wait the Beginning of the Campaign to Get More explanations. Except if you Follow us on IndieDB or Join us on Discord Discord.gg where you will be the First to receive upcoming news and exclusive details about The APEXARENA