United Nations Space Command PR-TRANSMISSION 44877V-96
Encryption Code: Red
Public Key: file /echo-nine-nine-six/
From: >>FLEETCOM.MO.BL.AM
To: >>CAWCOM
Subject: STATUS REPORT
Classification: Restricted
/start file/
Last time we told you we'd be making some more noise, and here we are, fulfilling that promise.
First up, we have a closer look at the Covenant Light Cruiser...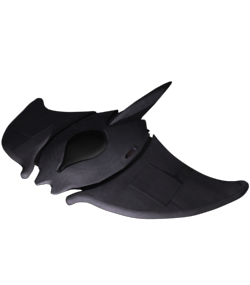 Length: 275 metres
Armaments: 6 Plasma Cannons, 1 Light Plasma Torpedo Launcher
Squadrons: N/A
Cost: 1700cR
A small cruiser armed with six plasma cannons and one light plasma torpedo launchers, this ship is most effective when fulfilling anti-fighter and anti-frigate roles.
Ingame-y goodness
In the last update we showed you the Covenant Spook, a small Covenant recon vessel, now we bring it to you ingame and ready to go...
What's that? A surprise guest?
That's right, for the first time in a while you get to have a peek at CaW's WIP ground battles... well sort of, I give you... The Scorpion Tank: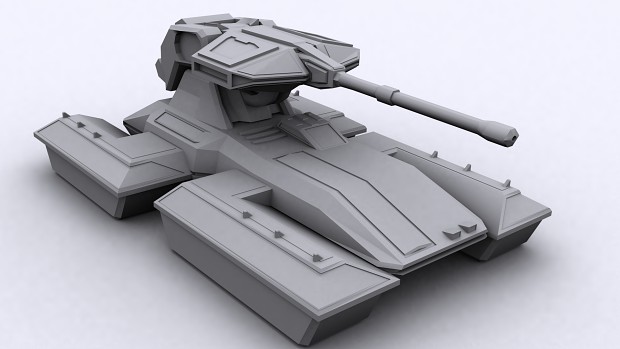 Our new, improved Scorpion model is currently being textured, you can expect to see it soon.
See you next time
That's it for this time, but we'll be back soon enough, don't worry.
Oh, by the way


Your vote would be greatly appreciated, with your help we can make H:CaW's best year so far even better.
Twitter: Halocaw.net
The blog: Halocaw.net
The forums: Halocaw.net
/end file/