United Nations Space Command PR-TRANSMISSION 44877G-07
Encryption Code: Green
Public Key: file /sierra-seven-nine-three/
From: >>FLEETCOM.MO.BL.AM
To: >>CAWCOM
Subject: DECLASSIFICATION
Classification: Unrestricted
/start file/
Release day is here, after almost 5 years of work, Apex Studios finally brings you the first release of Covenant at War.
It's like skirmish, but different
This release, as stated in the previous update is a SPACE SKIRMISH ONLY beta version, including both the UNSC and Covenant sides. There will be regular patches following this first release to fix any issues found and add plenty of new content.
Downloads
Below are downloads for the mod, simply follow the intructions, they are easy.
Moddb.com
Halocaw.net
(The moddb download may still be waiting for validation, if it is, you should be able to use our own server)
Disclaimer: Halo © Microsoft Corporation. Covenant at War was created under Microsoft's "Game Content Usage Rules" using assets from Halo. It is not endorsed by Microsoft and does not reflect the views or opinions of Microsoft or anyone officially involved in producing or managing Halo. As such, it does not contribute to the official narrative of the fictional universe, if applicable.
Xbox.com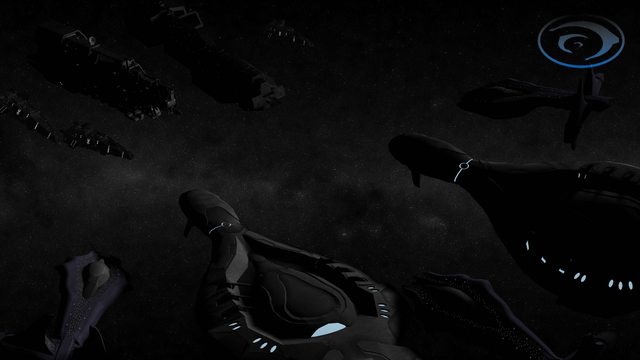 Truth and Reconciliation
Following on with our trend of reworking our Covenant side we've redone the CCS Battlecruiser, just in time to get it ready for the first release:
Apex out, enjoy
That's the end of this update, keeping it short and sweet. We'll be posting a lot in the coming weeks, we'll do our best to patch any issues you find with the mod as soon as possible so if you find any feel free to post them in our forums: Halocaw.net
We hope you enjoy playing this first release, see you soon.
/end file/