APB is shutting down
September 25th, 2010 @ 13:25
By DJScias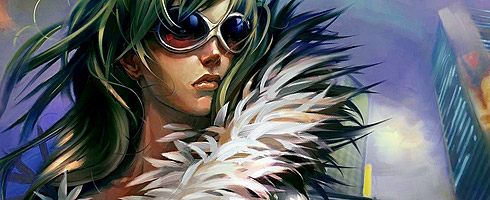 APB, the crime MMO published by now bankrupt developer Realtime Worlds, has closed.
The following was posted on September 16 at the official forum.
APB has been a fantastic journey, but unfortunately that journey has come to a premature end. Today we are sad to announce that despite everyone's best efforts to keep the service running; APB is coming to a close. It's been a pleasure working on APB and with all its players. Together we were building an absolutely amazing game, and for that, we thank you. You guys are awesome!From all of the Realtime World staff we thank you for your continued support.

The servers are still up, so join the party and say goodbye!

- Ben 'APBMonkey' Bateman (Community Officer)
No specific timing was given for a final shut-off. The game was free to play for it's last days.
APB was released in late June and early July.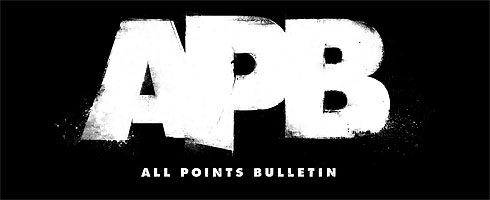 Summarized
After few weeks of rumours, the Scottisch developer said in mid-August that they had entered administration after laying off their MyWorld team.
The social project MyWorld was eventually bought by an American company.
Despite the lay-offs, RTW claimed it was "fully committed" to APB at the time.
Eventually Realtime Worlds rehired 23 staff members until a new buyer was found, this strategy however was in vain.
Sadly but true, Realtime Worlds couldn't find a buyer for their game, RTW said the game had 130,000 registered users, and that the average spend per paying punter was $28 per month.
This is sad news for all the players and for the people that lost their job due to these inevitable events...
I salute you APB and I never regret having bought this game.
Salutations
-DJScias