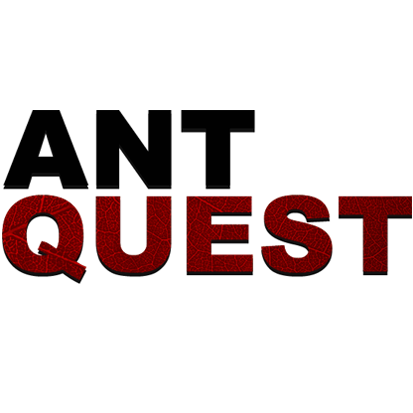 "Announcement 01 - Ant Quest Reveal"
---
Ant Quest offers you an interactive and thrilling trip in a world filled organization, work and danger. You'll start the game with your queen and begin producing more and more ants then decide what they're turning into, either workers who gather sources or soldiers defend or attack when needed. You'll have to adapt with the needs of your colony and wander around the world, interacting with other live factors in the world such as other animals, plants, weather and the typical human life in your quest to gather food and construction material in order to build a larger and stronger colony both number-wise and base-wise.
You'll have to overcome threats from other creatures in your world or other colonies that belong to friends and even become a threat on your own if you have to. Ant Quest offers a wonderful multiplayer gameplay and unique graphics where you can challenge your friends in this natural race of survival. Make the right move in the right moment and you might end up crowned the king of somebody's backyard.
Open Multiplayer World
Enjoy the online experience with your friends! You have to consider your chances of winning or losing then decide the terms of your relationship with your neighbour. You have to build a powerfu base using the resources spread around the world and survive the life of hard-working ants!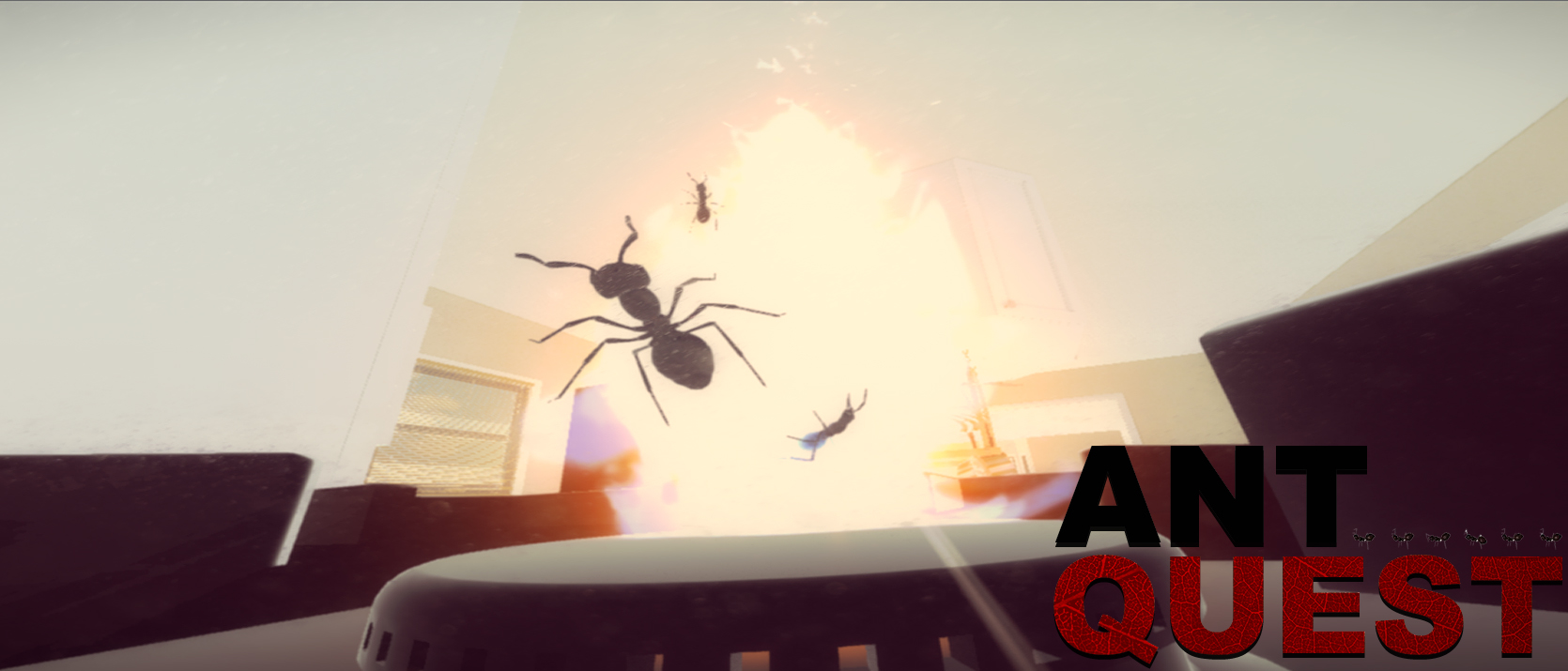 Collect, Steal, Eat
Resources such as food range from food leftovers to organic material such as leaves, nuts, fruit, or even few other insect types! You might also need to collect another type of resources to construct your colony or expand it. You can send your worker ants to collect the products within your own borders or steal from other colonies or worker ants. You have to be careful, it's not an easy task with an extra weight limiting your ants movement while facing endless amount of threats surrounding this task.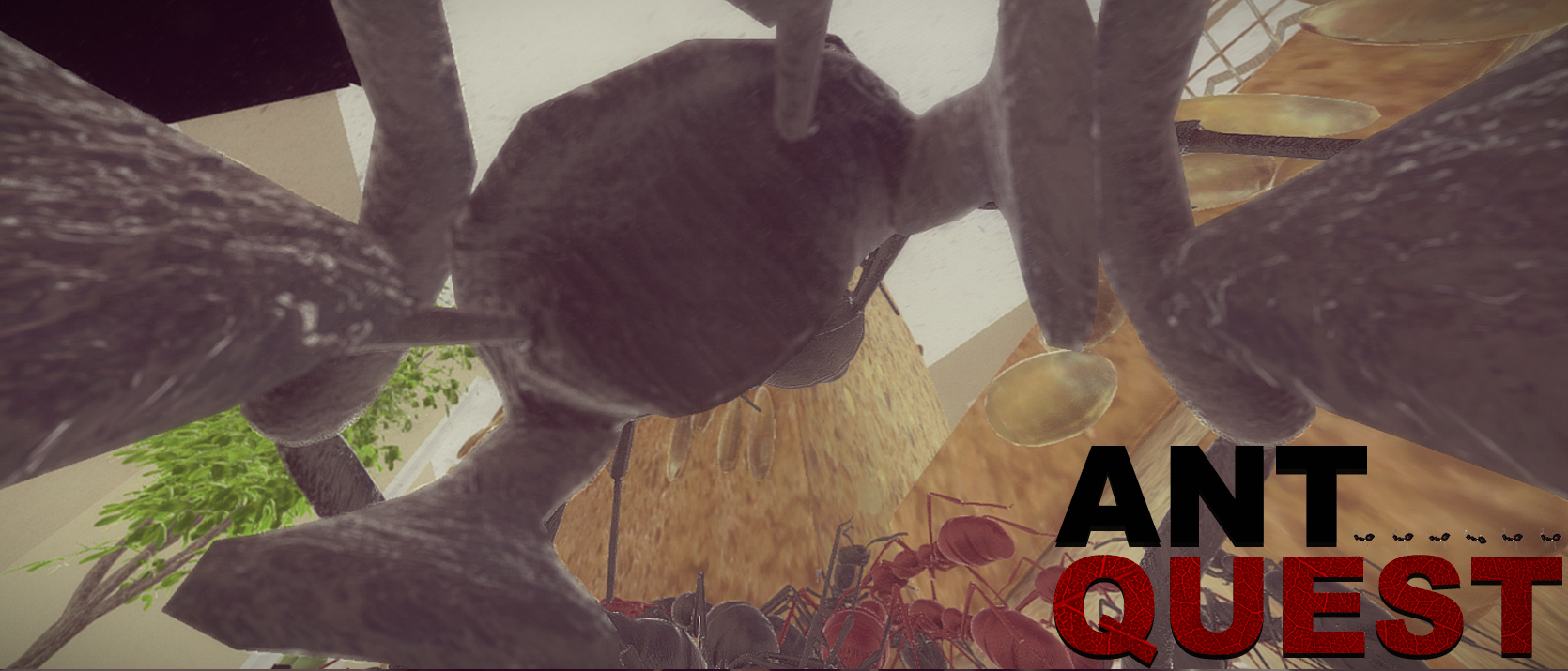 ---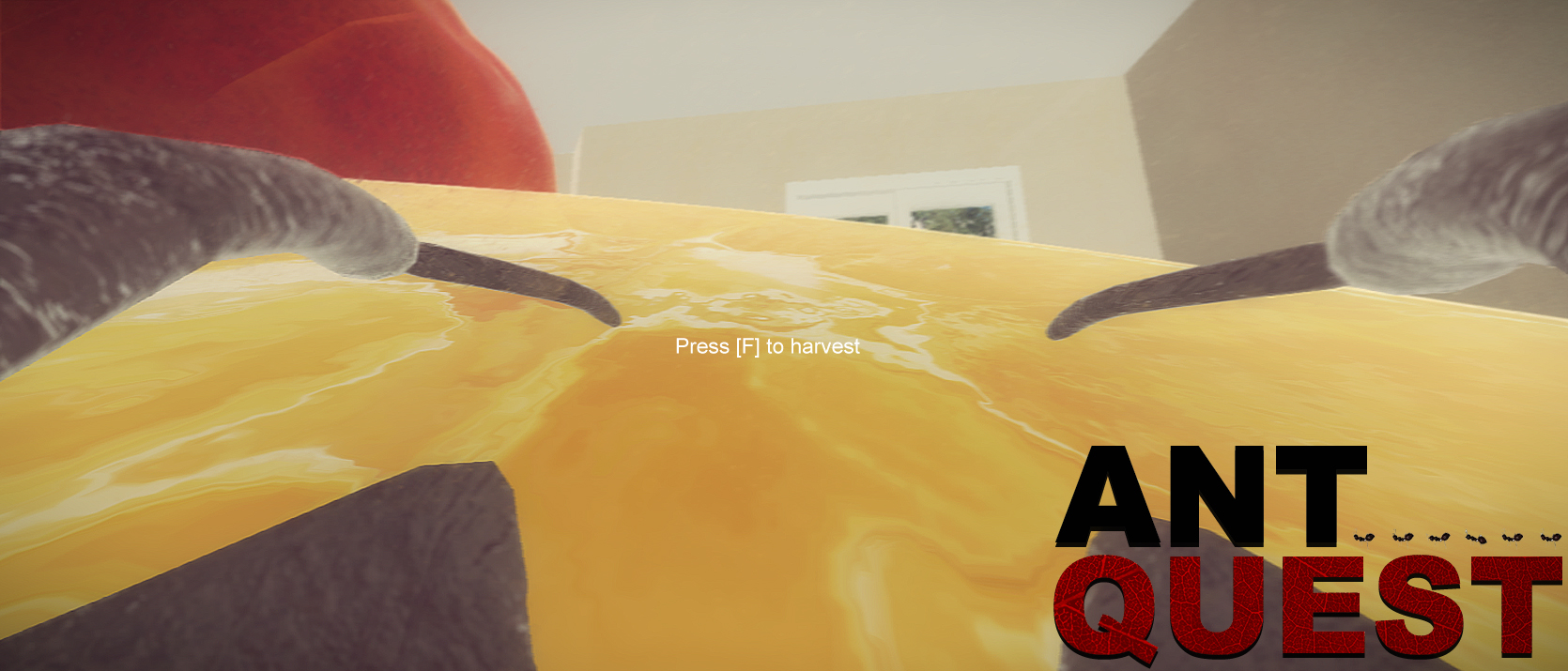 Colony Management
You have to manage your colony in a dymanic way that adapts with your current requirements or natural scenarios such as weather or the presence of a threat. You have to choose which type of resources you shall focus on the most, then choose the right development for your infants, developing them into soldier ants or worker ants depending onr your needs and ofcourse, rivalry.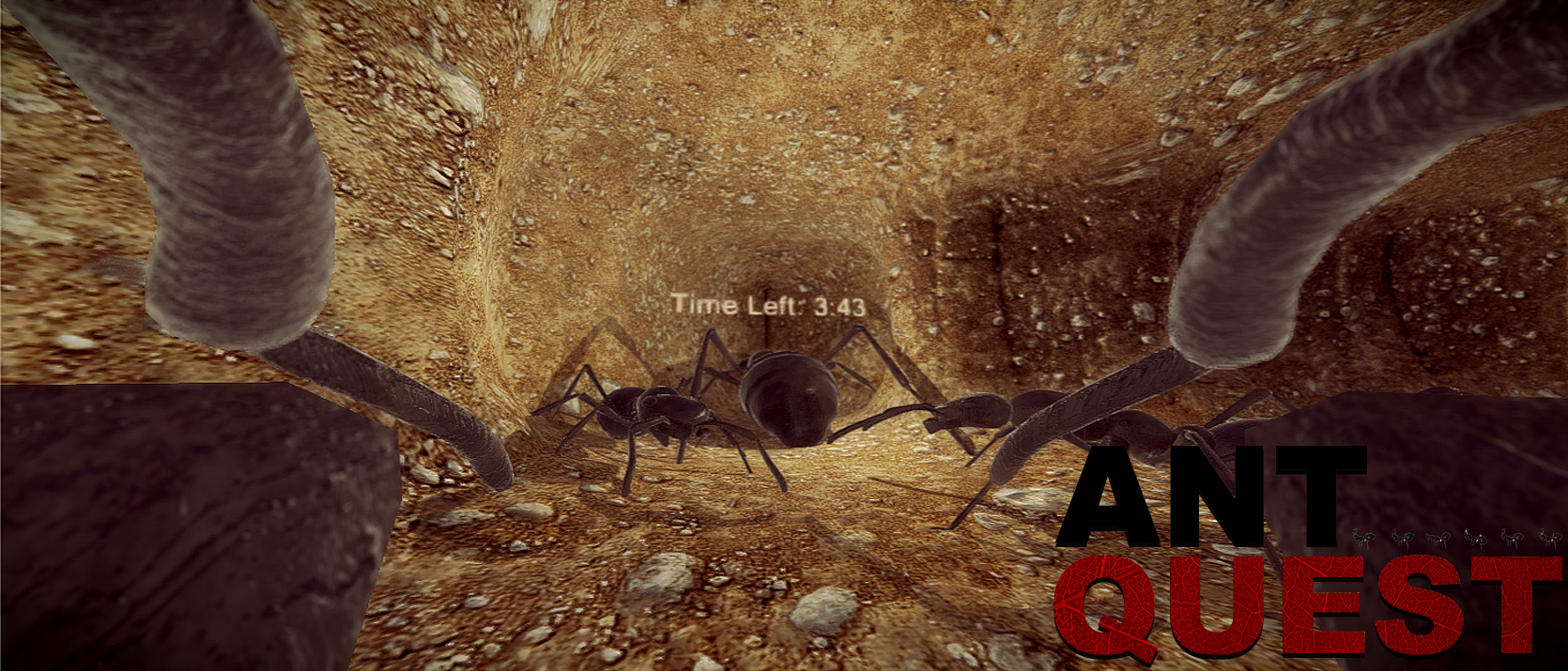 ---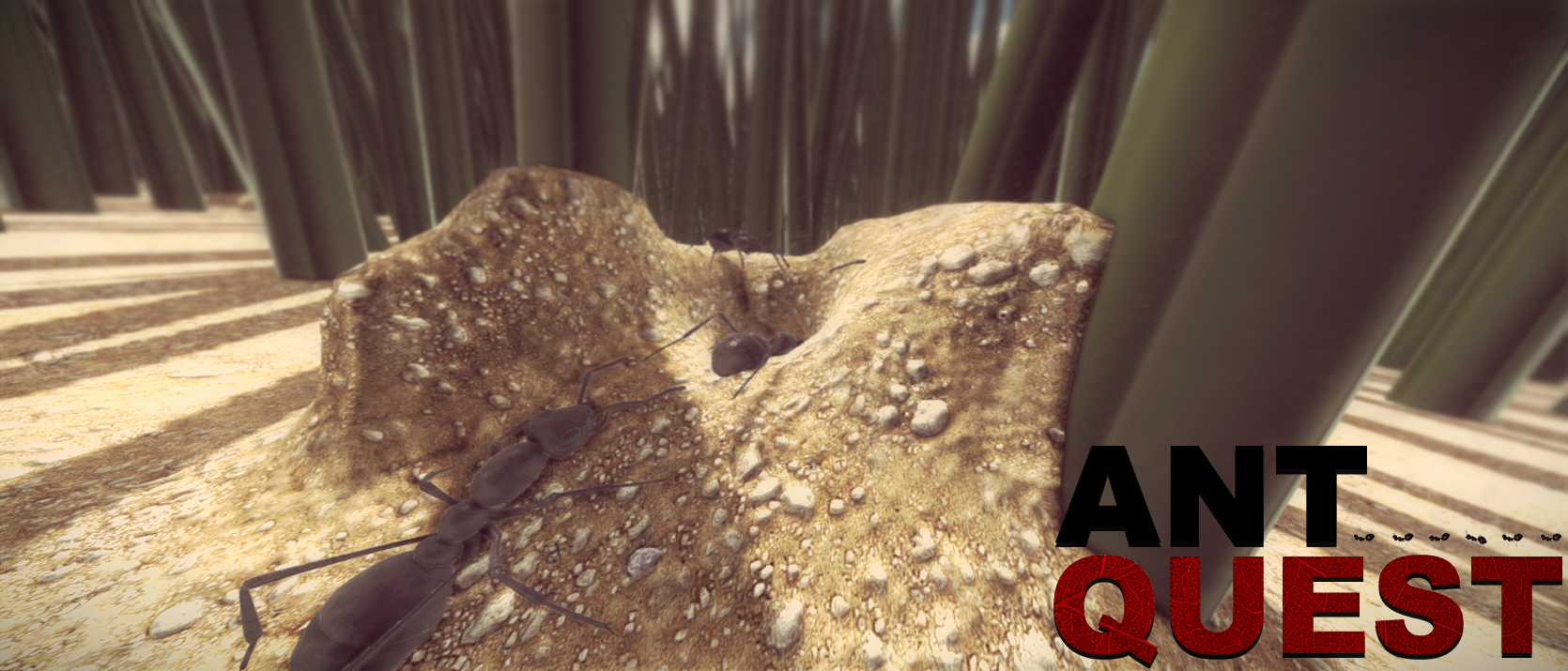 Interactive World
Observing the world from an ant's point of view is magnifying! Things you never considered a threat might be pose lethal risk for an ant, a small backyard is a battle field! You'll have the chance to experience the interaction between small creatures out there ranging from bee's, spiders, wasps and worms to dogs and birds you might have to fight some of them, attack some of them or literally hitch hike some of them to get somewhere faster. Let's not forget the presence of people who would try to put an end to your adventure using typical weapons such as insect repelant or an old flip-flop (OUCH!)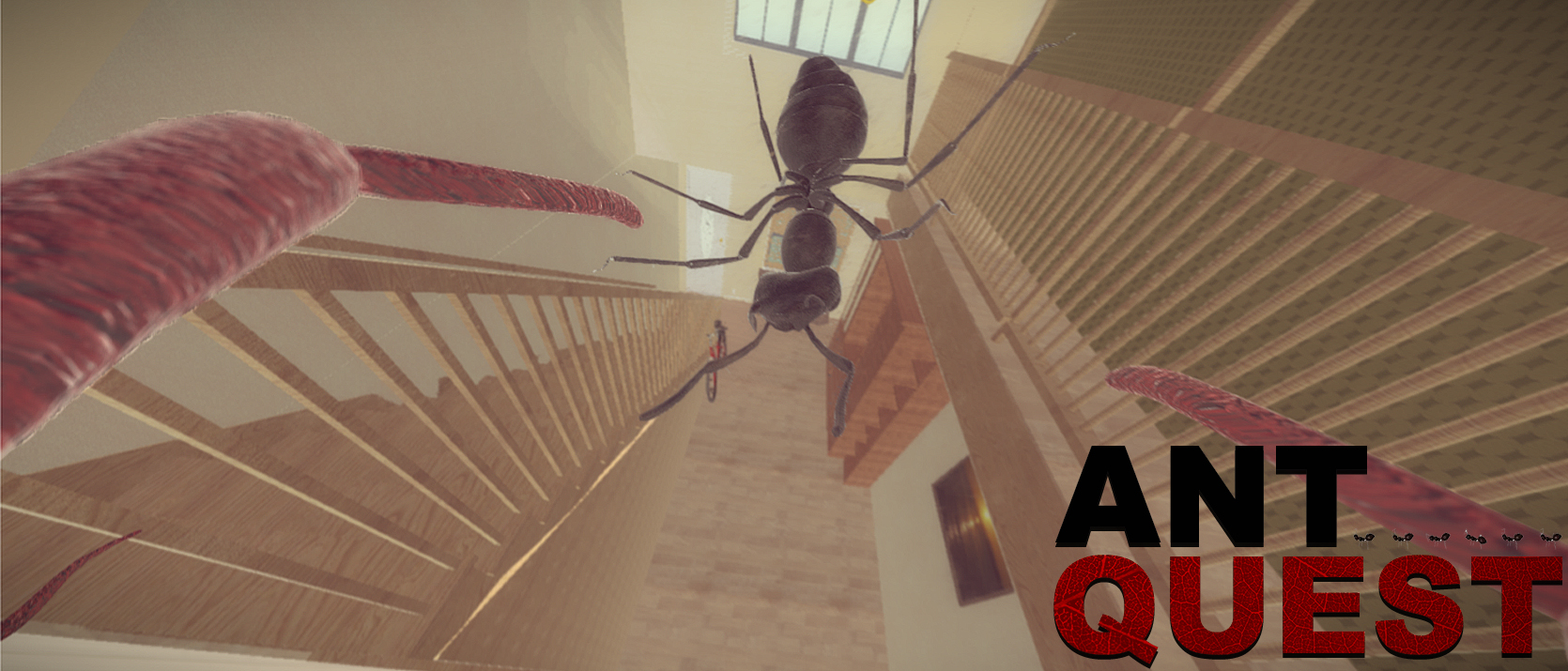 Remember, to get exculsive updates and to ask questions, please consider following us on our Twitter: