hello again, release is now dated for 6th or the 7th.

i'm just waiting on some maps from the team.
even if they don't get their maps done in time i will still be releasing the mod so do not worry abt that.
heres a sneak peek from a newer level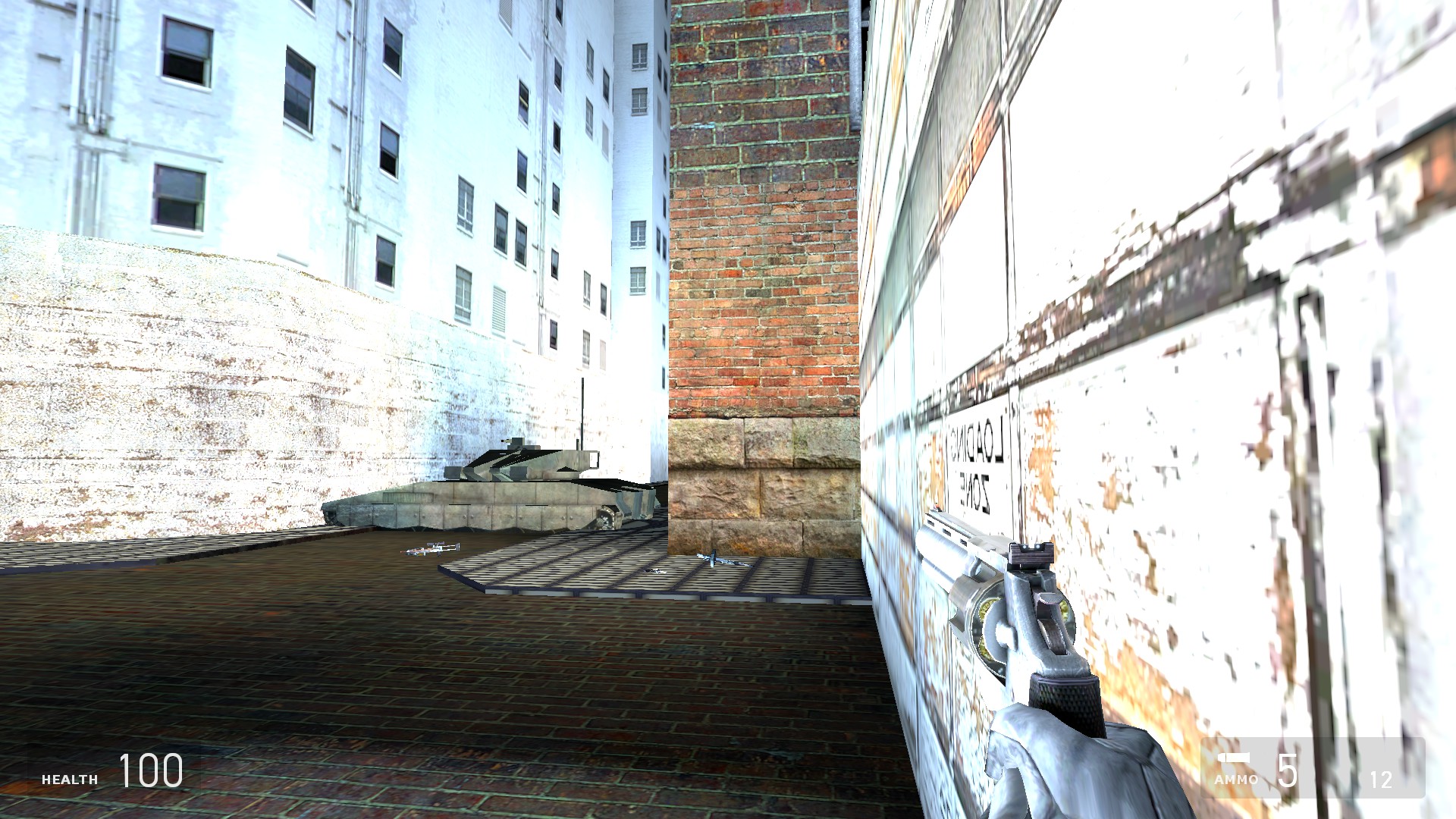 no context for you.
anyways thanks for tuning in, i may not update much before release so this is all i have for now.