Hello everyone,
To all my loyal followers I would like to thank you for your comments and critiques. The community plays a huge roll in how this mod is developed. So now onto some very exciting news. First off I would like to introduce the newest member of our team, Mike Gomersall. He'll be the one composing most of the music you'll be hearing in game. You can listen to the first track he's made for the mod below. You can also listen to some of his other tracks here.
In other news we are full steam ahead with some new maps and maps being redone. In the last few days I've been posting some new screen shots and listening to your feedback. A lot of things are going on behind the scenes and even as you read this maps are being re-worked and updated taking into account the feedback I've gotten. If you've been away for a while here's a couple of screenshots to show you what exactly I'm talking about: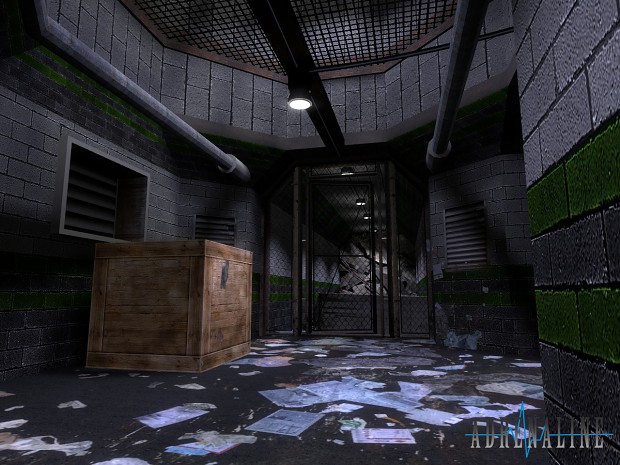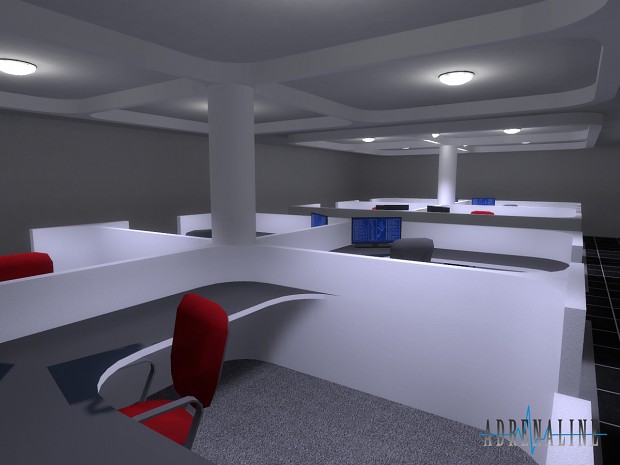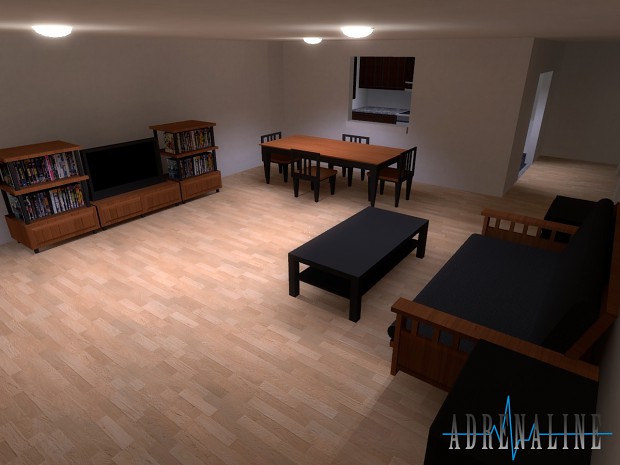 So things are slowly but sure progressing here at Adrenaline. I just want to release a mod with a great story and gameplay so quality will always come before time constraints. This mod has a future and I will not let it die. That being said we still need some new members. We are currently looking for:
Modeler: Proficient understand of modeling techniques and resources. Has experience modeling for the source engine and can export models accordingly. Must know how to unwrap a model.
Concept Artist: Needs to be able to create quality images of organic and inorganic things to be used as a basis for the modeler and promotional uses. Experience working for a mod or game is a plus but not required.
Coder: Must have a very good understanding of C++ and its role in coding within the source engine. Must be hard working and dedicated.

So that's it for now. I look forward to any and all applications. You can either just message me here on moddb or send me an e-mail at adrenalinedev@yahoo.com. Thank you for your time.
Regards,
Tristin Maniscalco
Adrenaline Team Leader