New chat console! And it's pretty! Freely placeable in HUD, you can set custom font, color, and background image and size. Messagemode itself got some improvements too, arrow keys and function keys work while writing! Screenshot (click to enlarge):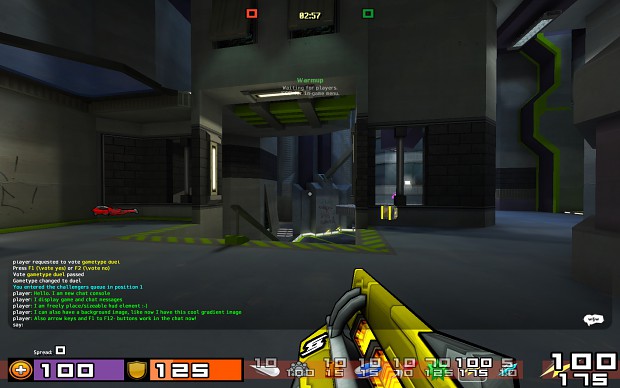 New crosshair! Crosshair now has Quakelive-style damage indicator when you hit the opponent (changes color as set in cg_crosshair_damage_color). Also new default crosshair to go with this, little more familiar "+" shaped with black outline! Screenshot (note, the screenshot is cropped!):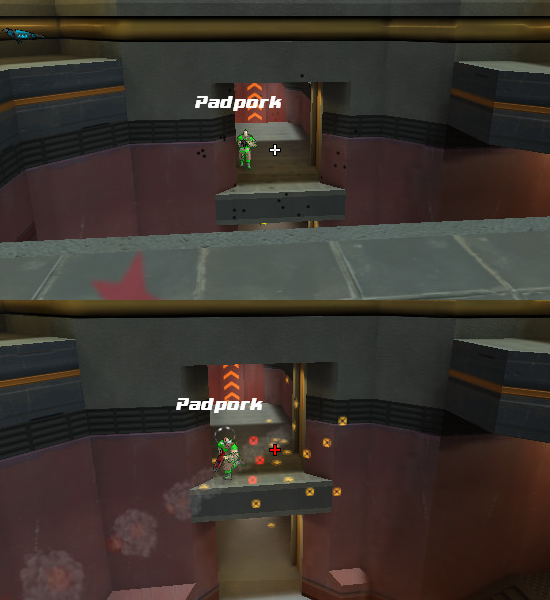 Tutorial map.
We also have new "interactive" tutorial map cooking up, aimed specifically for new players. It challenges player with several movement and walljump tasks that player needs to complete (all the basics required to complete the tutorial are explained in first two tutorials, walljumping and +forward bunnyhopping). This hopefully makes Warsow a bit easier to learn for new players, especially those who haven't played much FPS games. Huge thanks for MikeJS for helping with the code side, and Rimol for the map work! Screenshot from the tutorial map start hall: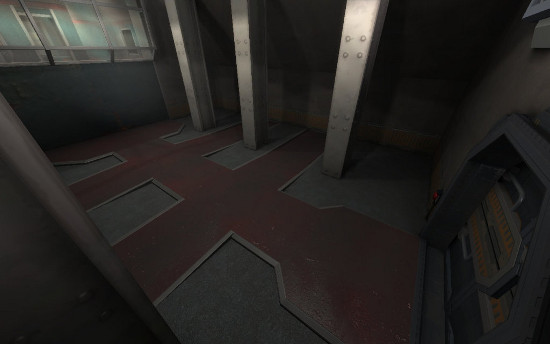 New maps again, sneak peak. Here's couple work in progress- shots from 36. (click to enlarge)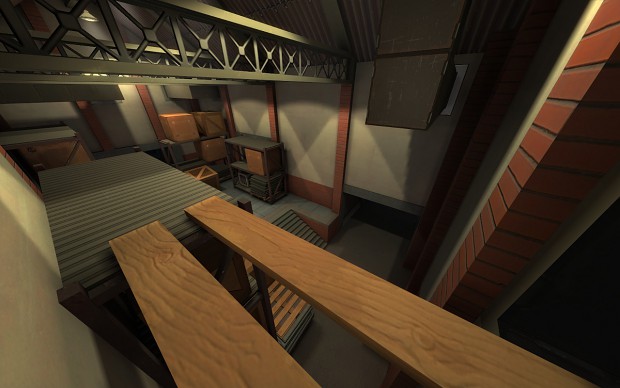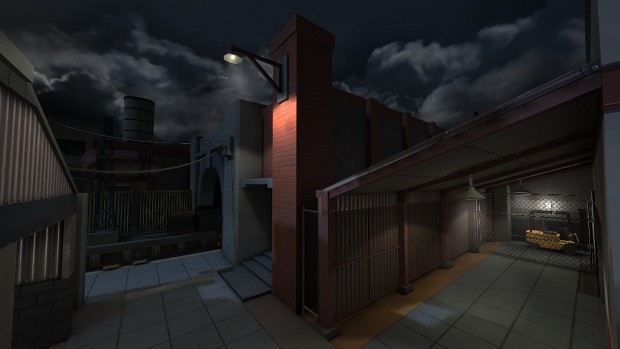 Enjoy!