Time to announce a(nother) mod to add to my pile of dead mods but, oh wait. I don't plan to not finish making this mod. Maybe something to really put my heart into and actually release something interesting, this time. So what is it, this time? A really hard and cold attitude mod? No. A complete total conversation, filled with ponies and unicorns? Nope. It's based on a popular old school meme, Bad Luck Brian. Yes. You get to play as Bad Luck Brian.
Spend a day in the shoes of Bad Luck Brian. I've already made the intro screen for it:
Asset flipping isn't a popular choice but it works well, for what I'm aiming for. This mod will however feature new models to add to the game environment. The new models may be everyday objects but at least adds some character to the world to give something more rural, to fit the theme of what I'm aiming for, like that stop sign, banana skins and the fence posts: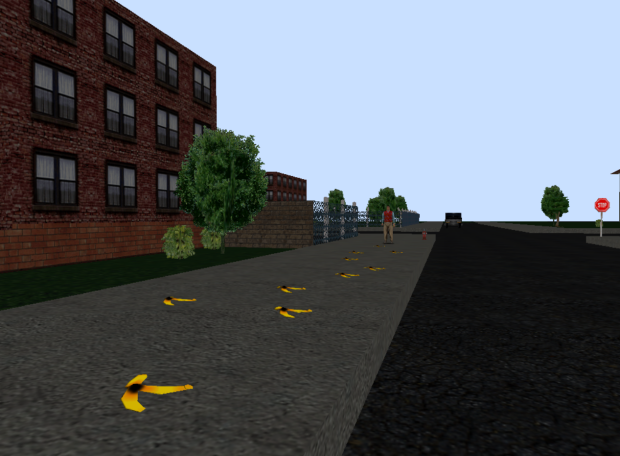 Still work in process, had to reskin the male NPC in the Deus Ex files.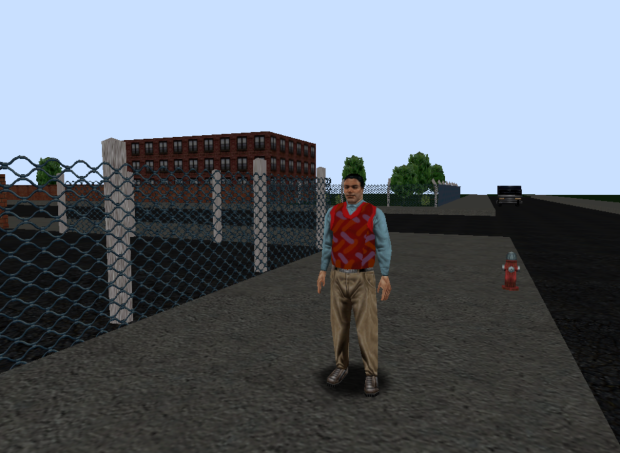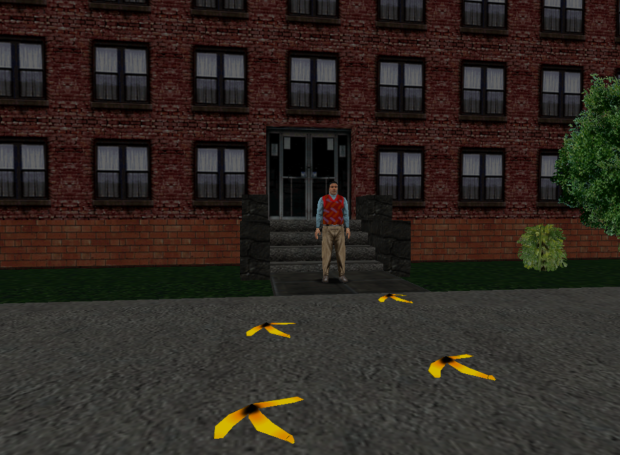 Still thinking off some ideas for gameplay, for Brian to avoid, so feel free to post suggestions and I'll build them in game. I have an idea but what's yours?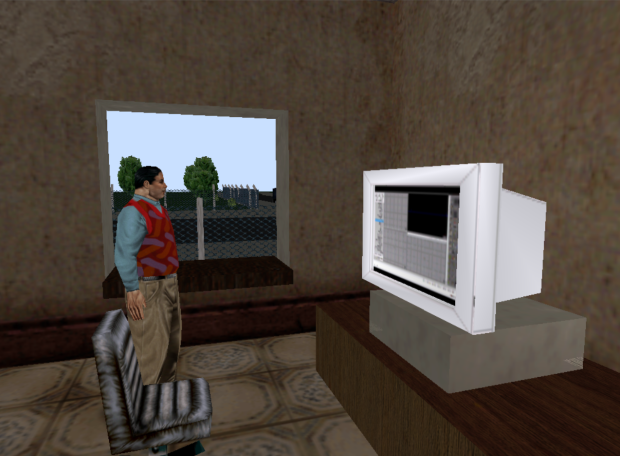 Brian checks his computer before venturing off.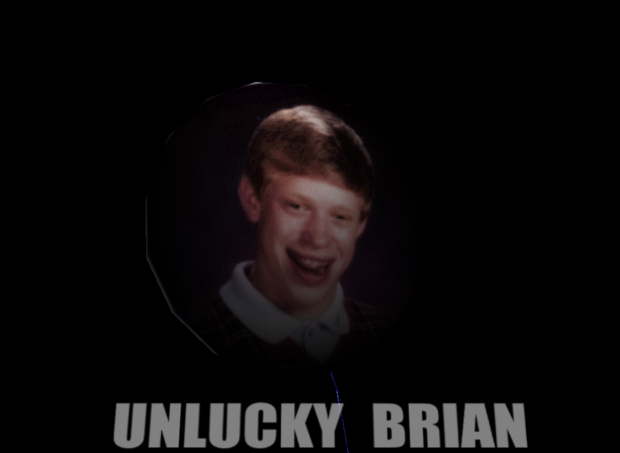 Work in process, got the impact font on the bottom, like a typical meme but some parts in the screens are set of change or be improved. Hopefully I can release this, by April or May of this year, so stay tuned.