Arbiter is a single-player character action game about transformation! Demonic black and white spirits corrupt the world, and the only one capable of defeating them is the Arbiter. With the unique ability to transform between black and white, the Arbiter uses his enemies' own powers against them to save humanity.
The game is currently still in its pre-alpha stage, but there is a fully playable demo of the tutorial level available for free. It should be linked on this page, but it can also be found at itch.io. PC controls for the demo can be found here.
I started developing Arbiter on my own around five months ago. The original idea for the game was a character action game version of Ikaruga. It's also been heavily inspired by games like Dark Souls, Kingdom Hearts, and Mega-Man as well, with a very stern focus on challenging, fast-paced combat.
You play as Ashe, a young boy and the newly appointed Arbiter. As Arbiter, Ashe is responsible for hunting down and sealing the Greater Spirits -- powerful, intelligent spirits that seek to create chaos between spirits and humankind. Along with your companions Dove and Raven, you'll teleport from level to level, defeating these creatures as you discover more and more about the world.
Throughout the game you'll overcome various enemies and puzzles, explore a diverse range of environments, unlock powerful and stylish new abilities to customize and experiment with, and experience a story about humanity's struggle to survive against the evil spirits. The whole game will likely be around 5~ hours in total length, but as it will be a very challenging game that may vary from player to player.
Arbiter is currently live on Kickstarter! I'm funding a lot of development through personal savings, but I decided to run a crowdfunding campaign as well to pad out development costs and bring on some additional artists.
Arbiter's success relies heavily on the campaign, so any promotion or pledges would be greatly appreciated! Most importantly, spread the word! If you think Arbiter is something someone you know would enjoy, tell them about it! Every little bit helps.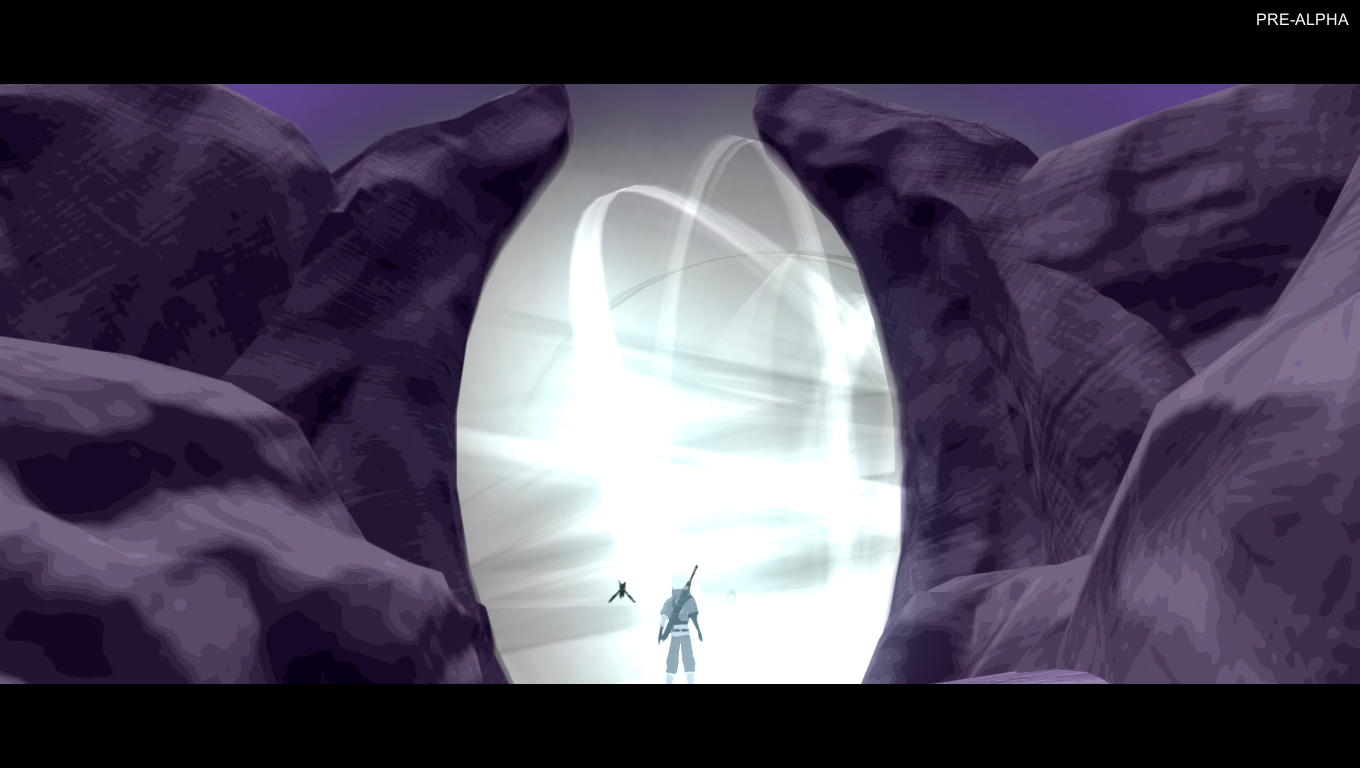 Thanks for reading, everyone! Arbiter's success relies on you, so I hope you find it interesting enough to give a chance! I've linked the all the goodies below as well as how you can contact me personally. Feel totally free to shoot me a message for any reason and I'll get back to you ASAP! Cheers!
Websites
Social Media
Contact