After one year of creating this page on indieDB, we finally get around to share some info on our game! In short: Aragic is a spell duelling game set in medival times somewhere in the Arabian desert. The game mainly focuses on spell duelling gameplay against friends and bots, fancy 2D animations and a bit of sidestory.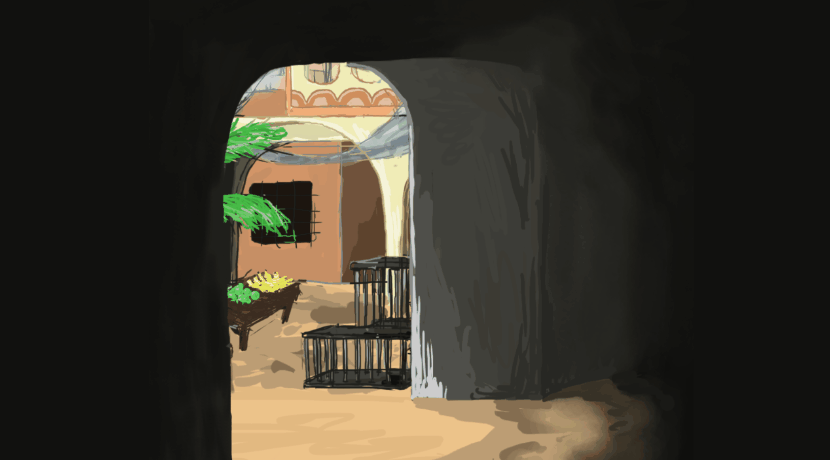 The picture above is a concept for the city, Aragic will take place in. You, a young mage, will venture into the desert to complete quests, to hone your magic and to learn new spells. You can then put your newly found abilities to test in the arena, fighting against your friends or strangers online.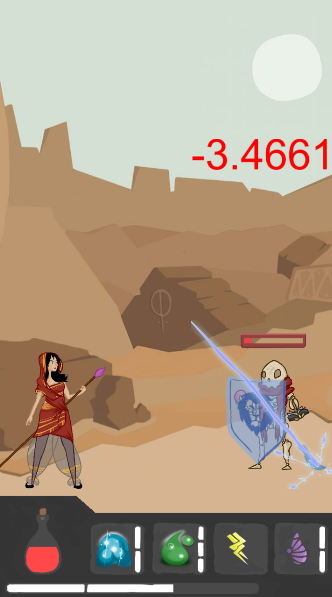 For now we wont be sharing too much about the game play or story, mainly because all of that has been changed over and over and will probably be changed again in the future. All I can say is that we have created and play tested about 6 completely different games, among them the only thing in common being some placeholder graphics haha! I will probably post a time laps of older versions of Aragic just to show you how bad game play was at first. Rest assured the reason why we are finally decided to start talking about it, is because we are fairly happy with the latest iteration.
Until next time,
Tschery