Hi everyone!
This week we worked on the animations for Lyzzy. If you all remember well, we already made a post about this but since then we have updated the character design and what animations are actually present in the game. So this week we will be showing you all the animation studies made with the new character design.
So without further ado here are all the animations: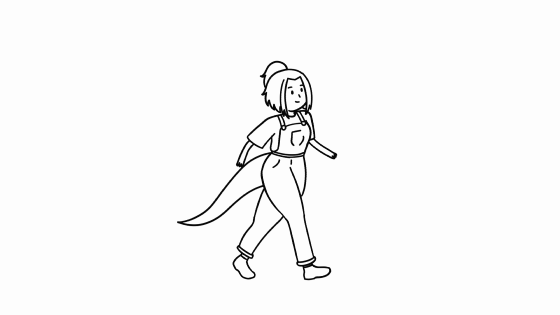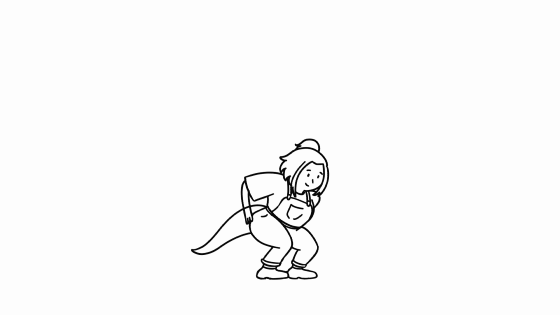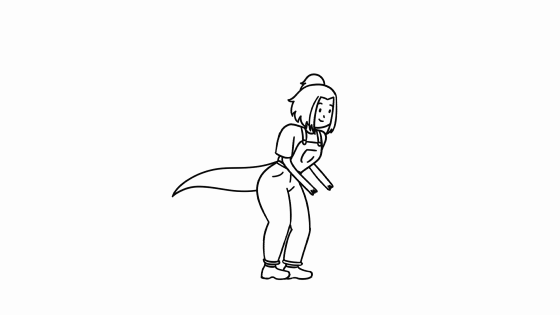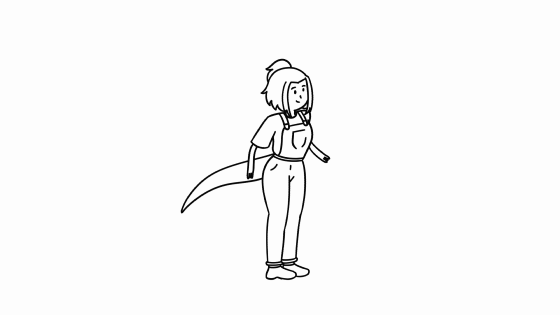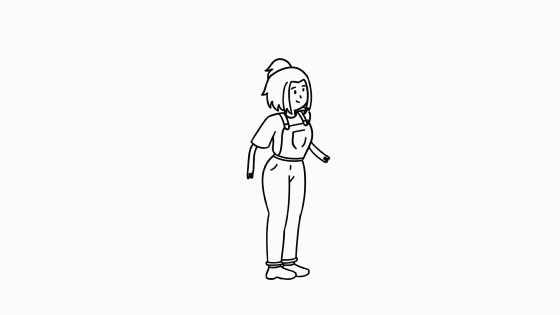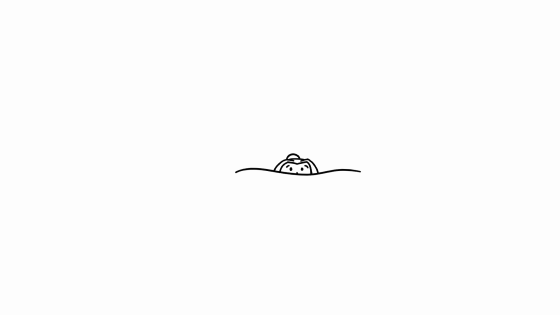 I hope you all liked it and we are all looking forward to see you here next week!
Stay PAWsitive everyone!