We all know Juanito Arcade Mayhem is a visually powerful game. You start devouring it with you eyes, and that's mostly because Game Ever's specialty is animation. So we figured we'd show you a bit of how Trevor, the giant ape, was made to fit in the game.
So, Trevor comes to life one piece at a time.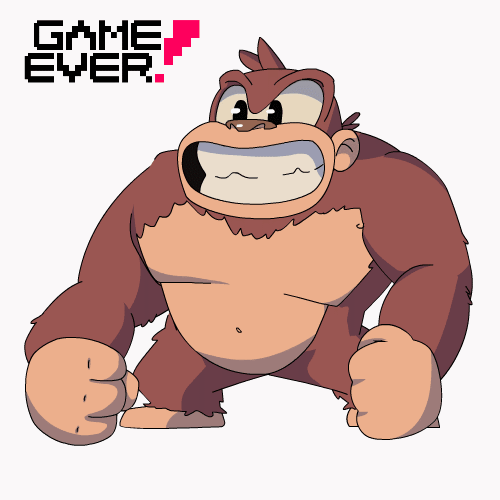 Once all the parts are in place, we proceed to animate them!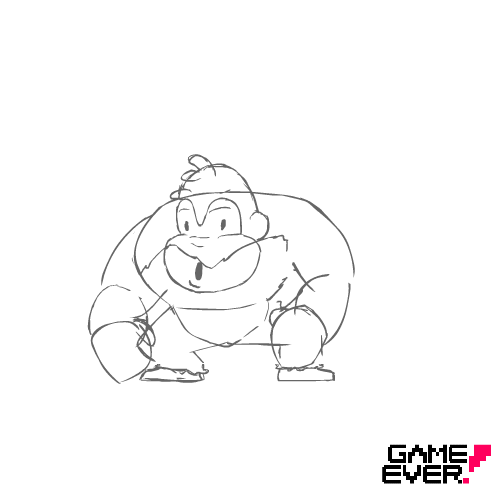 And this is what it looks like in the final game ;)