Hello everyone!
Before getting into this weeks post I would like to inform you all that we now have a discord server for WitchCatGames that anyone is free to enter, and ask any questions to the team behind Lyzzy!
This week our artist has started to do studies on the animations present within the game and we would like to share them with you all.
Both the character design and the animations are not final so they will probable change a bit when the game is released.
Now without further ado, here they are: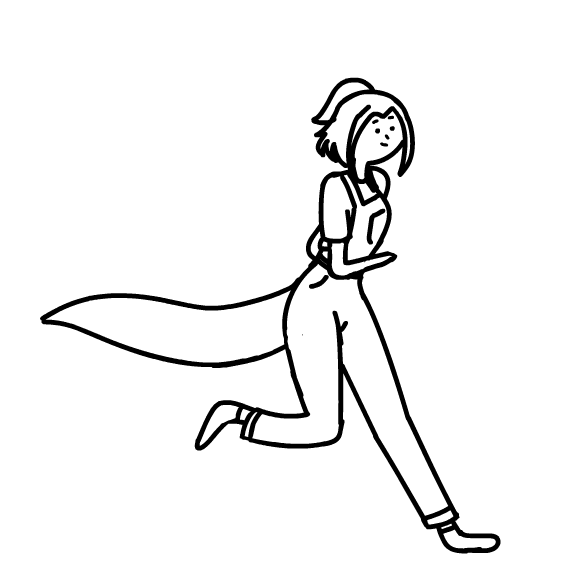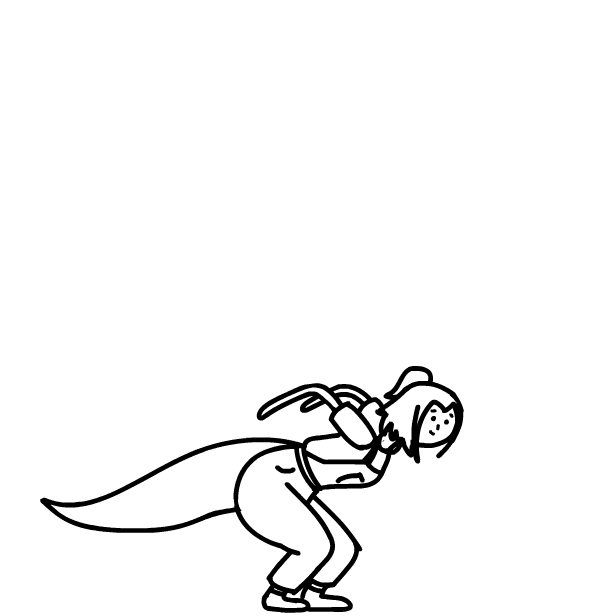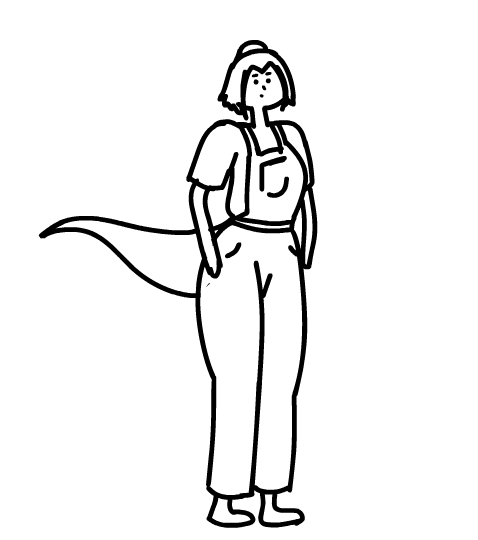 I hope you guys find them satisfying for now, but they will be worked on more until the game is ready!


And since you made it all the way down here, here is a a few extra sketches for the environmental design our artist has made: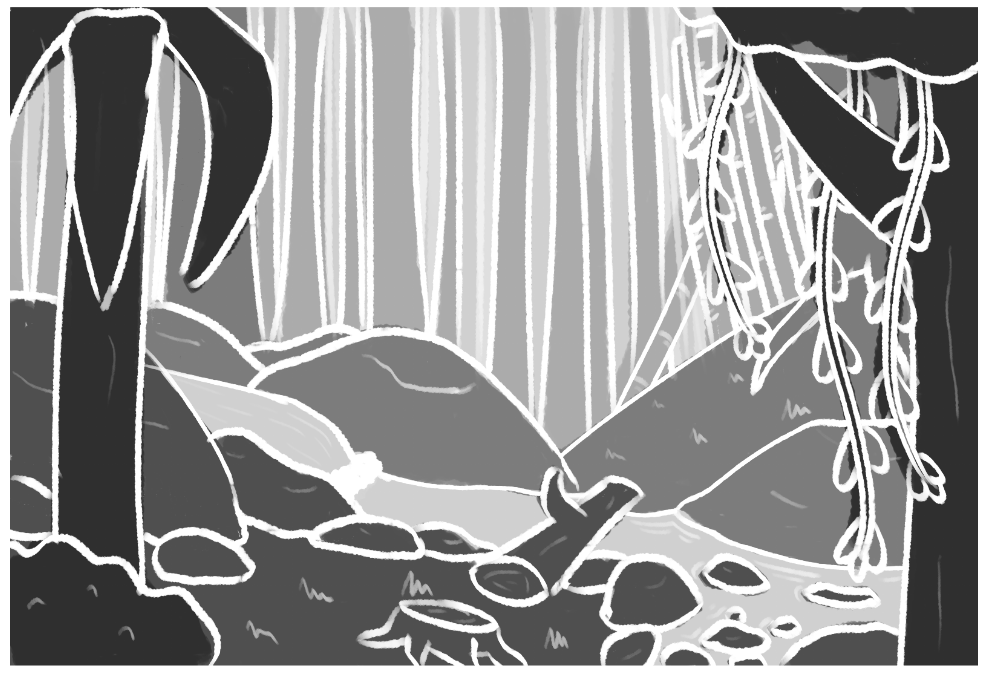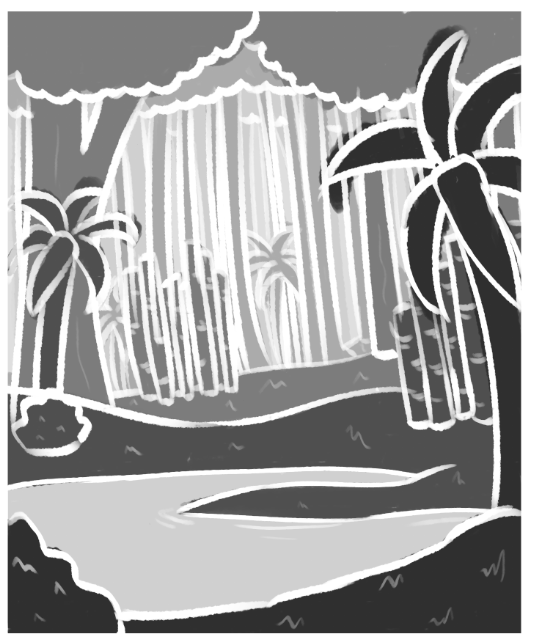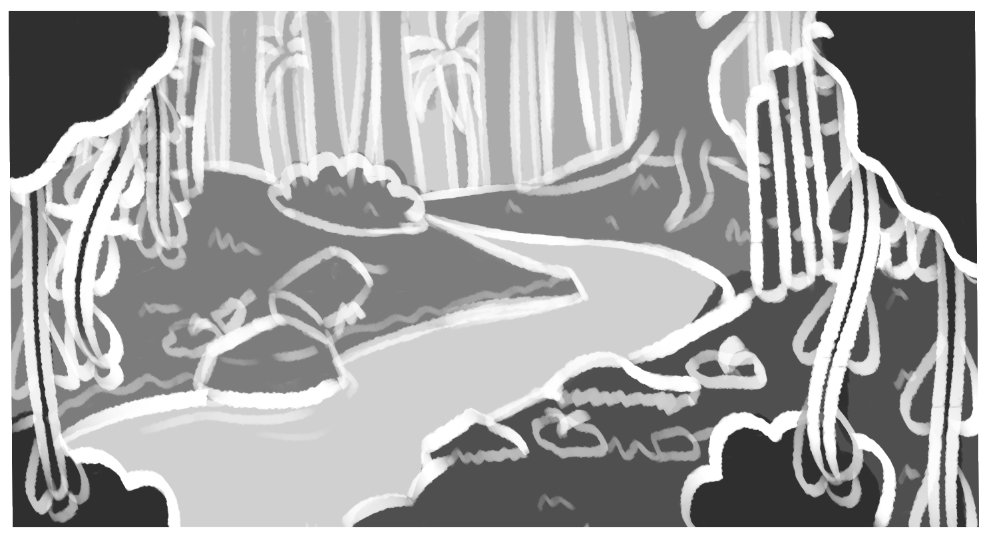 I hope you all join us next week for more news about Lyzzy!
Stay PAWsitive everyone!