The Anglo-Zulu War was fought in 1879 between the British Empire and the Zulu Kingdom. Following the Constitution Act, 1867 for the federation in Canada, by Lord Carnarvon, it was thought that similar political effort, coupled with military campaigns, might succeed with the African kingdoms, tribal areas and Boer republics in South Africa. In 1874, Sir Bartle Frere was sent to South Africa as High Commissioner for the British Empire to bring such plans into being. Among the obstacles were the presence of the independent states of the South African Republic and the Kingdom of Zululand and its army.
On January 22, 1879, two important battles took place, which will be narrated in the new single of the mission "1879: Zulu Dawn".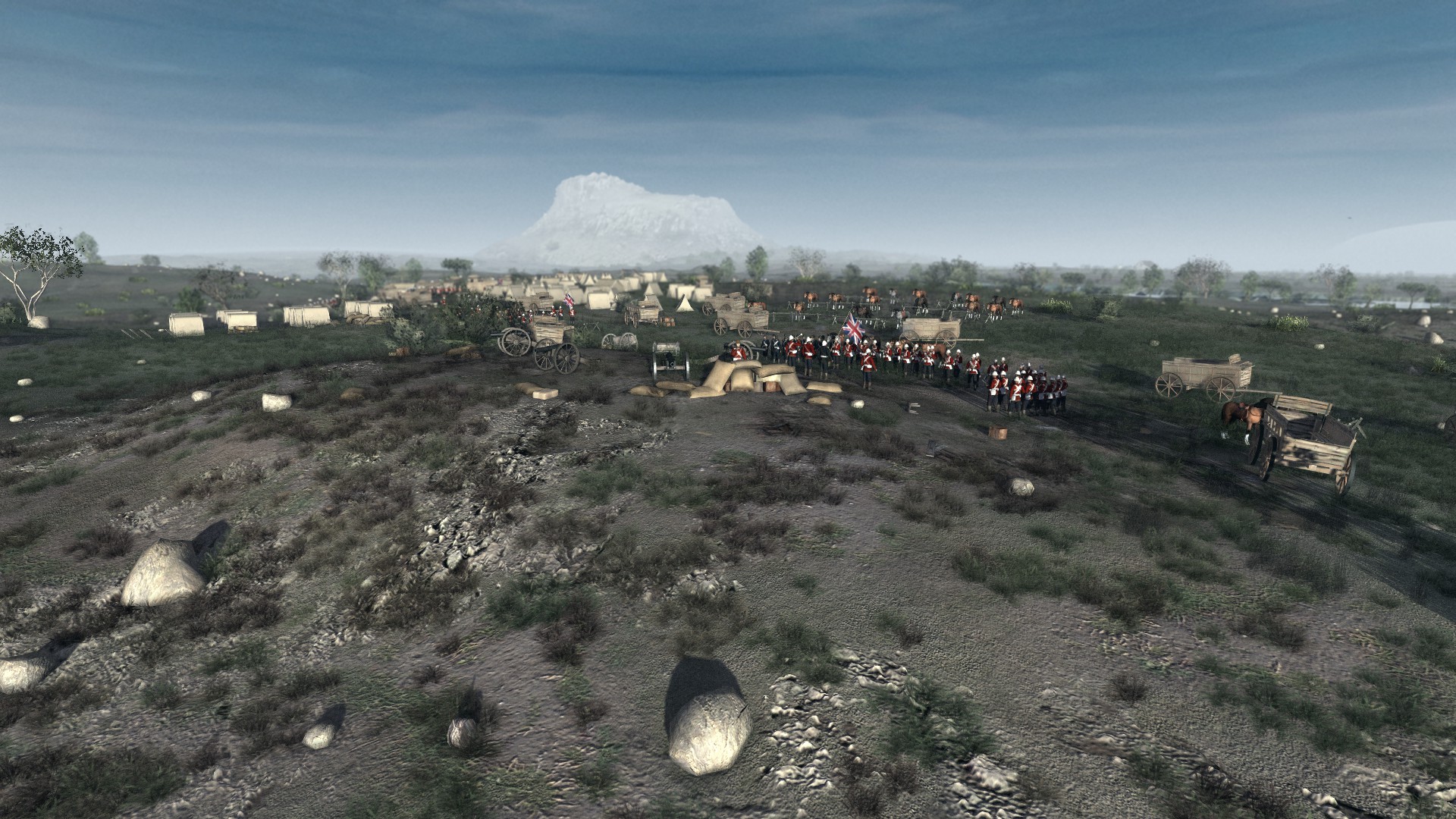 Take part in the battle with real historical figures and dress up the victory during the long battle at Rorke's Drift.