Hello everyone! Its been quite a year, i hope it was as good for all our readers as it was for us in A.E. You know, at the beginning of 2009 thanatos was a just an idea, and it has been incredible how it has taken shape, honestly, ive never thought our mod could get as complex and deep it has manage to go, we have learned a lot in this process, most of it comes from your feedbacks about presented ideas, and im glad to say we are applying all those things we learn in every new step the mod takes. I would like to share with you that the release date stablashied at first for the mod was around the end of december, however we dont want to rush it, we want to relase something really good, something above your expectations. So you will have to wait some more for the demo to come out. However we've got some interesting news for you, the main one is the new overlord character for the mod. Lets start from there.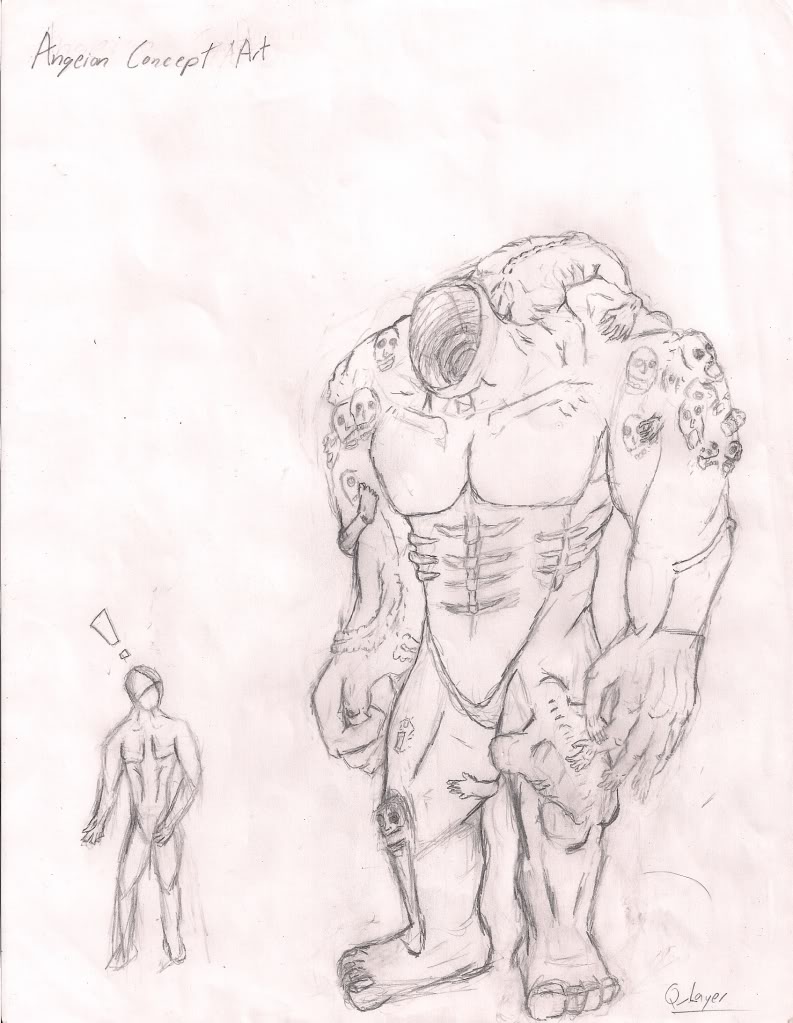 His name is " Angeion ", wich means " Vessel " in greek. The first thing you can notice is that he has no face, and that his body is made from other people parts. Let me explain to you why. Angeion's existance is fundamentally to look for his face, he is juggernaut that only cares about that, since he doesn't know what he is or what its meant to be. To acomplish his goal he "eats" other people through the hole were his face used to be, with hopes that he'll find it, and get his own self again.
He expresses his emotions like anger or hapyness through all the heads he have on the shoulders like if they were his own. The machanic for his temple, since he is kinda big, you wont be able to take it on your own, so you will have to escape from him, and kill his face wich is hidden troughout the temple. The next important news i would like to share with you is that we are now working with texturing the models! Its still WIP, but its a good start!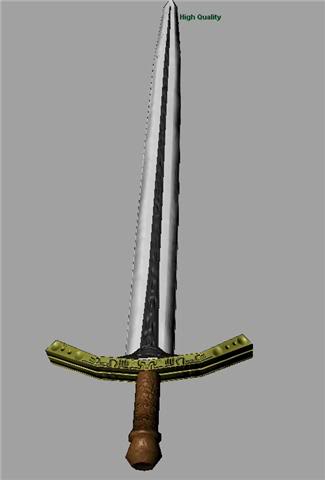 Also, he have taken in consideration a lot of your suggestions about props in the maps, its harder to do custom props, however well see how it goes... right now we are using some of valve's props, here are the screens from the first level in the game.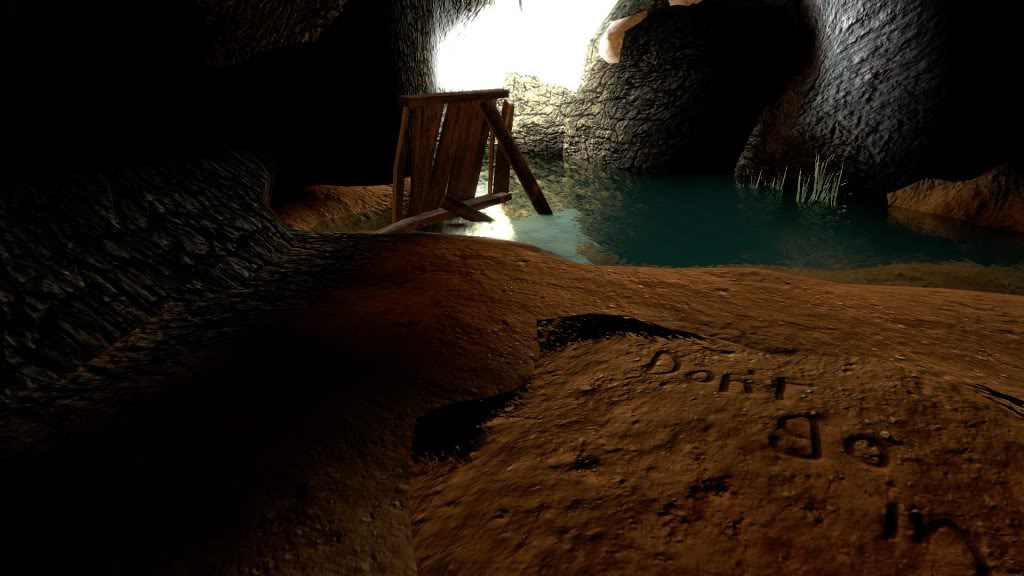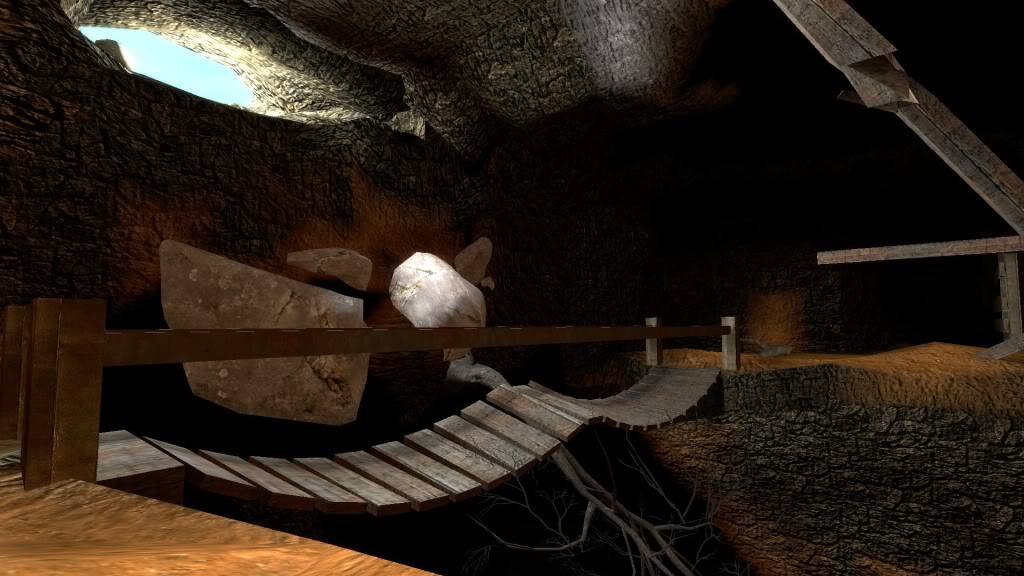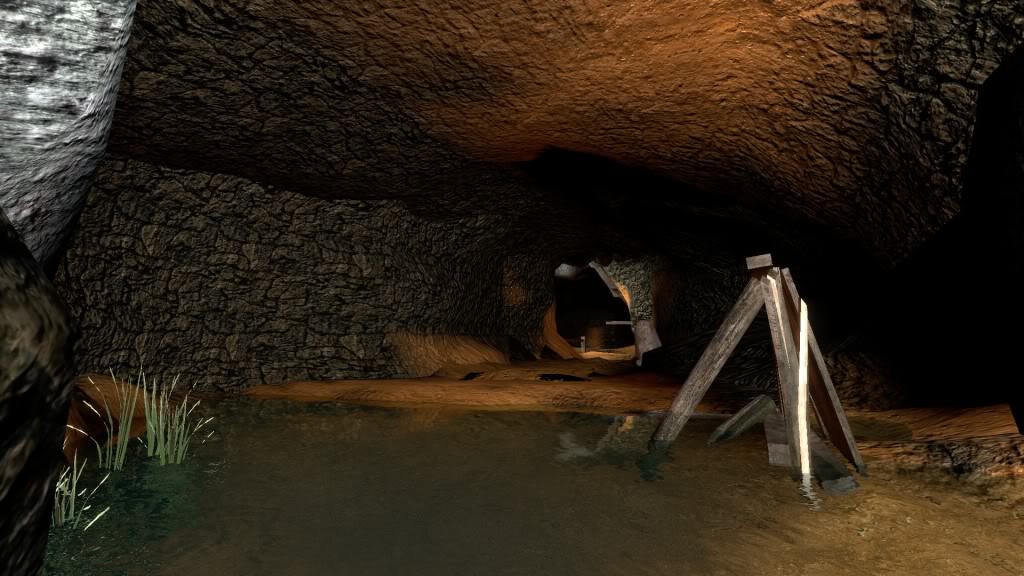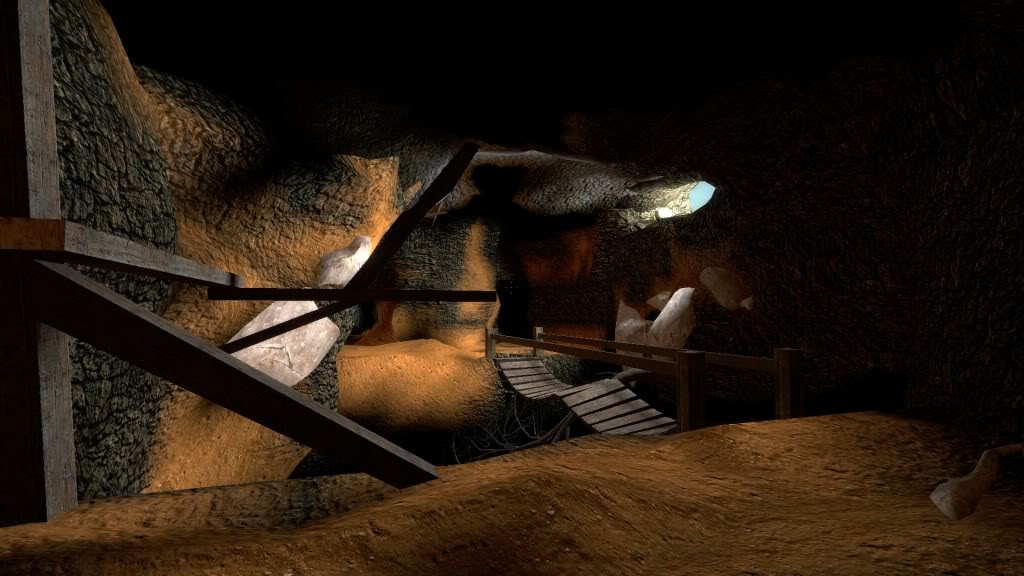 As you know,the ModDB's annual voting is currently active. Only 100 mods will be chosen for the second phase of the contest so please, if you like the progress in the mod,We would like your support and keep the project growing!
IN A FEW WORDS: VOTE VOTE VOTE VOTE VOTE!!!!
Tell your familiy,your friends,your kids...tell your granny to vote! Help the mod to grow!!!!