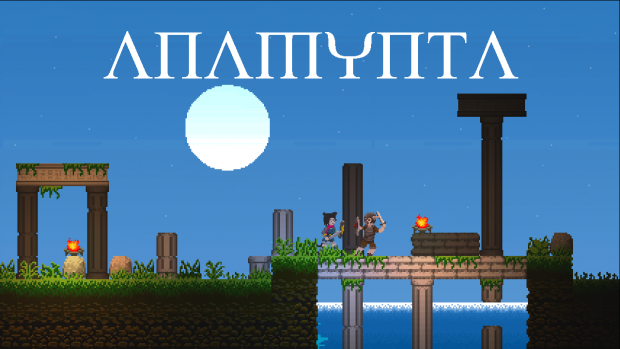 Anamynta had a small bit of side-lining for a while for a number of reasons, but lately I've been back into swing on the project and wanted to post a quick update so everyone knew where it currently stood.
First off, the name officially changed! Anamynta should be shipping title, so that's exciting. It always takes me a while to name things, so for me this is a big step. The name is a combination of the greek words ana(again) and amynta(defender/vindicator). It plays into the main story and plot of the game.
On that same note, I've got a story written for the game and I finally know where it starts! That's exciting! I hope to have an update in the future to describe the story in more detail, possibly even with some early shots of the intro sequence.
The engine has come a long way. I've fixed several major issues that were holding me up, as well as built a simple editor to make level creation quicker. Anamynta is on my own custom engine, and it's been a really fun learning experience. Sure I could do this in Unity or Unreal, but the knowledge I'm gaining from taking the long road feels invaluable.
New enemies are coming online now, and the next big step for the game is to have the full thing blocked out. I'm going to stop worrying about sprites at this point now that I feel like I've proved out a baseline of what I want. The rest of the game will be fairly ugly, but hopefully complete before I start back on the art portion.
I've also made sure to spend quite a bit of time refining the game controls and movement so that it flows smoothly and fluidly. Combat should be hard, but not because the controls are frustrating. I wanted to nail that down early.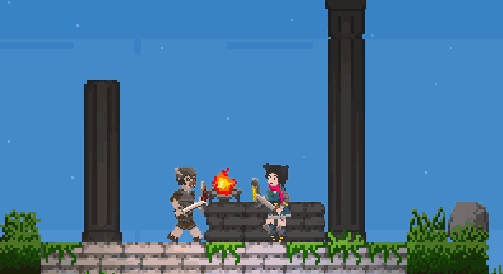 That's it for now! Check back for more news soon!