First off, let's begin with what the programmers have been up to in their secret underground coding bunkers. While the primary functions of the game were mostly complete, there has been some additions and revisions. At present, all the mechanics and functions are in place, and they're at work implementing and polishing the reworked or added content for the improved version.
Secondly, the sound design fellows have been working on adding more sound effects, including ambient sounds but also user interface and action feedback. The former ties into something that our artists have been up to.
Our artists have been toiling to improve the, for the lack of a better term, "liveliness" of the game. This includes, for example, the upgraded reactions and character expressions mentioned in the last update. For example, while "Donny" used to have three distinct reactions, the sly bugger's now got six of them, each with a day and night lighting version. Not only that, but to help convey to the player whether or not their action had a negative, neutral, or positive effect, they've created a set of emojis that'll appear to clarify the results of an interaction.
In the writing department, focus has been placed on giving the player more time with the other human character in the game, as well as improving the clarity of the chronological progression of events and the efficacy of written scene transitions.
It seems that I did indeed lie! But, your patience will be rewarded. Here's one of the emojis for you to have a look at.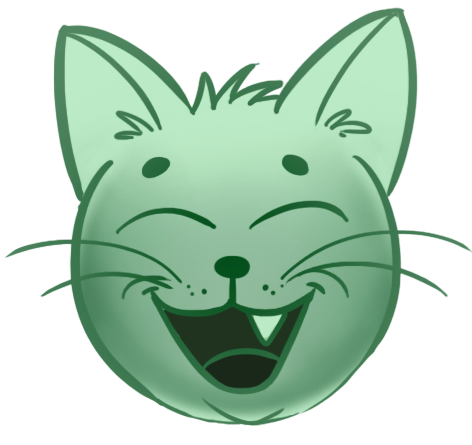 The usual disclaimer applies, that facts and images relayed and shown here are subject to change up until final release and may differ from the final version.

Regards,

BusinessCasualSauron, PR Manager