Heya! RafaXIS here! Today I am here to talk a bit about Half-Life: Zombies Ate My Neighbours.
First, on February 28th 2021, it will have been one year since Sabian announced that the ZAMNHL project was making a comeback! With this comeback, history was made - This was one of Phoenix Software's most ambitious projects yet.
To celebrate, we will be live-streaming the development of ZAMNHL, and Sabian will start documenting the production of all elements of the game, including the soundtrack, coding, and more for a "Making of" documentary when the game launches in December 2021 (a year from now!). We will also be hosting a Shooter Tourneys event to attract more players to the game, and a Q&A event of some sort if people sign up for it.
Also, that same day, a new Demo will be available so stay tuned!
Second, because of Christmas, The Phoenix Project Software will be taking a break from 23rd December 2020 (effective midnight) until 2nd January 2021 (effective 16:00 GMT) (a week and three days in total). This means that we won't be working on anything during that time.
Now. We couldn't leave this without any media so here are some photos that Sabian produced: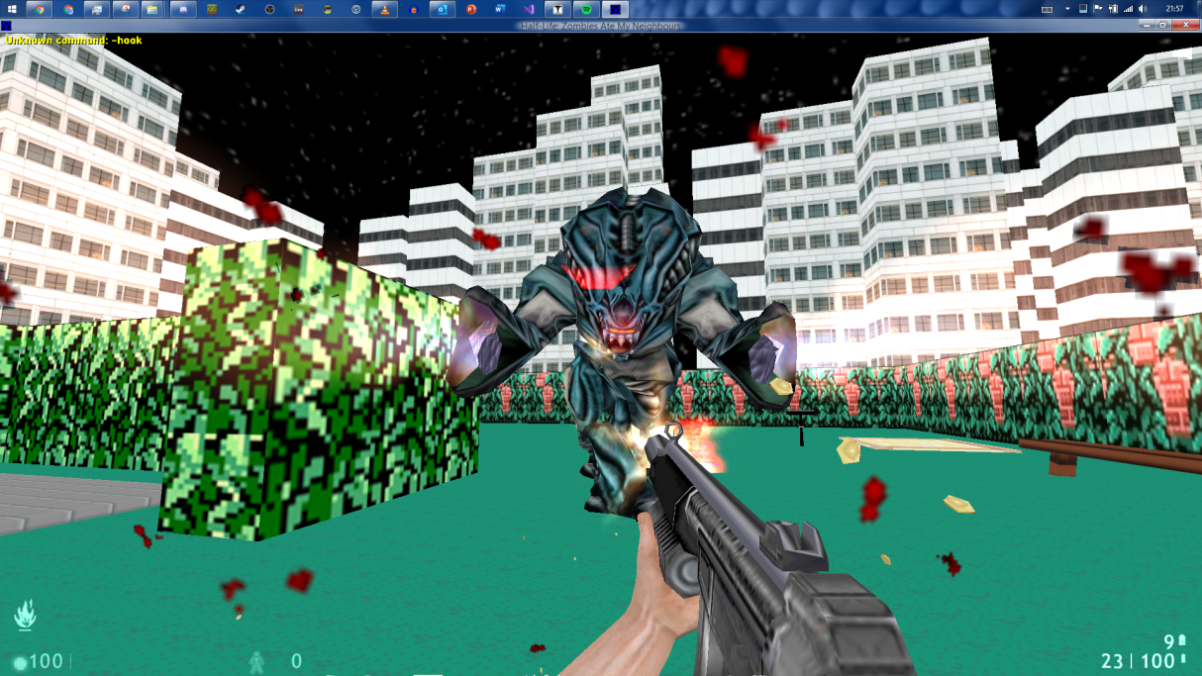 Stay tuned for future updates!