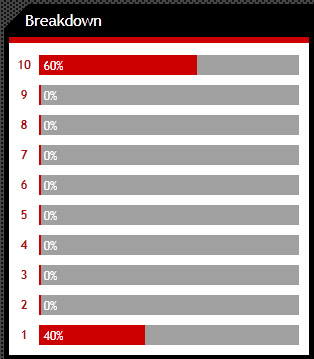 Well, isn't that just the epitome of internet voting. The mod doesn't deserve a 10, and it doesn't deserve a 1. So, instead of hearing OMFG AMAZING MOD LUV U 101010101, or OMFG I COULDNT INSTALL THIS PIECE OF SHIT OMFG 111111, I would love to here some intelligent feedback. I can't really learn any other way, as something that may seem cool to me may seem extremely lame to someone else.
I would like to learn from my mistakes and learn what I did right for my next custom story, so if you have the time I would love to hear your voice.
Thanks for the read.