Alum is now available for purchase on the Steam store... Whoop! Whoop!
Purchase it from our Steam page, here: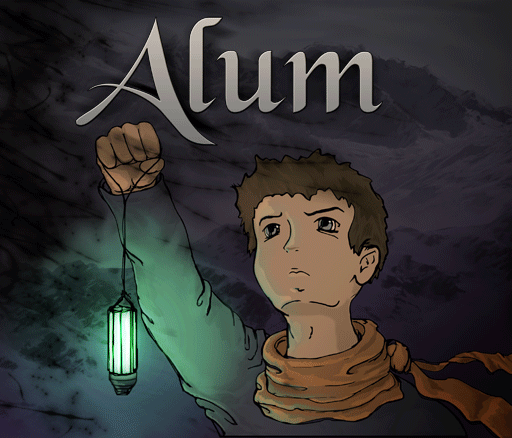 Thank you, everyone, for your support and comments - It's been a long journey and it feels surreal to finally be finished with the game! We really hope you enjoy it.
Aside from releasing the game, we also put together a new trailer, which features some voice-acting and new music:
We've also released a new version of the demo (first chapter), that includes the voice-acting and updated/fixed content. It can be found on our main Steam store page, as well.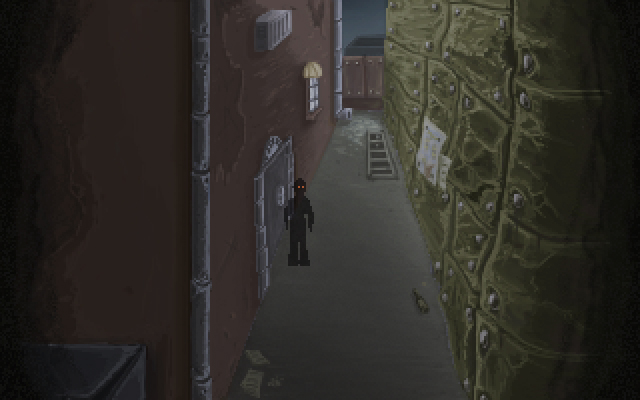 The soundtrack for the game is also available, which includes live instrumentation, mixed with electronic beats and retro-synth. It has it's own Steam page and can be purchased here: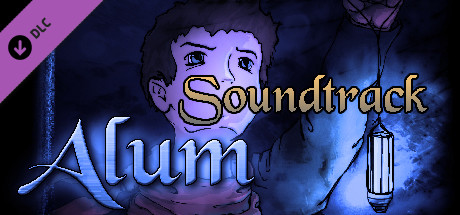 So check out the trailer, try the new demo, and purchase the game/soundtrack if you enjoy the game.
Have an awesome day...Thank you, everyone!!!
- Crashable Studios