We are coming close to the finish line with releasing our point-and-click adventure game, Alum, and we have some exciting news to share with everyone: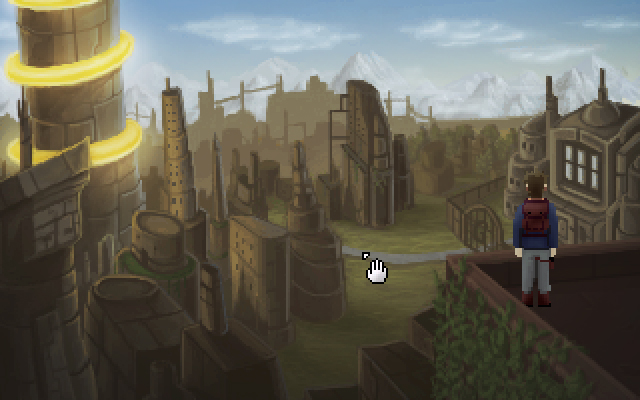 First off, we want to thank everyone who voted us up on our green-light page. We were "green-lit" about 3 or 4 months ago, so the game will now be available on Steam!
We are currently working on integrating the game into steam with their SDK kit, and the game will be available on there, upon release, for PC, MAC, and Linux. We also plan to integrate steam achievements, cards, ect., in the near future... So keep an eye out for that.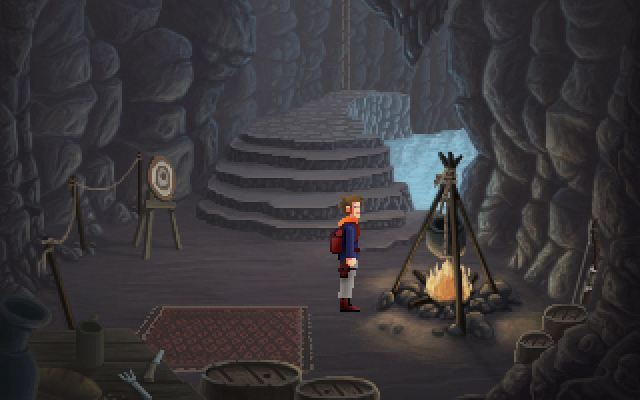 Okay, so enough talk about Steam... When is the game actually coming out?:
We will be releasing the game on May 15, 2015. Here is the "release reveal" video we posted on our kickstarter page, if you're interested in more info about the release:Youtu.be
We will also be releasing a brand new trailer about a week or so prior to the release of the game.
So stay tuned for the release of Alum, and tell anyone you know who might be interested in the game about it... We are not releasing the game under a publisher, therefore we need help to get exposure and make the game a success so we can continue to make awesome P&C games for you. If you're a press member for a video game site, or you run a website/blog, and you think Alum would be a good candidate for review, please shoot us an email ( @ crashablestudios@gmail.com ) and let us know.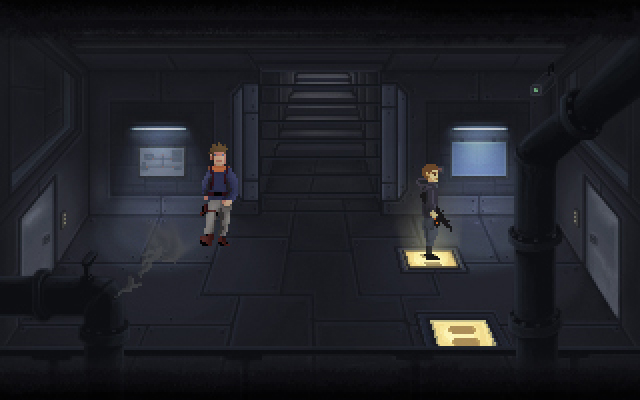 Other news, media, and links regarding Alum can be found at our page.
Thank you for your time and for checking out Alum... Cheers!
- Crashable Studios