A Place Become Reality.
ALPHA X.
Alpha X is a recreation of Pre-Alpha, Alpha 1, and Alpha 2. The Builds come with awesome improvements that the originals did not have. Also all of the houses in the mod are in one map. So the neighbor owns three houses. And the houses don't have things that are used from one build to another. (other than the secret room)
Contents:
ALPHA 1:
Uses old art style. Recreation of the house with every puzzle. Third and Fourth Floors Available. Train that infinitely goes around. Furniture in the Player's House. Custom areas on the Third and Fourth Floors. A Secret room that is locked in the Third Floor (find keys in other houses.) A Custom Basement with Puzzles.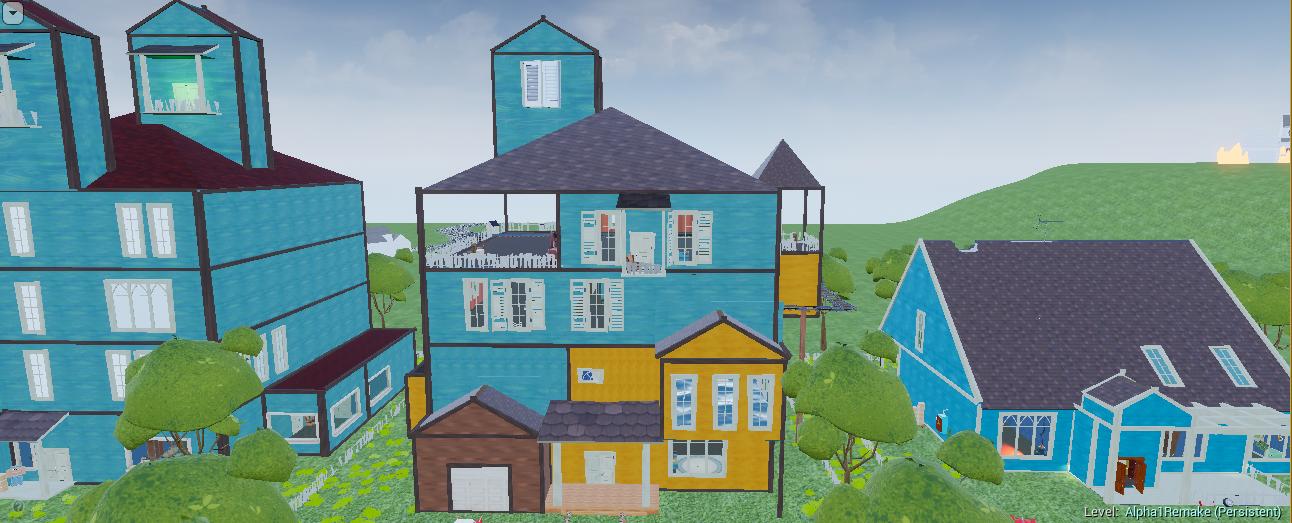 Alpha 2:
Uses Old and new art styles. Recreation of the house with its puzzles. Yes the crow is upstairs. Accessible extra room on the right of the room with the crow. A Recreation of the Basement from Alpha 2, with its winding hallways accessible, And at the end, a Custom Basement Section.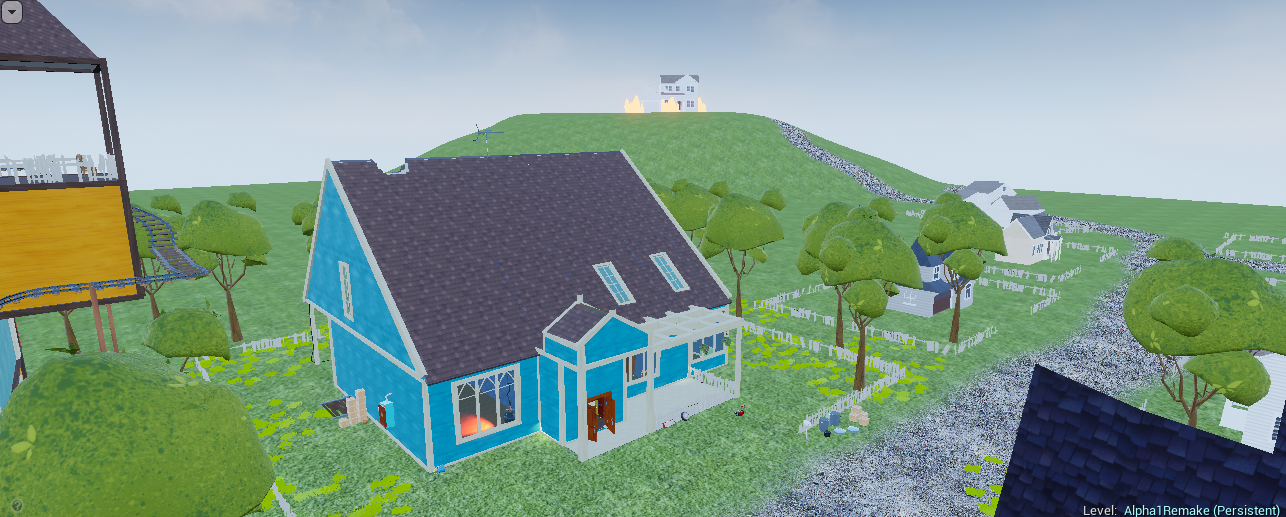 Pre-Alpha:
Uses old art style. Recreation of the House with its contents. Original Player's House with little Furniture. Roof Access from Alpha 1. Custom Basement. Meant to mimic the Alpha 1 Custom Basement but look unfinished and older.