After a weekend of testing, all of the bugs are ironed out. The server is now stable and ready for more gameplay to be added! Take a look at some of the battles, forts, and villages which formed!
A battle with some NPCs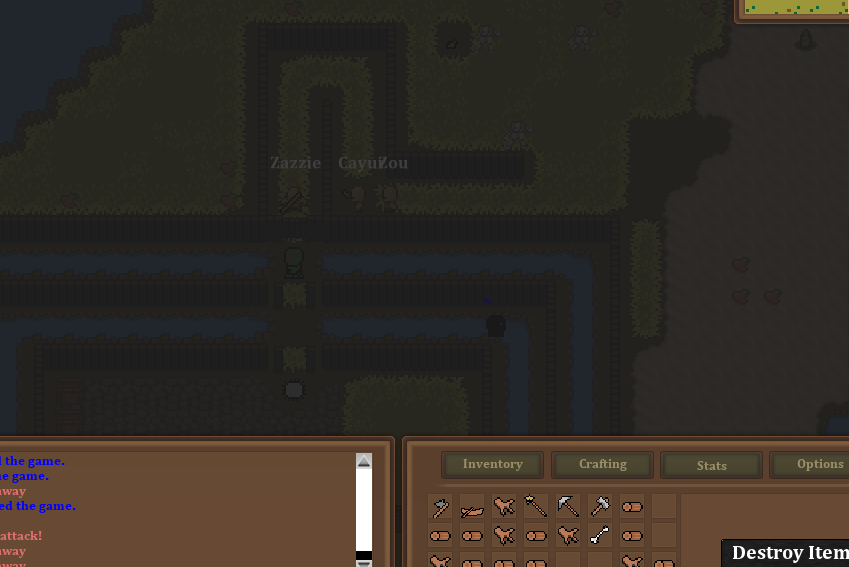 A private mountain fort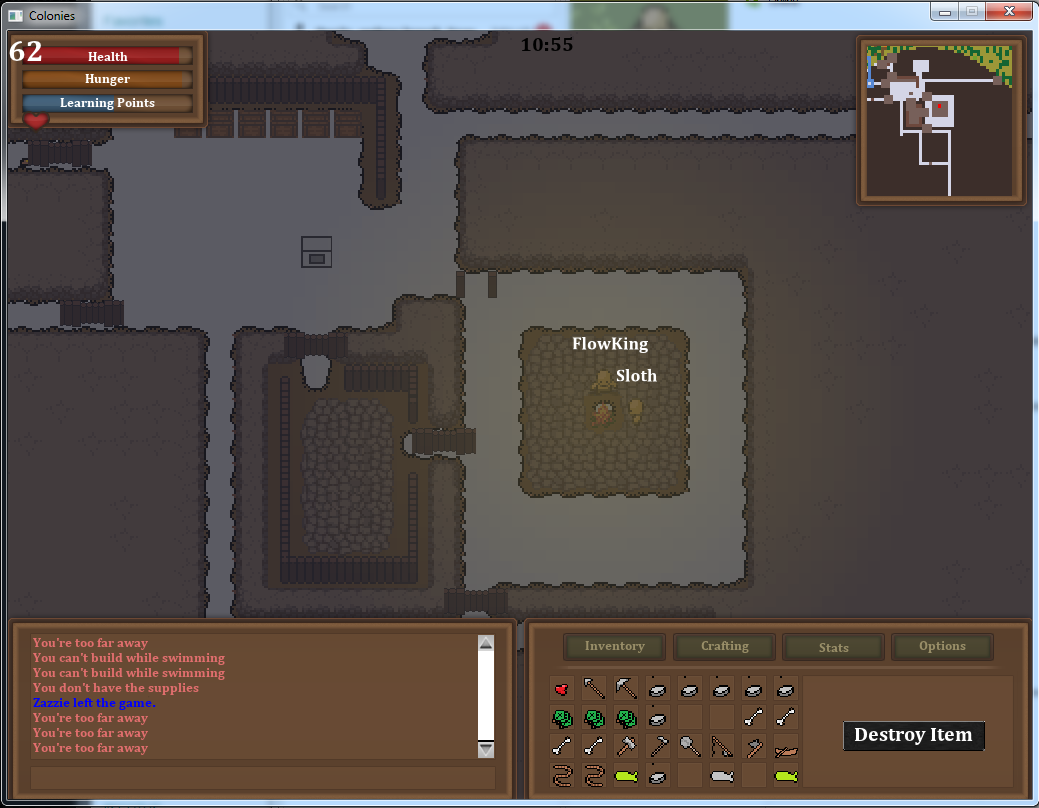 A fort raid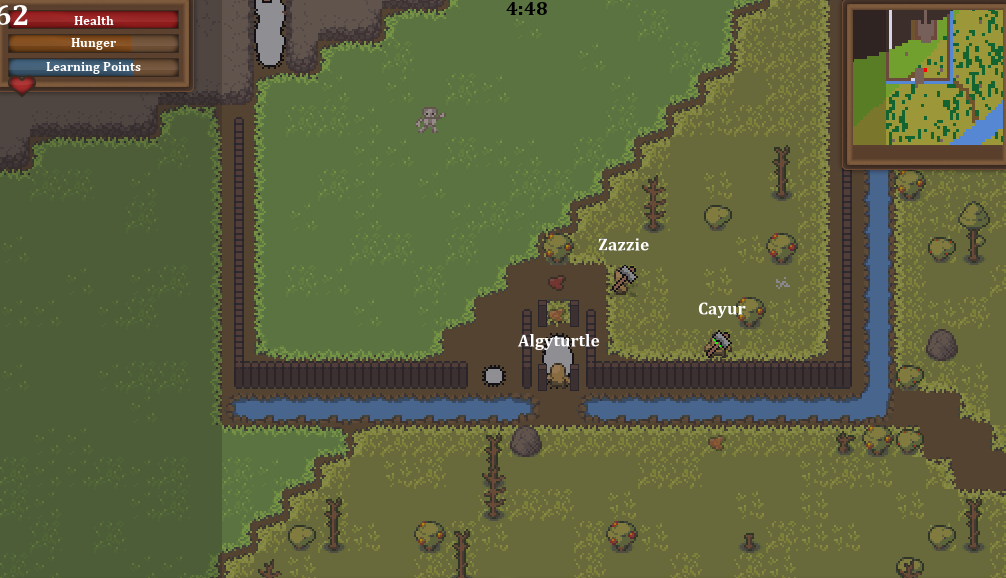 The deaths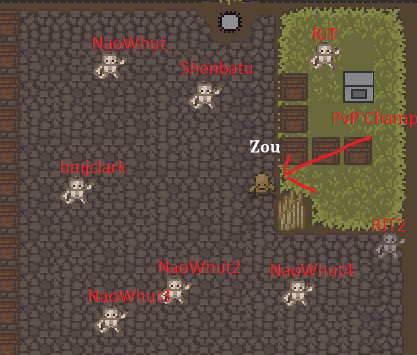 Another battle...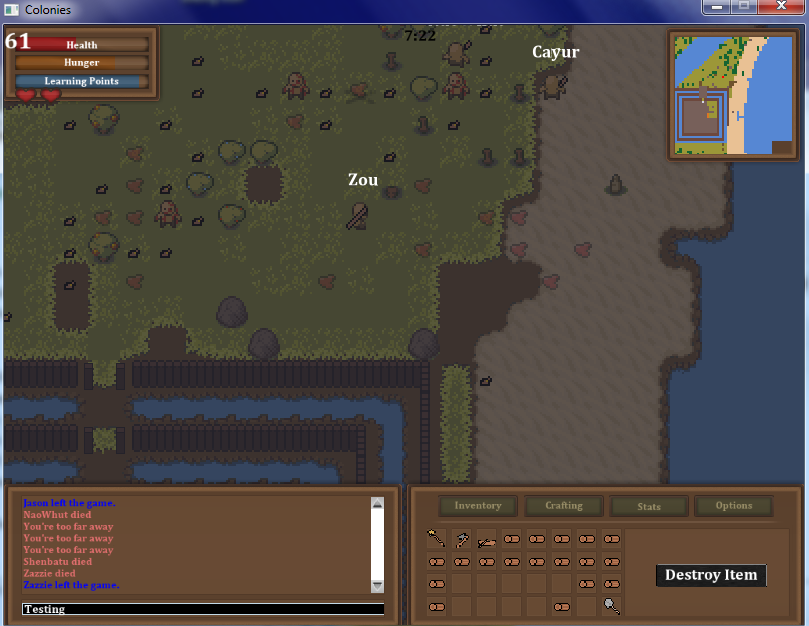 Some more deaths...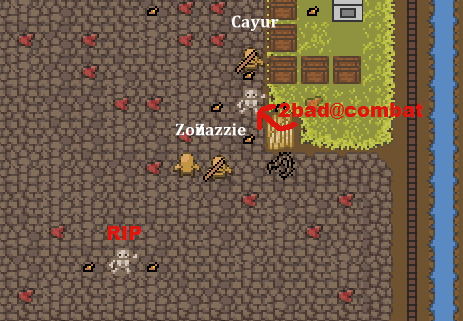 Raiding an empty fort!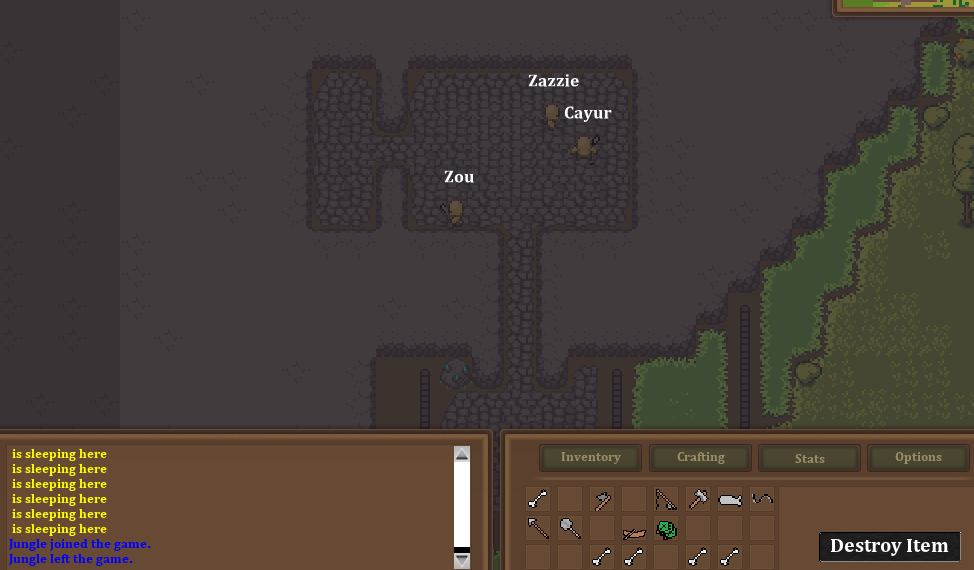 Photo with my villagers!