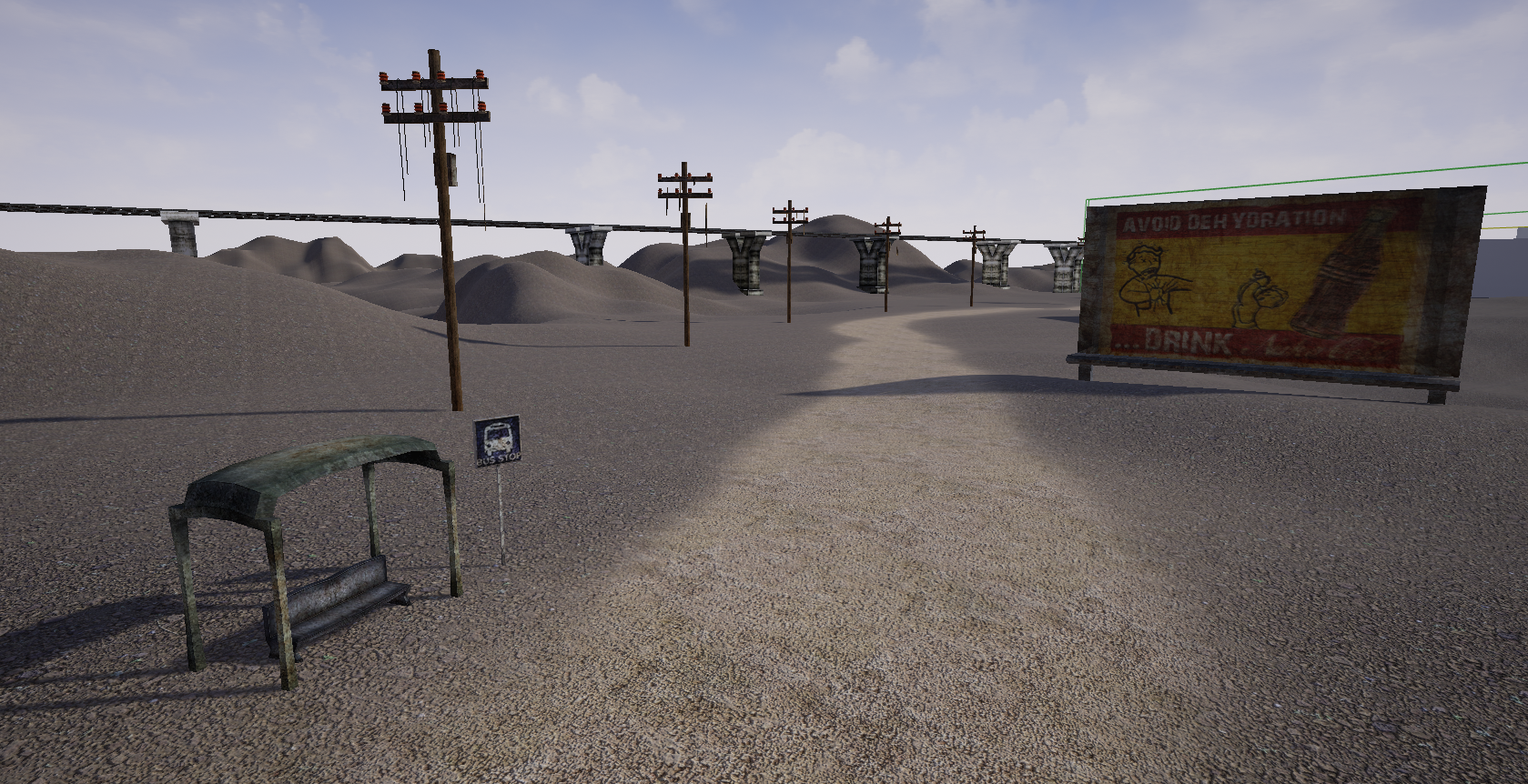 Hey everyone!
We've just got 3 more days left before the Fallout Racing alpha is ready to be released!
Shine and I will be hosting a Twitch stream from August 4th to the end of August 6th while we finish up the last of it!
If you care to join us, you can watch it here: Twitch.tv
See you then!
-Witch-A-Rise!