The Alpha II Demo Available
... A troubled young man discovers through a series of hallucinations that he will one day become a violent psychopath. How will he respond to this revelation? Can he change his fate? (Can you even change fate?) Or will he chose to embrace it?
Alpha Video - Indie DB
Based on a true story.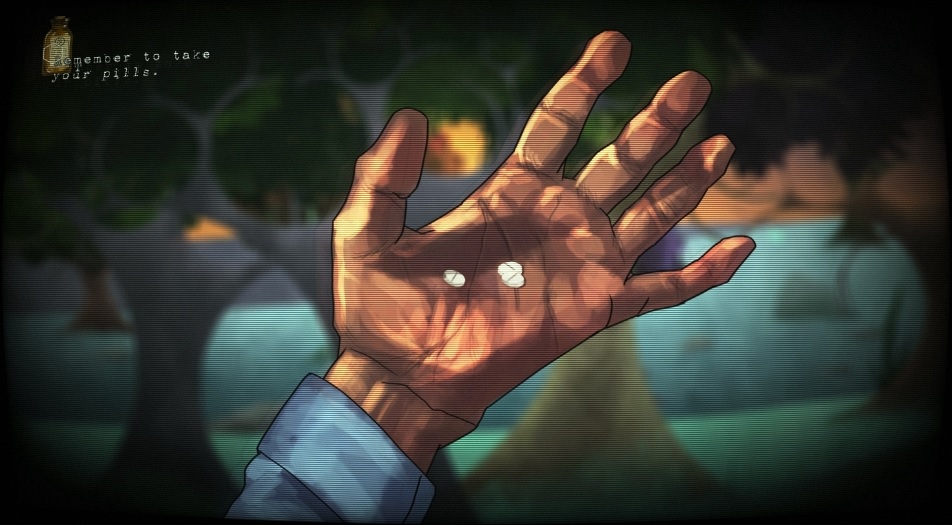 You must download it.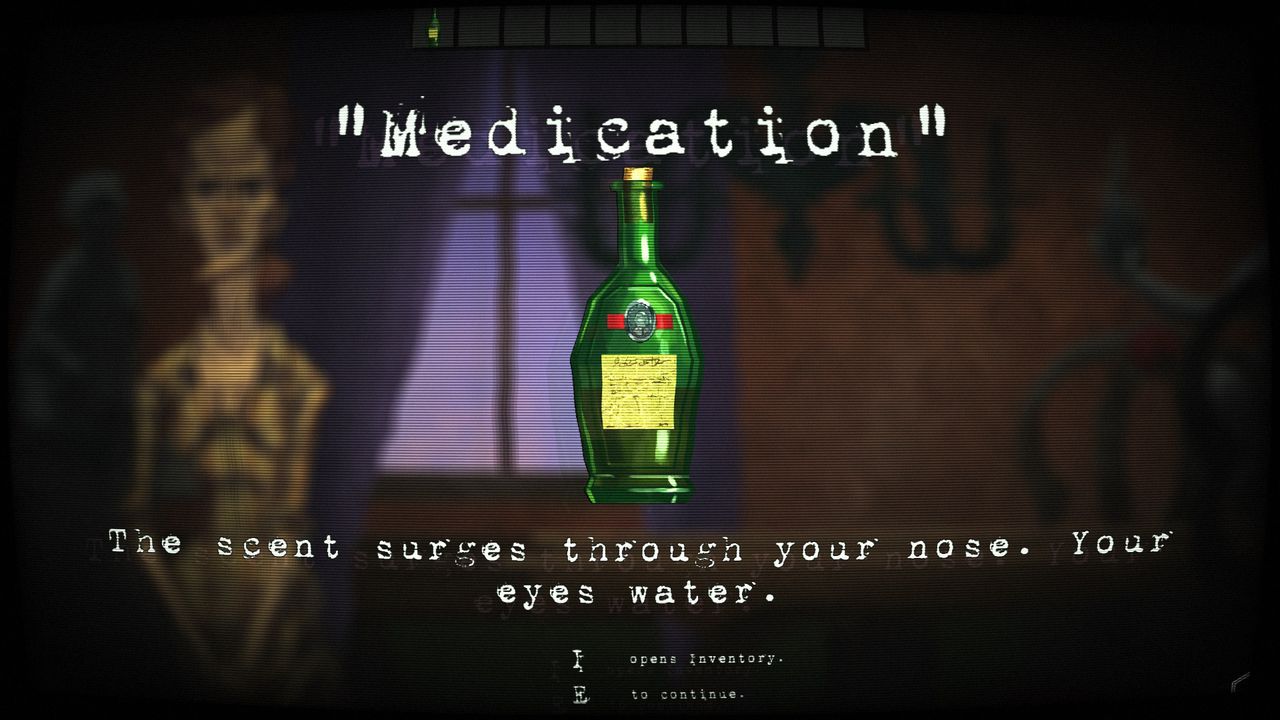 Feedback? Bugs? Suggestions?
Do you need help?
jon@masochisia.com