Hello!
First off, great news ! After tons of hours / days / months spent on the mod , i can finally release a "alpha development" build! This only contains chapter 0 and 1, sadly there's not much action on those chapters and they are quite short, since they are the backstory explanation. Don't worry the other chapters will contain more zombie shooting / stealth!
I would like to thank everyone for the feedback! Because of that, I've improved my mapping skills and the remade 90% of the maps!
Why did it take so long for just these 2 chapters? Because, currently i'm solo developing the whole mod and i have a job, so this is currently a part-time project.
Thanks Aeralius for all the music!!!
NOTE : EXPECT LOTS OF BUGS / BADLY LIGHTING. I'm not an expert on map design / mapping! No voice acting and lots of placeholder models (see bellow)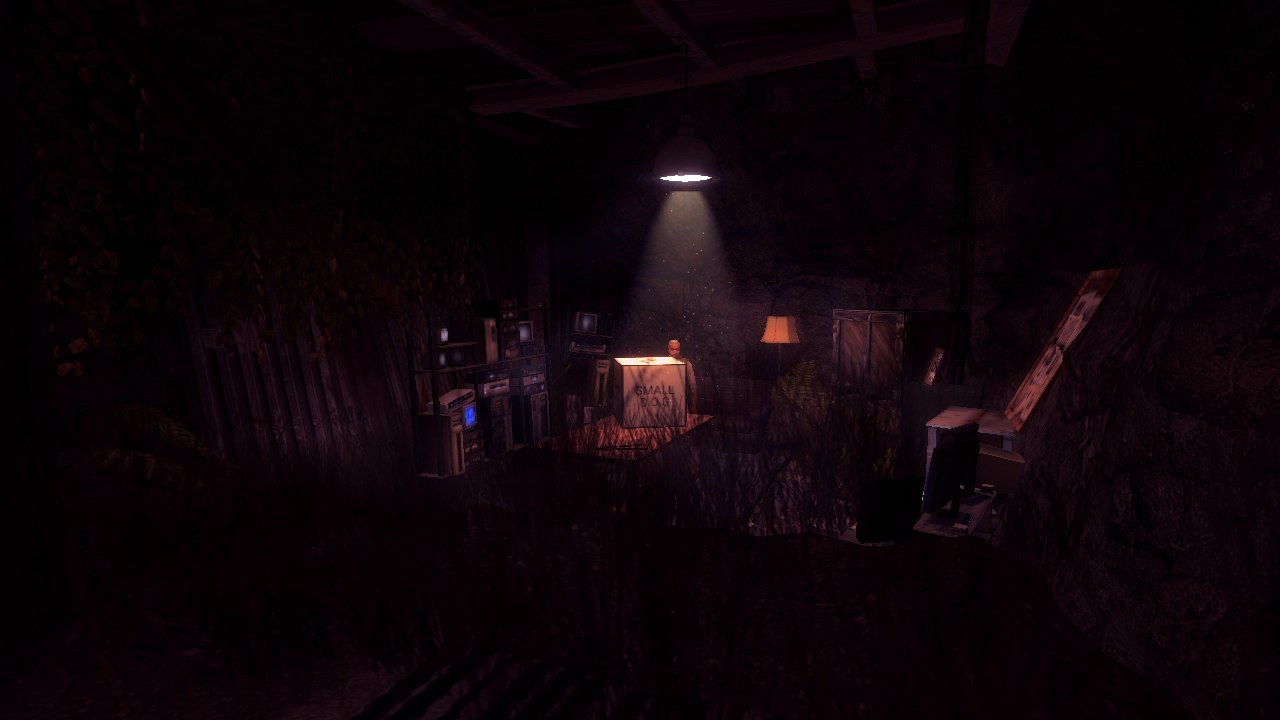 There is also a new website for the mod
Thanks everyone!