No guarantees, but if all goes well alpha testing could begin as early as next week!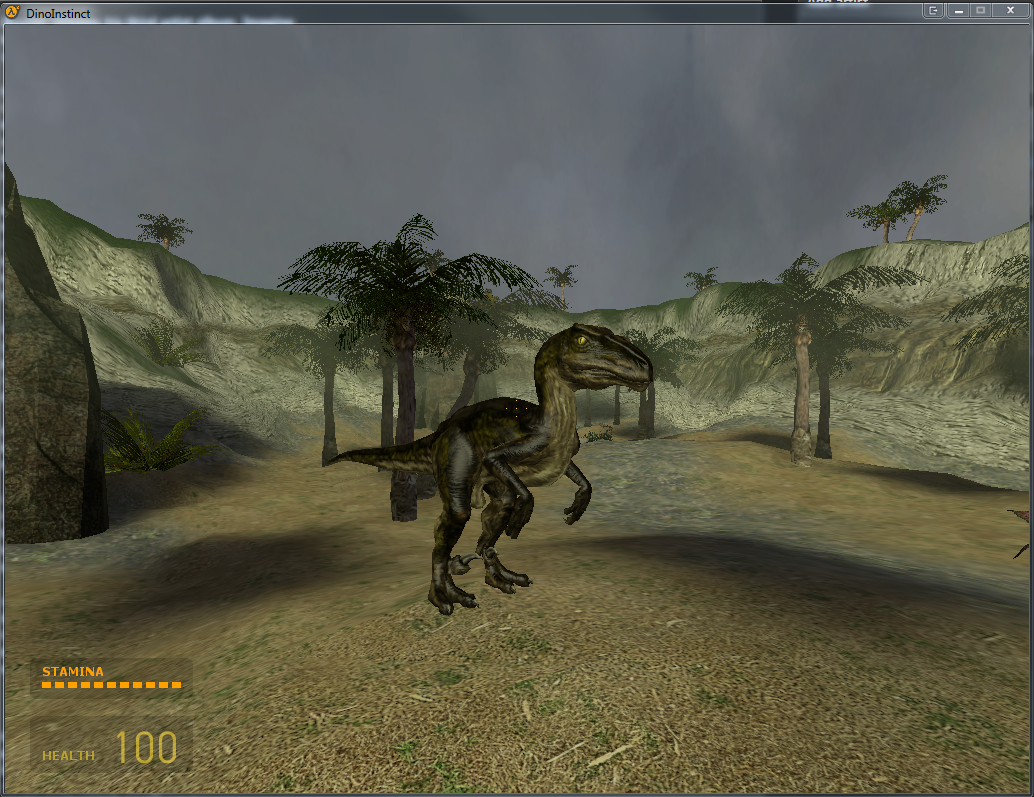 This is not, I repeat, NOT going to be a publicly-released alpha. We'll release a video of some playtesting after we've had a chance to play it a bit, but please keep in mind the combat is currently VERY VERY basic.
I'd also like to take this moment to welcome the newest member of our team, Mache! He has already created several great plant models, and I am looking forward to seeing them in-game!
We're still looking for people to fill several positions, most importantly we need a level designer and an animator. Level Designers get to play with awesome new plant models, courtesy of Mache! If you're interested, drop by our forums and apply.