The last few days I have been working on how to get difficulties in ColorCode, In the end I decided on different game-mode-type things that are progressively harder. This included a Slider (Easy) gamemode, and a Extreme (Hard) gamemode. Here is some more on these:
Slide: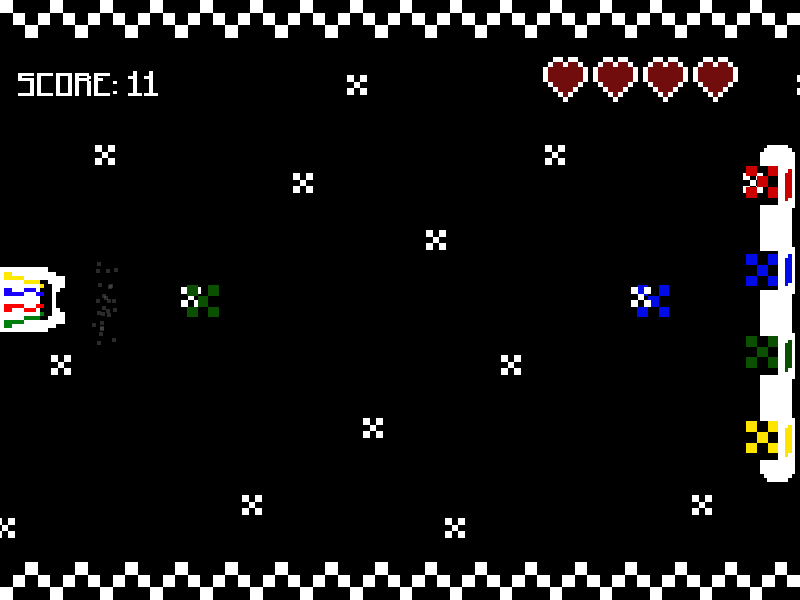 The Slide gamemode is basically that: Sliding. Here, you will have to slide the player instead of rotating in order to match the colors. This is considered Easy because all colors are in view at all times and you have less of a chance at losing a life/missing. This is to help new players understand how our suppose to play and get them into the game before they advance difficulties.
Normal:
Just the original gamemode, nothing new really, so I wont talk about this one.
Extreme: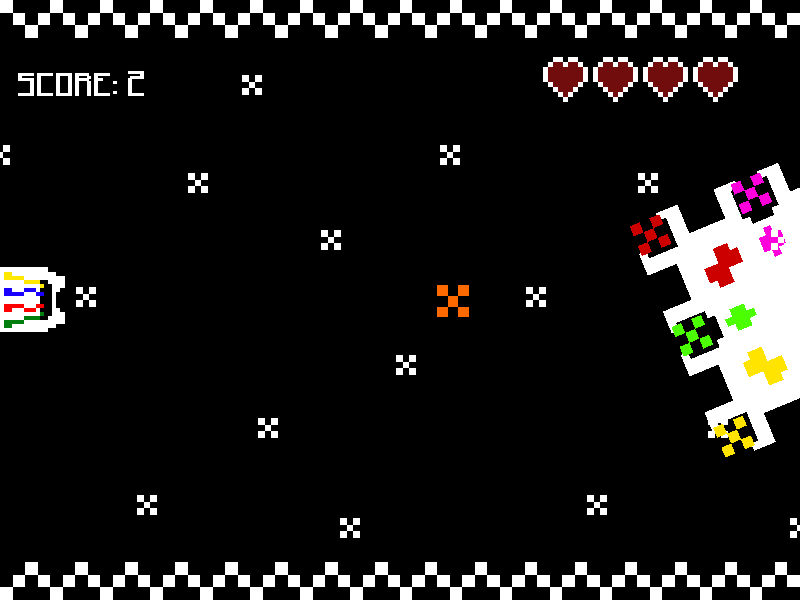 Some person wanted the game harder, so i did that. Here you have TWICE the colors to take care of, some being a similar shade to others. Hopefully this gives a challenge to those who feel they have mastered the last two gamemodes.
So that is Alpha_9, from here on out I will be working on the RC and prepping everything for release, see you then!
Thank You,
Zachary Kennedy