"RAISE THE BANNERS, MY KINSMEN. FOR YOUR ALPHA HAS ARRIVED, AND WE HAVE WON!" ~ Alfred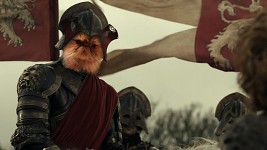 Yessir, it's out. Oh yes, that means you can download it. Right now. What're you waiting for, a cup of tea? (I could kind of go for one, actually.)
It has been a rather long and tiresome eight months and change for me. But at this point I can safely say that it has been worth every moment. Every painful mistake overcome, every lesson learned and every tiny little change to numbers and values have finally amounted to something for everyone on here.
I would like to point out to all those who seem to believe or think that I do not intend to continue and I will let this mod die.
You're all so very, very wrong!
I have no intention of letting this modification die. In my eyes, I have watched it grow, fester with wounds and lay idle for years. And that time is over, my friends.
With this release comes a multitude of changes.
The Red Tide returns!
Having moved to the Steam version, the forces of the Soviet Union were once halted by the blockade that was Steam, and it's newly formed wall.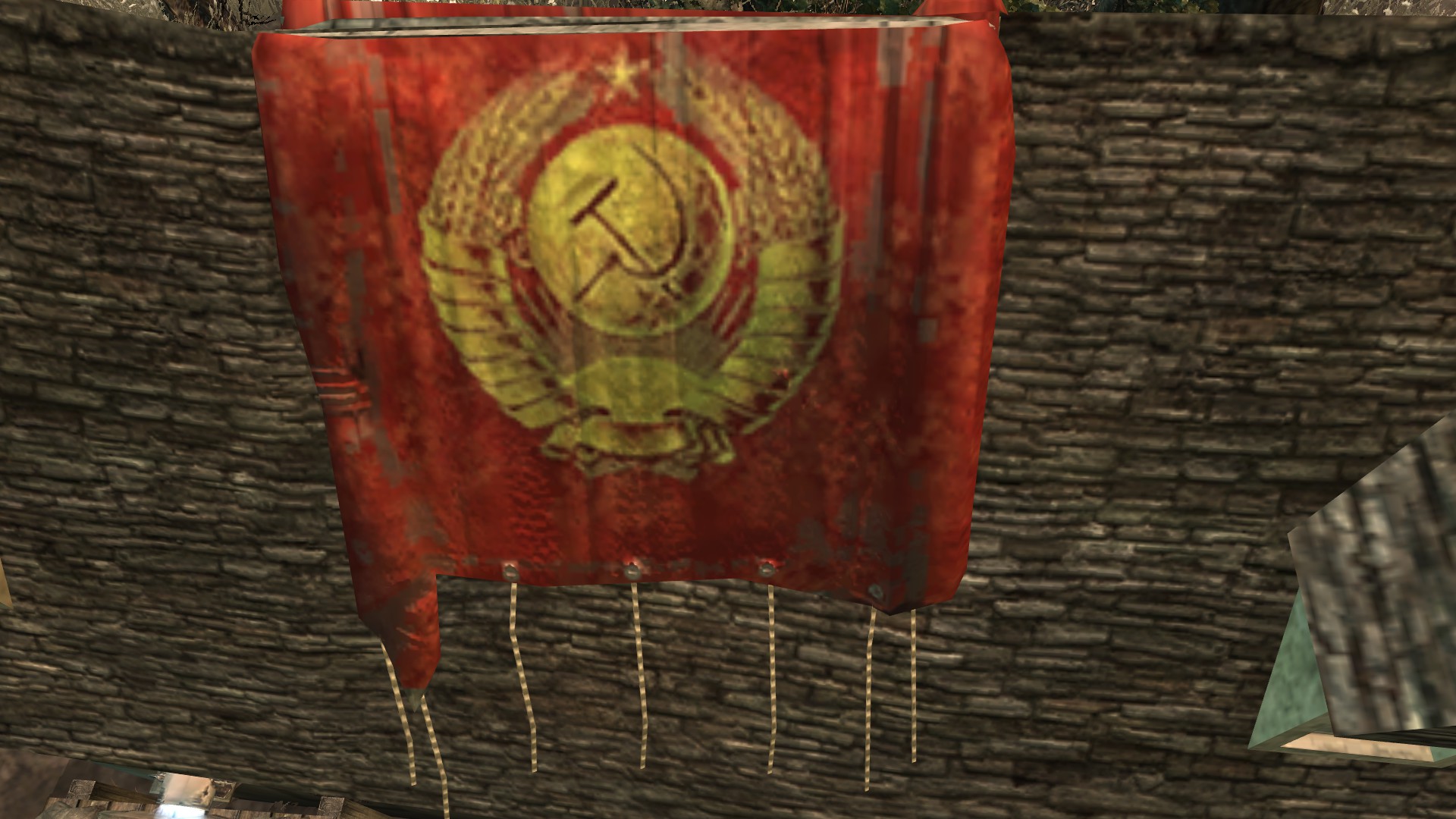 Infantry Combat 100% redone!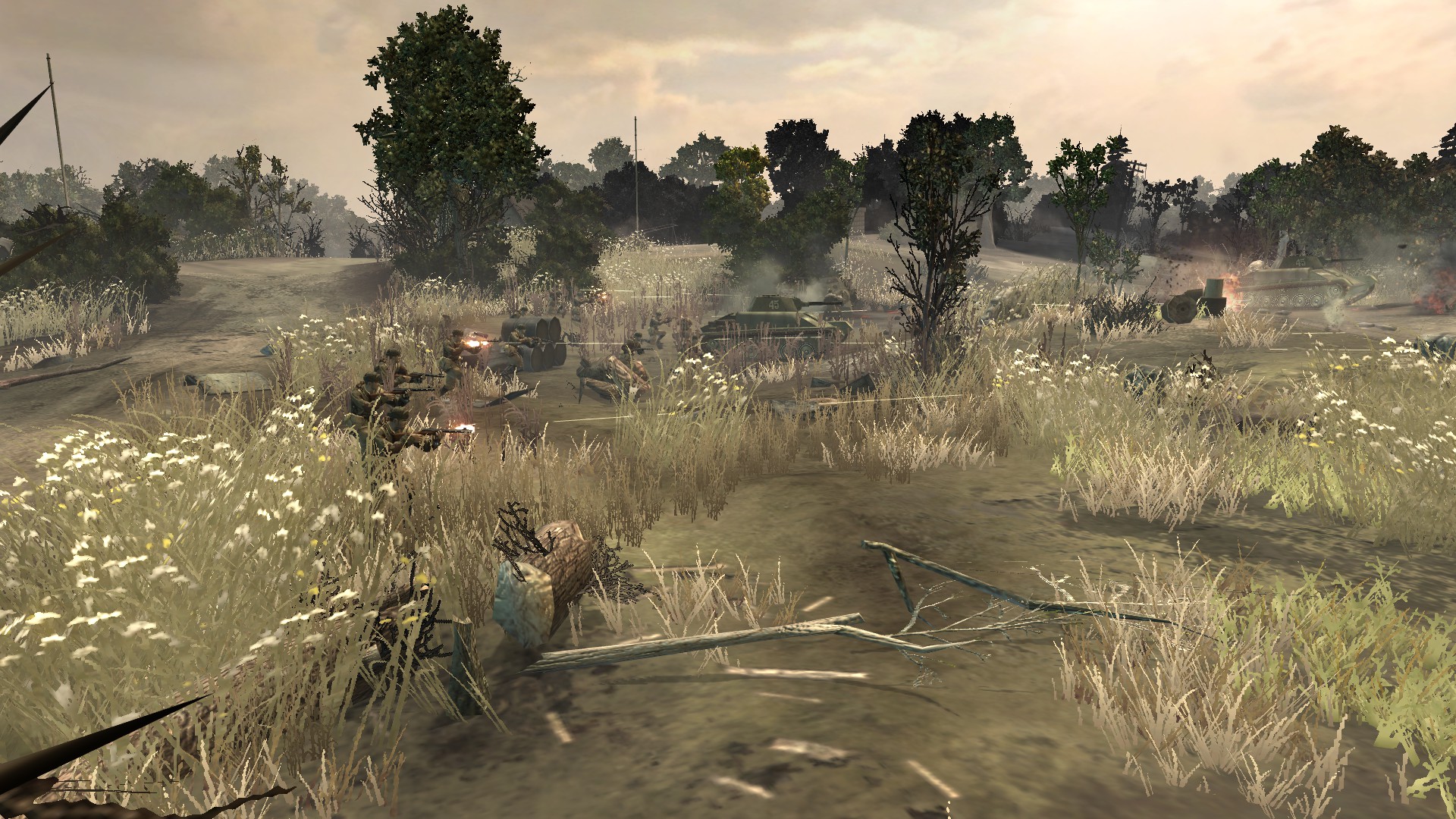 Experience combat like you've never seen before within Company of Heroes!
Not only are squad sizes, weaponry composition and divisional compositions historically correct; but for the first time in our modification's history weaponry has now been realistically calibrated to emulate their real life counterparts!
Feel the punch that Rifles historically packed on the battlefield, feel the pure fear of an enemy Machine Gun and be weary of what is around every corner.
Enhanced Reinforcement, Cost and Upkeep:
With charts that reflect historical accuracy; feel the difference in how you play based upon your armies cost, upkeep and replacement costs. No longer does the Soviet player feel like another faction amongst the crowd. Unleash the sheer numbers and manpower that the Soviet Union has to offer, and overwhelm the enemy!
Feel what it's like to rely on elite infantry, ensuring that you keep your men alive as one of the many Elite formations that this modification has to offer, ranging from the 1st SS to the 101st Airbourne; strategy is the key to keeping your men alive!
Realistic Experience System:
No longer will you be hindered by the enemies experience in ways that make no sense. Gone are the ways of old, in which Experience can determine the outcome of a battle simply because it magically boosts your units hitpoints or modifies the enemies chance to hit their target.
This has been replaced with practical Experience, which seeks to emulate what combatants would actually gain from their experiences on the front in combat. Reload times, accuracy and partial mitigation of suppression will allow your green recruits to evolve into effective combatants, regardless of their original state.
In the future, players will be met with continued updating of content including rebalancing, refining of mechanics and most wanted; NEW TOYS TO PLAY WITH!

This includes:
Armour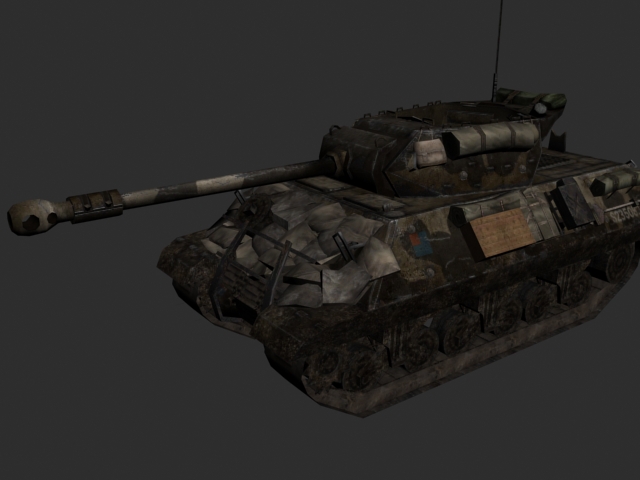 Emplacements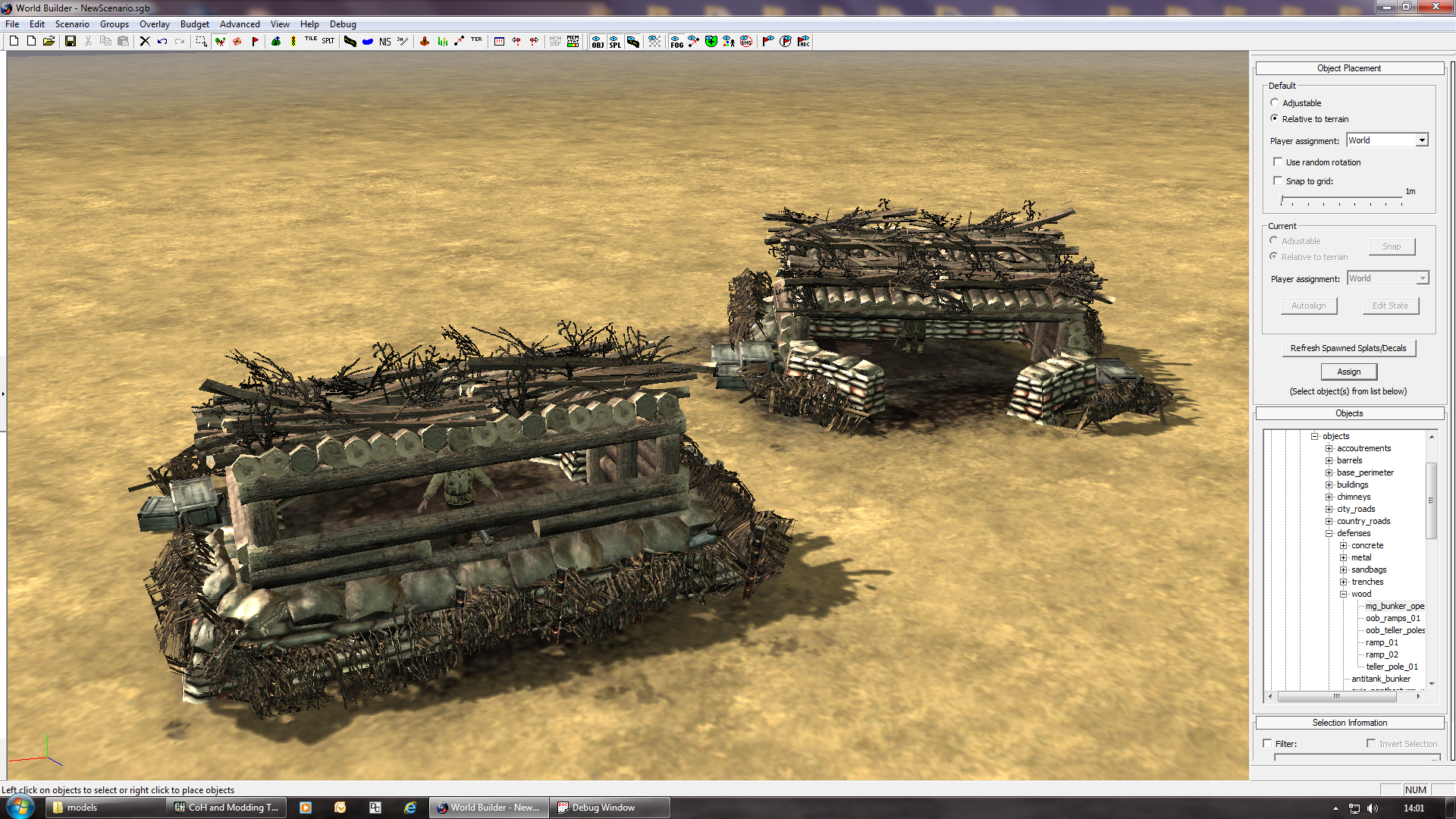 Scouting Vehicles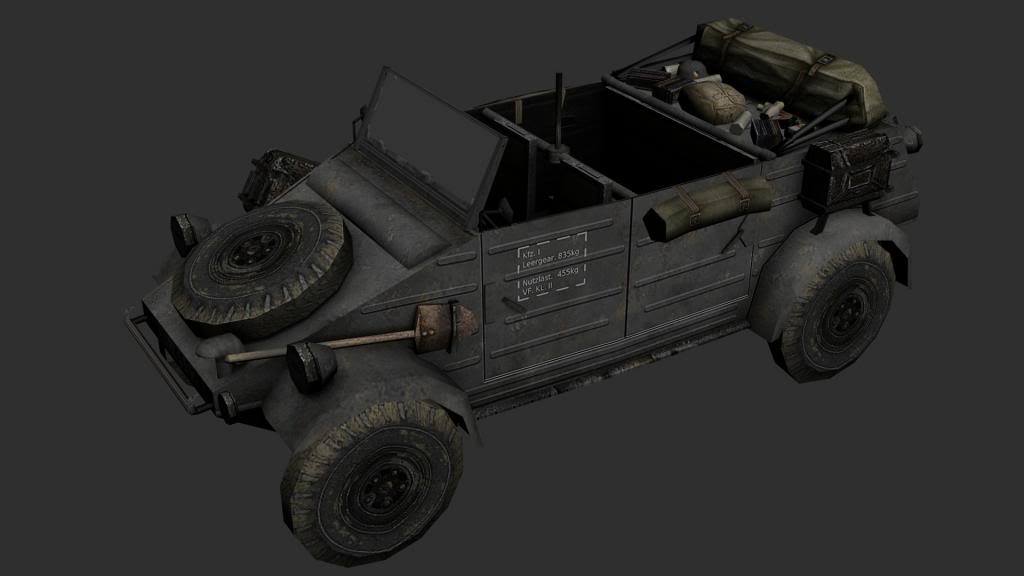 AT Guns/Artillery: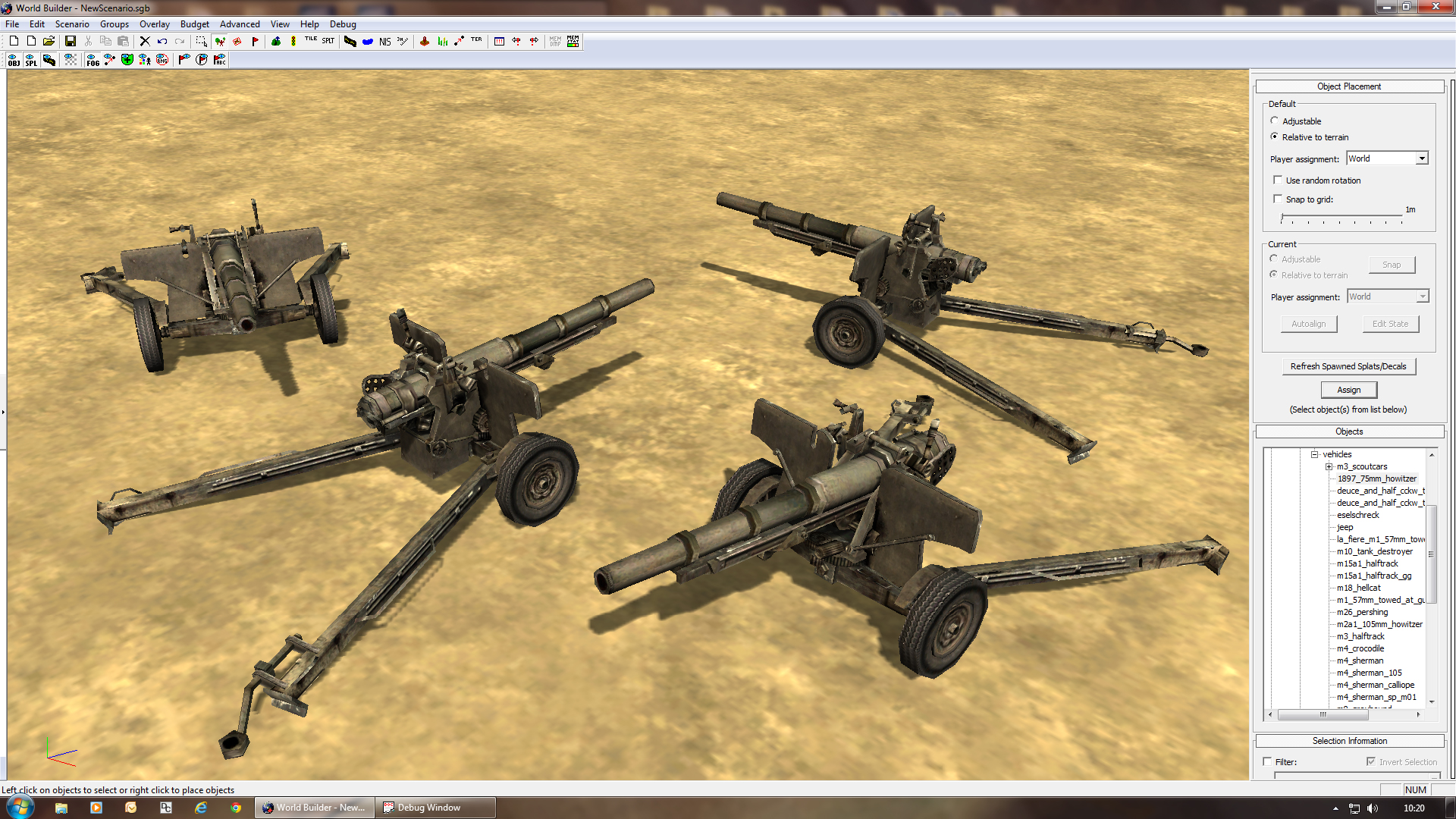 Updating Older Content: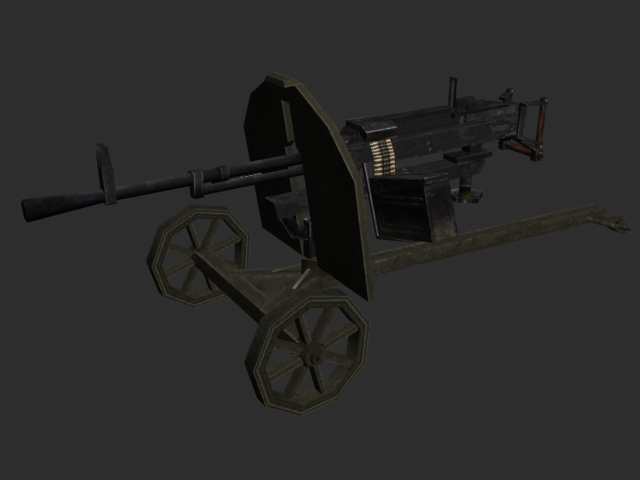 New Maps and,
The Kitchen Sink. Because why not? (Nah, I'm just kidding. Planes, updated planes.)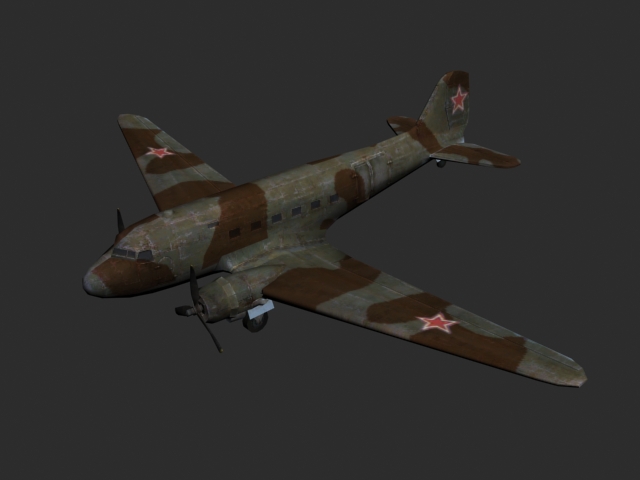 All in all, this release is the first step on a very fruitful road for all of you. So put on your uniforms, sit down to your armchairs and Command your forces at your leisure!
Right heres what you have been waiting for.
Downloads
Full Download
Parts 1 - 5 .rar
Solo Seed Please be patient and seed also.
Direct Full Download Repack *.rar

And remember...
There is always more to come!
Enjoy!