Alpha 0.0.8: Network Revolution
Still using your old 56k modem to dial up and enjoy online multiplayer games? Then why don't you check out the newest version of TactiX, which now only requires around 5 kB of data per second for multiplayer! It even has a new ultimate skill and five new enhancers!
In this update we heavily focused on the optimization of the basic network transmission. The full changelog is available in the news section of the launcher and we are going to cover the most important news here.
Network Performance
The new system combines multiple smaller packets into one bigger packet to reduce the overhead created by TCP and UDP headers. You can see the new average packet and data count during a multiplayer game in the graphic below.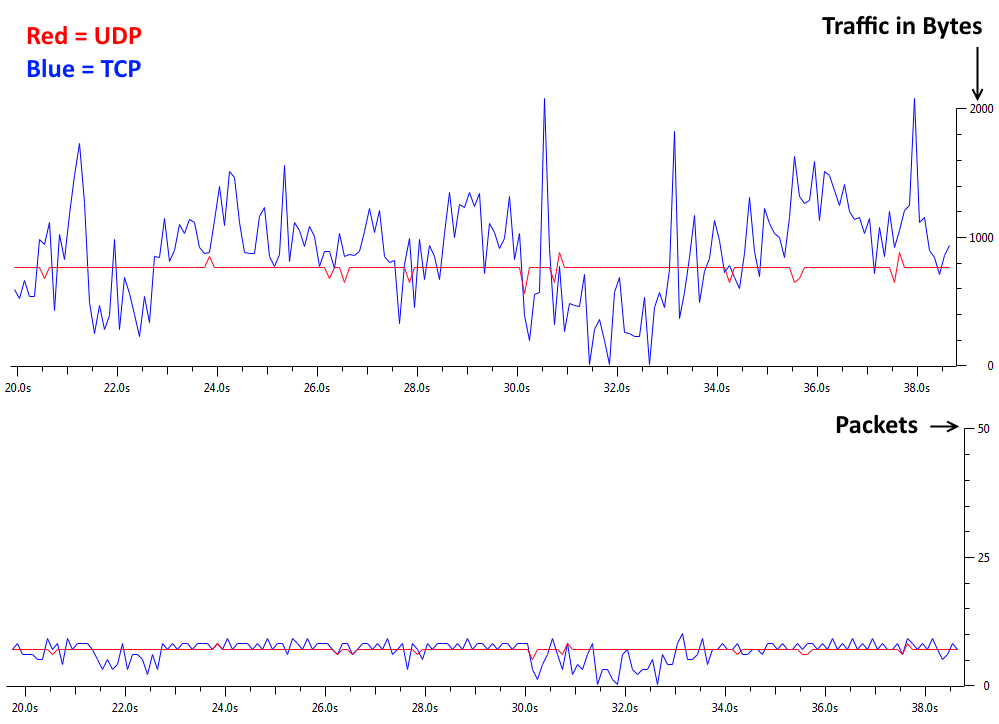 Joining via IP
The join menu has been moved and is now a submenu of the serverlist. It is also possible to specify the port of the server you want to connect to. If a client hosts a public non-dedicated server the port will remain 32123 for now.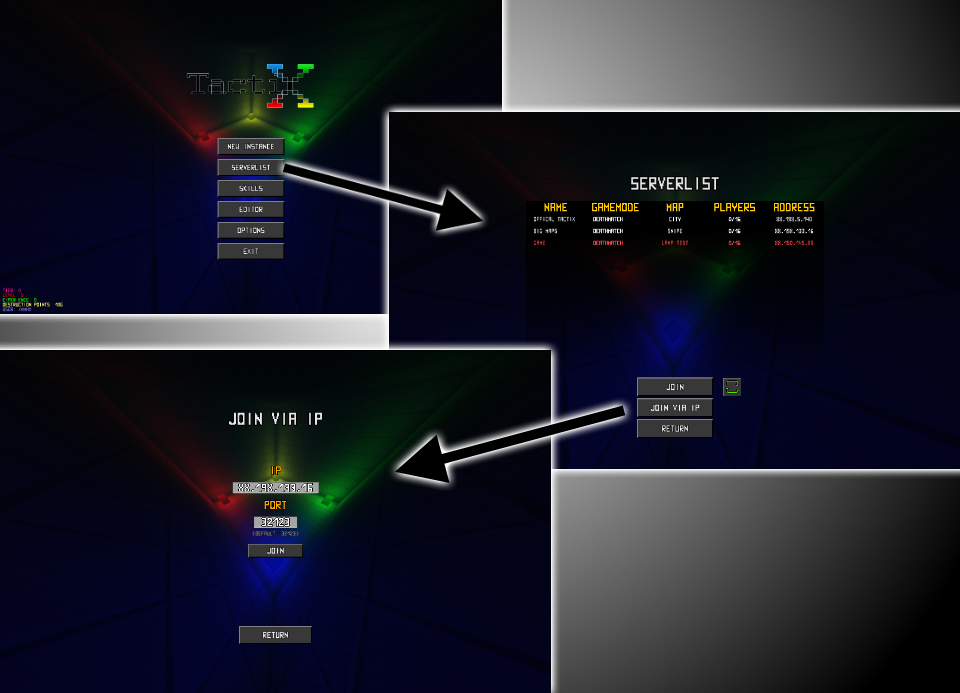 New enhancers and a new ultimate skill
Even though this update was network focused we still tried to add a few gameplay-affecting things. So that's why a new ultimate skill and five new enhancers entered the ring. Simply play in online sessions to unlock them. You will not be disappointed... ;)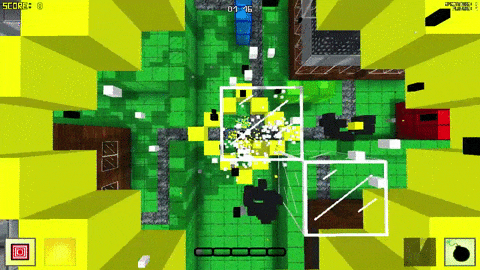 Next up
The next big thing we are working on is the skill-shop and some kind of character progress. Higher levels of your character allow you to unlock new and better skills, skins and cosmetics. The currency for the ingame shop will most likely be called destruction points (DP), which you will gain from fighting in multiplayer matches.
We are soon going to share our roadmap with you so you can see how far we've already come and the journey which lies up ahead.
As always thanks for your support and your engagement. Don't forget to tell your friends about TactiX and to follow us on Twitter and Facebook for recent news. We'd be glad to hear from you.
Windows, Linux, Mac