Allies and Enemies of the Sith Empire
Finally the Sith have returned, revealing ourselves from the darkness of Korriban. The time for peace is over, ONCE MORE THE SITH WILL RULE THE GALAXY!
Enemy:
Jedi Order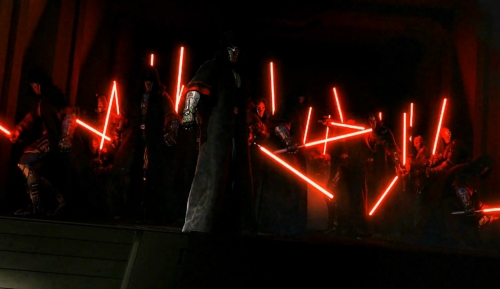 Allies:
The CIS
The True Galactic Empire
The Dark Side
These factions have seen through the lies of the past and are willing to fight for a worthy cause; these allies will be able to see the completion of the new Sith Empire at our side.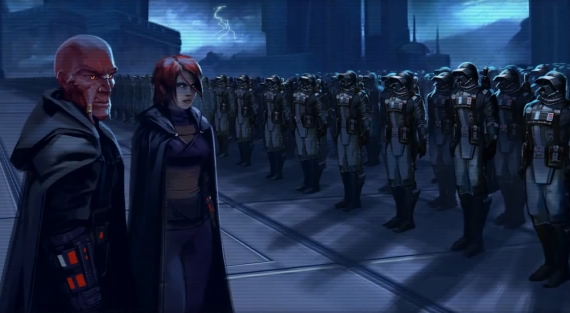 At War:
The Rebel Alliance
The Galactic Republic
There are still those who try to oppose us, these enemies will be struck down by the unyielding power of the Sith Army.
Neutral For Now:
The Mandalorians
Some have not yet taken a side, but will soon see the sense and benefits of fighting with the Sith.