Greetings, commanders!
The team over at Snowforged Entertainment is working hard to reach our internal alpha milestone. This involves fine-tuning systems, implementing new content and reworking some of the stuff that we aren't completely satisfied with.


One of the features that will benefit from additional attention is the game's UI (user interface) and in particular, the main menu. We've been taking a look at a variety of interfaces across the vast landscape of related genres, from modern RTS games all the way to classical board games.

The main takeaway? The UI for Starfall Tactics could use some love. The rough version of the interface seen in the prototype has served its purpose, but now is the time to put something a bit more functional and elegant in its place.

Here are some work-in-progress mock-ups of the redesigned main menu.

Don't be alarmed about it all looking like a bunch of hastily assembled rectangles. At this point, we want to concentrate on the overall UI structure, as well as color coding. Once we arrive at a version of the UI that feels right, we'll flesh it out with some metal-looking surfaces and neat backgrounds.

Join the conversation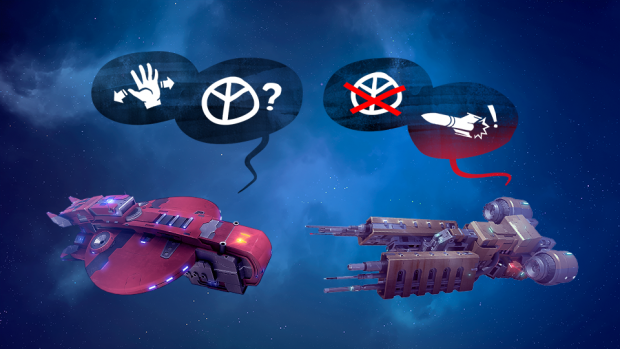 If you want to stay updated on the game's progress, as well as help shape the future of Starfall Tactics, the official forums were created with just that in mind. So, what are you waiting for? Head over to the game's website, sign-up for an account and share your thoughts with the development team and fellow players!