Chay ho, space hunks. We've been working on that sweet, sweet launch screen, fine-tuning ship flight dynamics/sensitivities, and just filling out content since last post. So that accounts for much of the radio silence.
Now let's talk first tastes: the game's opening sequence. The game opens with branding and title scenes, from where we try to jump right into immersion. Since the game itself is played within a simulated galaxy, we did a lot work with the loading UI to make it feel like an alien software is loading onto your PC. As nostalgia boys, we have a soft spot for those computer processing sounds of old (or like, from the mid 90's) so we draw from that to get a "DOS-like" effect as the simulation boots up. We're shooting for that feeling of having everything SEEM familiar, but not being our world. Kinda twilight zoney… toned down surrealism, maybe.
The alien software loads, and boom, you're given a gate – the point of entry into the simulation. We wanted to create "default" feels to the UI. Like when you open a fresh new PC and everything on the desktop is kind of 'lame' and un-personalized. So yeah, we're having fun with that. Check out the pics!


This here's that monolithic title screen, in your face baby. You're about to start a massive space journey. It's gonne be epic.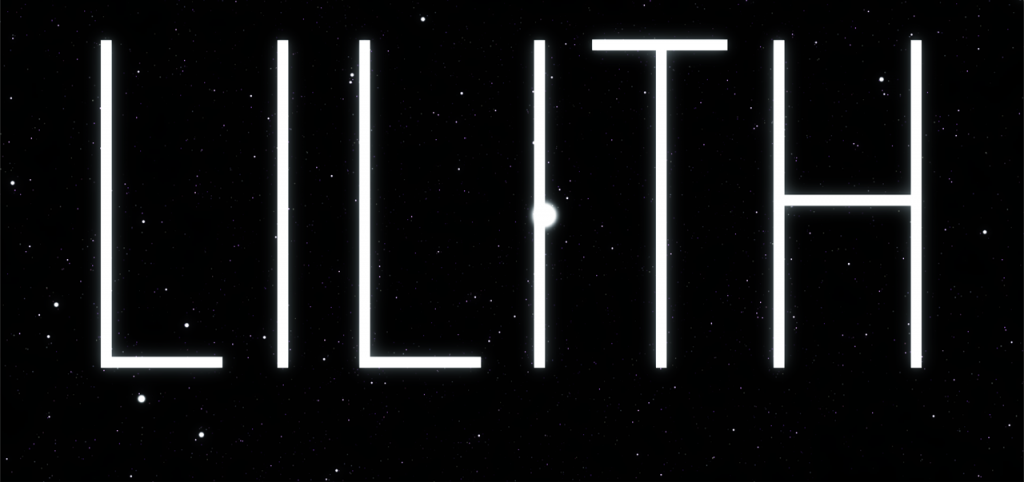 Some loading action as the alien software boots on your PC.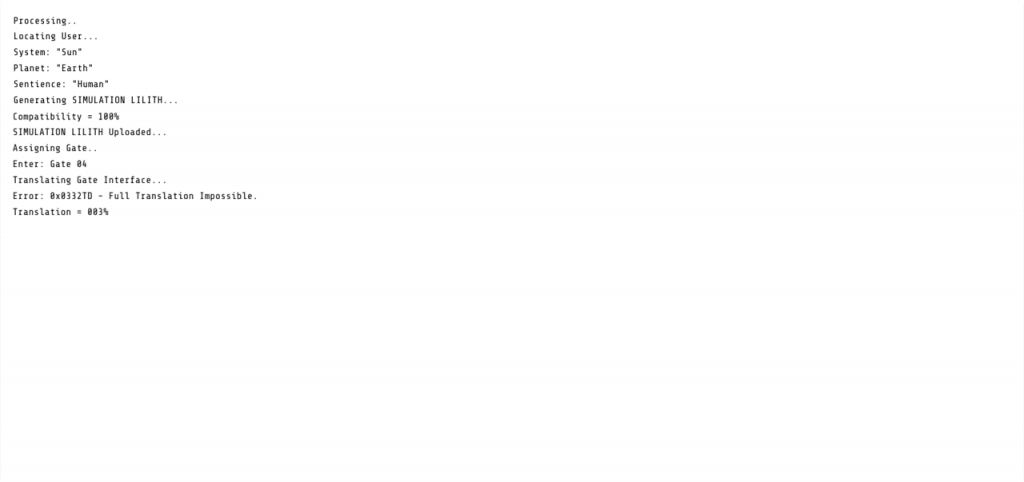 Here we go, your personal gate. From here you can go ahead and enter the simulation of an entire galaxy. Of course there are translation glitches — this is bodacious alien software on your PC dangit!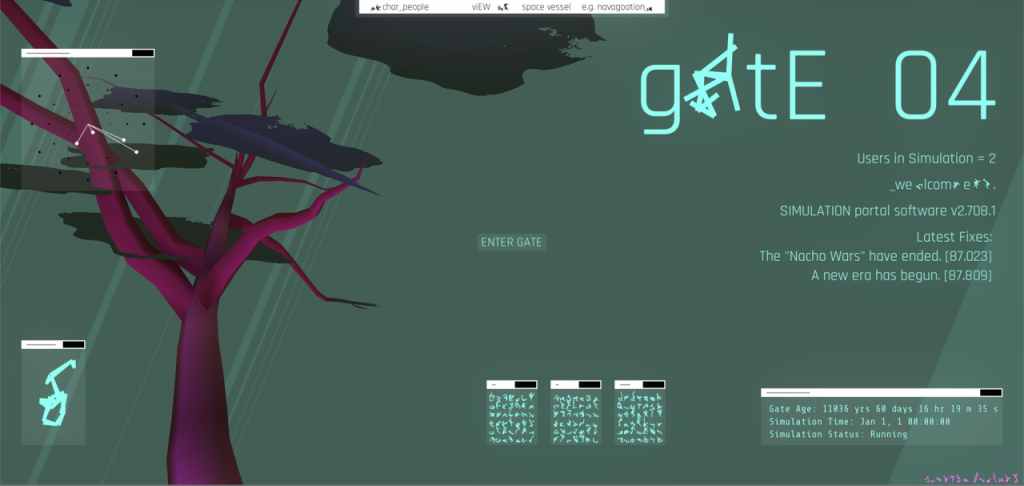 A few more shots from the past few weeks: