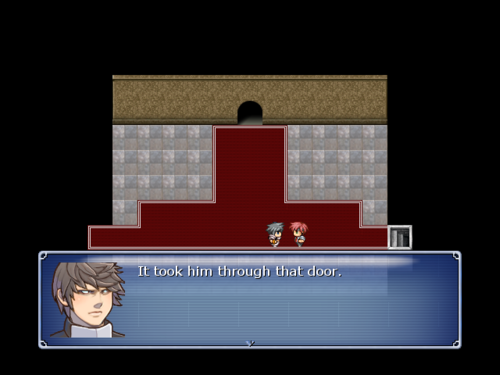 Another couple of months and I know you've been dying to know what's going on. I took a brief detour with The Moon Is Down but as this school year comes to a close I'll be filling up as much of my time as possible on development.
This year I'll be entering Akeldama: The Game of Trust into IndieCade. I'll probably be entering the late deadline just because I have so much work to do but I'll close off an introductory section to the game to send in to be judged. If I don't get in I'll get constructive criticism from the judges. If I do get in... I'll cross that bridge when I get to it. But if I do get in... that would be so freakin' awesome!
Now, to give you the most recent updates while being vague enough to not reveal any story work that's being done:
- Created 2 new weapon/objects for combat.
- Implemented these 2 mysterious objects into the game.
- Fixed and tweaked combat so in-game and instance-based combat systems are all synced individually and ready for play. (I'll do a post on combat later. It's unique enough to be a pillar of the game.)
- New, temporary character portraits have been implemented for all but two characters (these will be used for IndieCade). Thank you Celianna for the amazingly awesome face generators!





I still have a lot to do before the due date, but it's a start! Also, on a more unrelated note, I've changed all of my annoying copy/paste links into nifty buttons on my sidebar like the ones here:
Now you can surf my links in style! I'll keep you posted on my next changes.
Thanks!
-E