---
About this project
Hi guys, my name is Ivan. And here is the story of this game. March 9 2017 in the middle of the night I've realised that I really want to do something new for me, something that could make me feel like a kid learning, creating and playing at the same time. I've decided to try making games.
And because I had some minor experience with Unity 3d engine previously and also I've done one small game previously with my friend Alex. And I was doing graphics for that game when my Alex was coding. But this time I wanted to learn how to code. And I've chosen C# for Unity.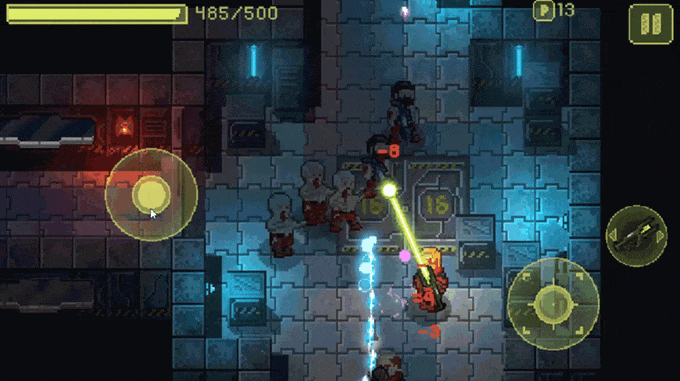 I've started studying on my own, watching tutorials, video-courses, reading forums and blogs. And I was spending 5-6 hours a day learning. And doing all that after permanent job. Those were very very tough days. But it was so exiting! I loved it! And I still love it! After month of training myself I felt more confident and I've created this idea of this game Ailment.
And subscribe for my youtube channel for the updates or support me on Kickstarter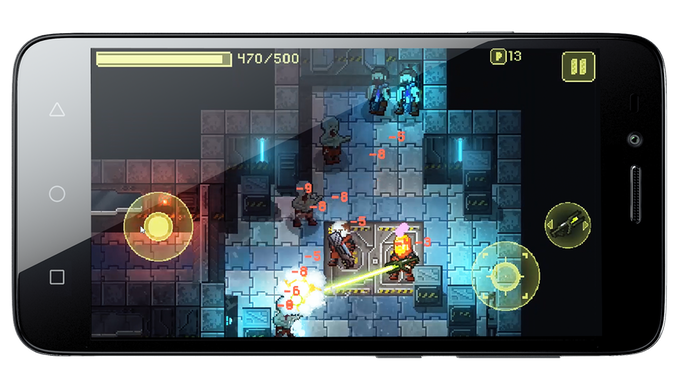 In the beginning the names was Infection. But then I've changed it, to make more unique.
I wanted to combine nice 2d pixel-art style with good action game-play and all that with a sauce of interesting story behind. So I've started learning also how to draw in pixel art style.
I faced so many difficulties during that couple months: besides of working on the game features and functionalities knowing almost nothing I had to find out how to save the data between levels using something more secure then saving to a text file, it was very new to me. And then when the game was perfectly working on iOS, it was enormously slow on Android even though it's 2d. So here I had to learn about graphics and code optimisation. And I can continue this list...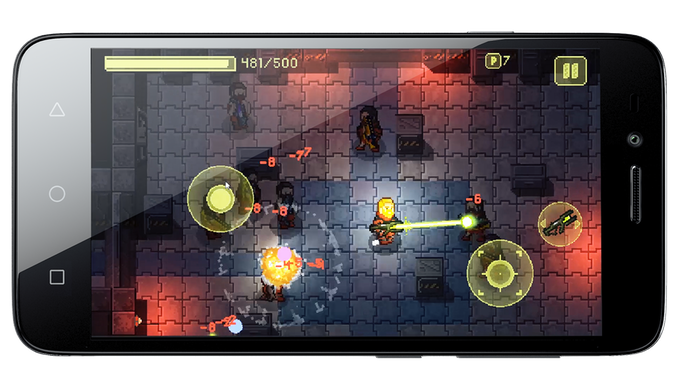 And here we go 3 month later. The game is on it's way to finish. In September 2017 is gonna be the released. I'm also having YouTube video-diary, recording every week the progress I'm doing for the game. During these months I've learned so much, and I am so exited right now, creating Ailment. And I really want to share it with you.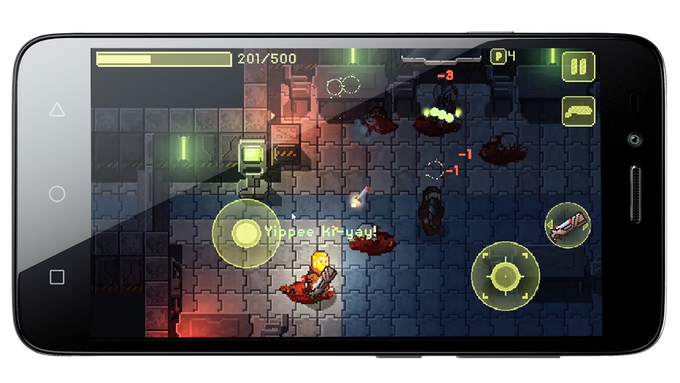 The game starts in the med-bay of the spaceship where main character just woke up after being unconscious. And the last thing he remembers was returning from the other spaceship where he had a rescue mission. But everybody on that ship was already dead.
And now he needs to find out what happened. I hope you'll enjoy being a part of dramatic story when one man trying to find the truth. Experience exciting battles with tons of different enemies.
Huge arsenal of weapon will help you in your journey. Pixel art style graphics combined with atmospheric lighting will create dramatic mood to make your experience more engaging. Trying my best guys so check it out!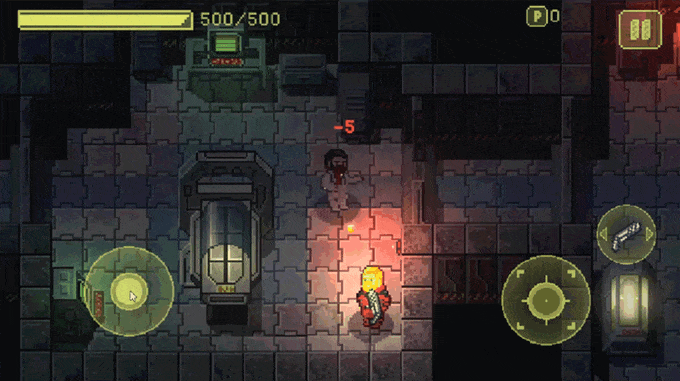 And here some more screens from Ailment
And more...
Key features:
- Tons of different weapon
- Brutal animations
- Pixel art graphics
- Exciting story behind
Hope you'll like it guys!
There's also development video diary on my channel! Check it out!