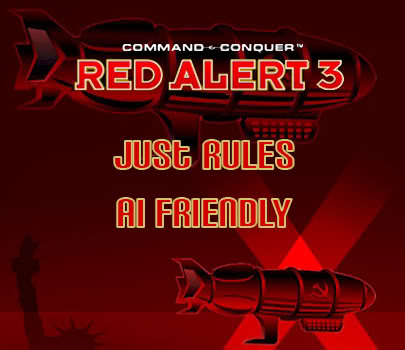 Welcome to the release of AI Friendly 2.0
This Version contains refined balancing, technical fixes and over 20 new multiplayer crates.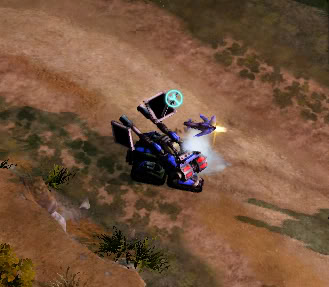 (Attack Drone Crate)
Here is the 2.0 feature highlights
Removed MCV Build Limit
(Issue with last Allied Mission. I may add this back after if I edit the mission maps)
Build Limits adjusted
(see list here)
Most Units have increase Health.
(see list here)
Multiple build queue disabled on vehicle and ship production buildings
(Only way to fix the Shift Key bug.)
Build queue for infantry limited to 10
(does not fix bug but a 1 unit queue on infantry would be a worse problem)
All faction Advanced Defenses and Super Weapons
Power usage increased from -75 to -100

All faction Advanced Super Weapons
Power usage increased from -75 to -200
Build time increased from 30sec to 60sec
Soviet AI will now build production building closer to main base
(Object code fix to keep buildings in range of Super Reactor and Battle Lab)

Allied ConYard can now upgrade and build at the same time
(To help speed up allied construction)
Empire production buildings can upgrade and train at the same time
(A fix to help with the one limit queue)
Empire Point Defense Drones are now Nano Defense Shields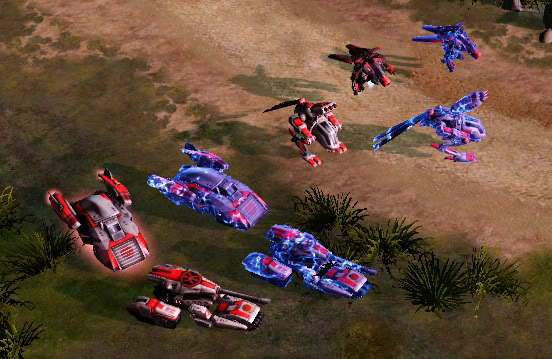 ---
As always please notify me of any balancing or technical errors.