The developer group behind Age of Warscape, ILMXStudios, has announced the production of a graphic novel that will be about the game's origins and backstory. It is said that this comic will be able to help players understand the lore of the game more, and will help tie over players until the game itself is released.
The graphic novel will be released before the game is released for BETA testing, and will be able to be read for free on the game's official website.
The developers themselves are also excited about the book's creation! When will it be done? We are not too sure.. but we anticipate that it will be ready soon!
The book's cover: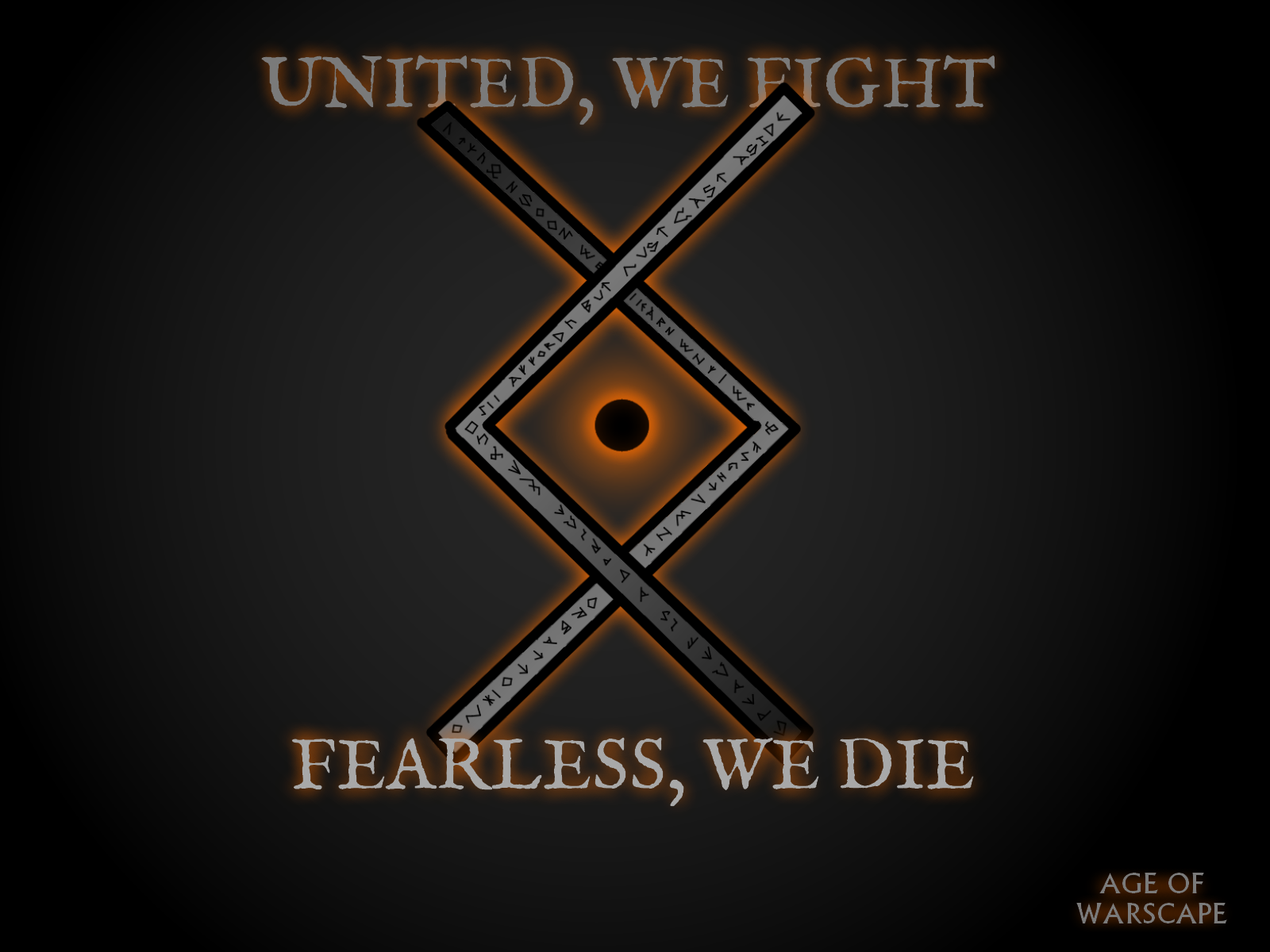 A piece of a storyline that will be translated into a comic:

More concept art: