Hi all! It's been a long time now so I'll write a short update on whats happening in Age of Space as the moment. I've been wanting to write an update for a long time now but I'm always like "Oh I'm just going to finish that first and that and that.." and it's .. yeah :)
Since last time I've been diving into sketching, modeling, textures and all that jazz. I do have a brief history on modelling from earlier (Back when 3DS MAX R2 was the hottest thing around) but there is so many things to learn and everything is so much more convinient than back then. So I'm kind of "learning as I go" which may not be optimal but I guess it's the only option at the moment.
Here is a test render of the new fighter with just a boring metal texture on it. I haven't put alot of work into the textures yet because I keep updating the mesh all the time. I think I'm happy with this mesh now though so next will probably be texturing.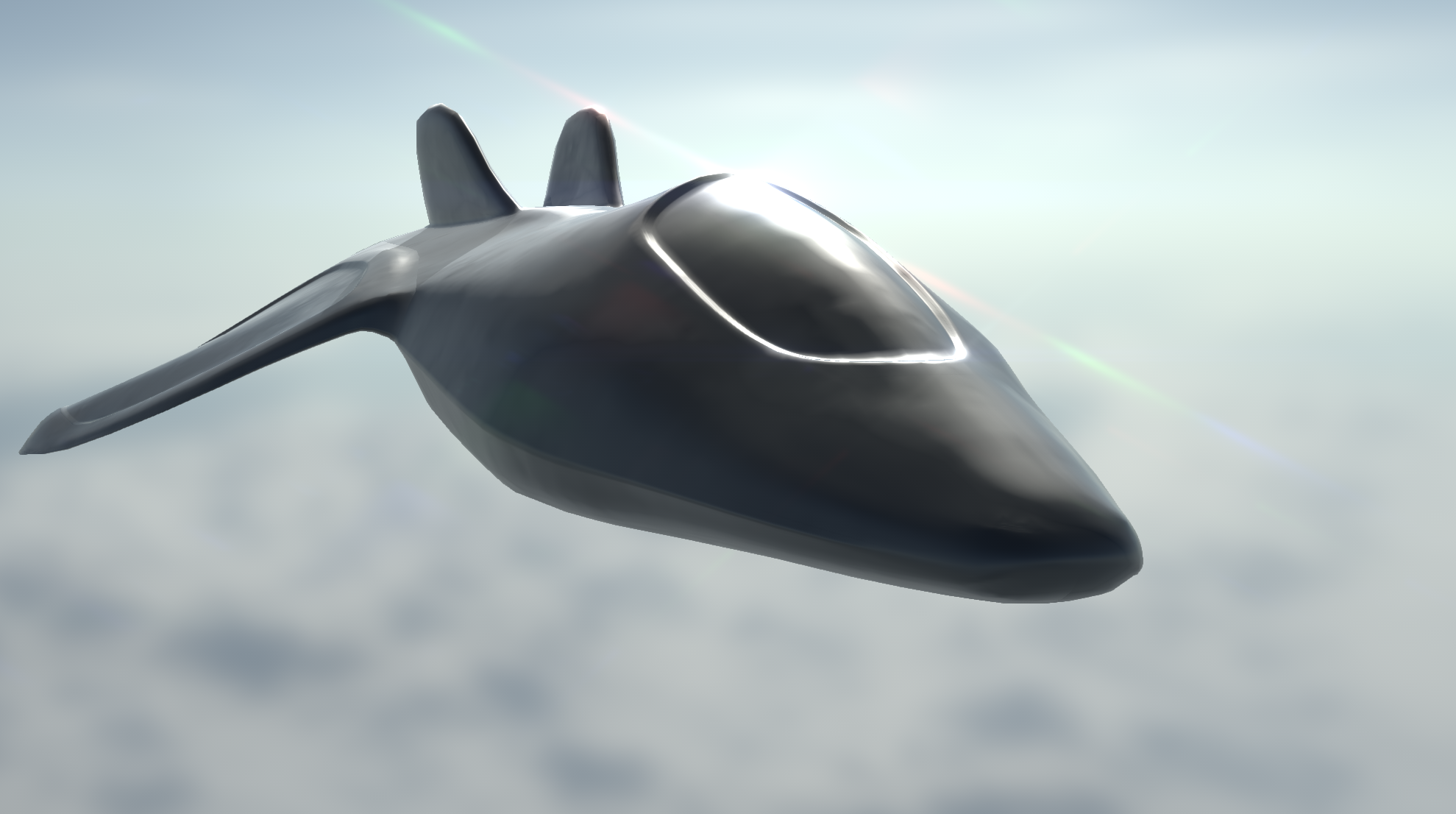 Next up is a sketch of a battleship class ship. I'm not sure if the mesh is done yet as it lacks details. I could make the details in the textures but I haven't decided yet. This ship will be a powerhouse with 20 weapons slots for the player to configure.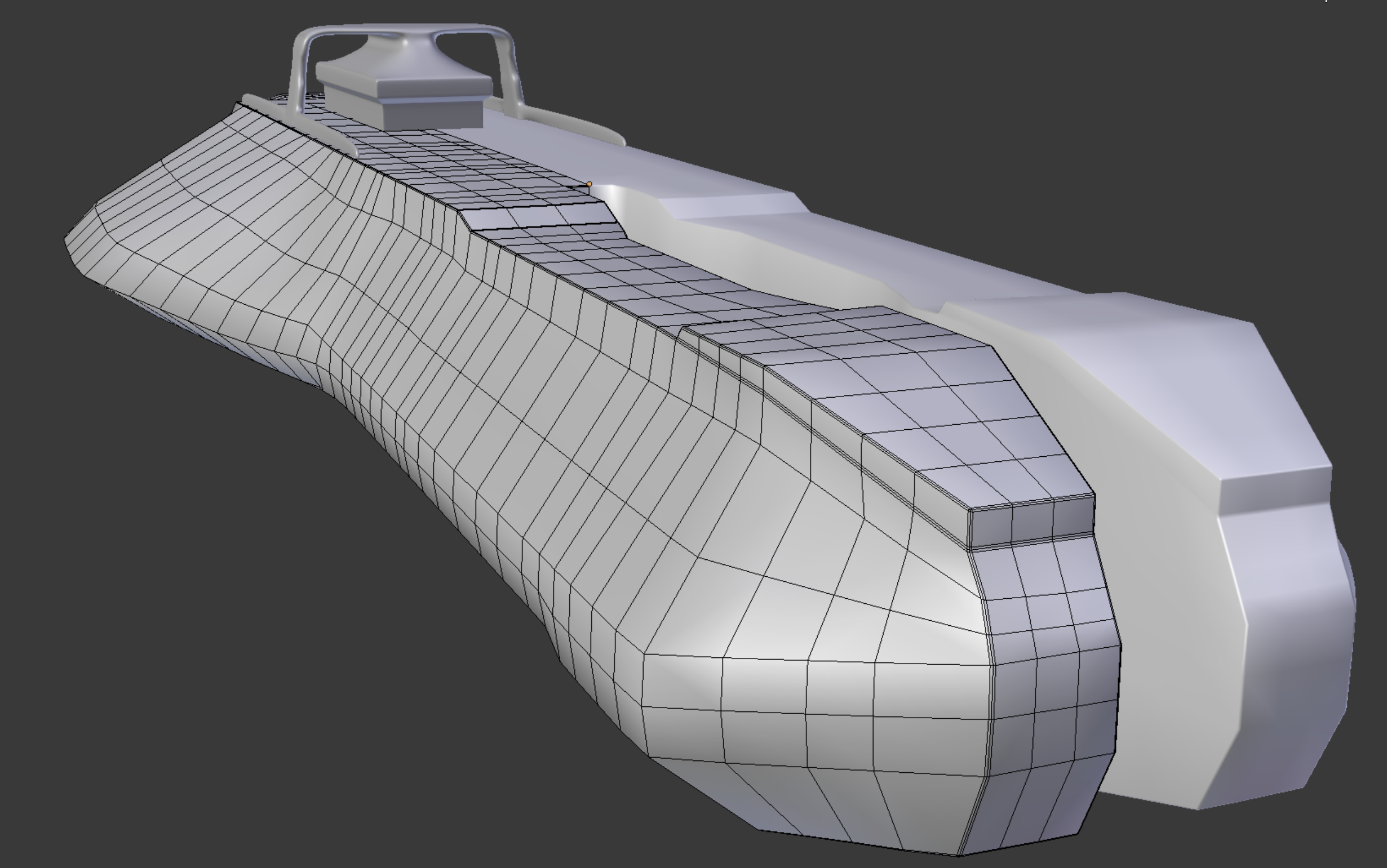 This next ship is a Support frigate class. I haven't layed out the specifications for this one yet but this ship is going to be used to repair ally ships and/or disrupt enemy electronics. As with the others ships the modules are configurable for your purpose and tactics. This ship is only in concept state yet.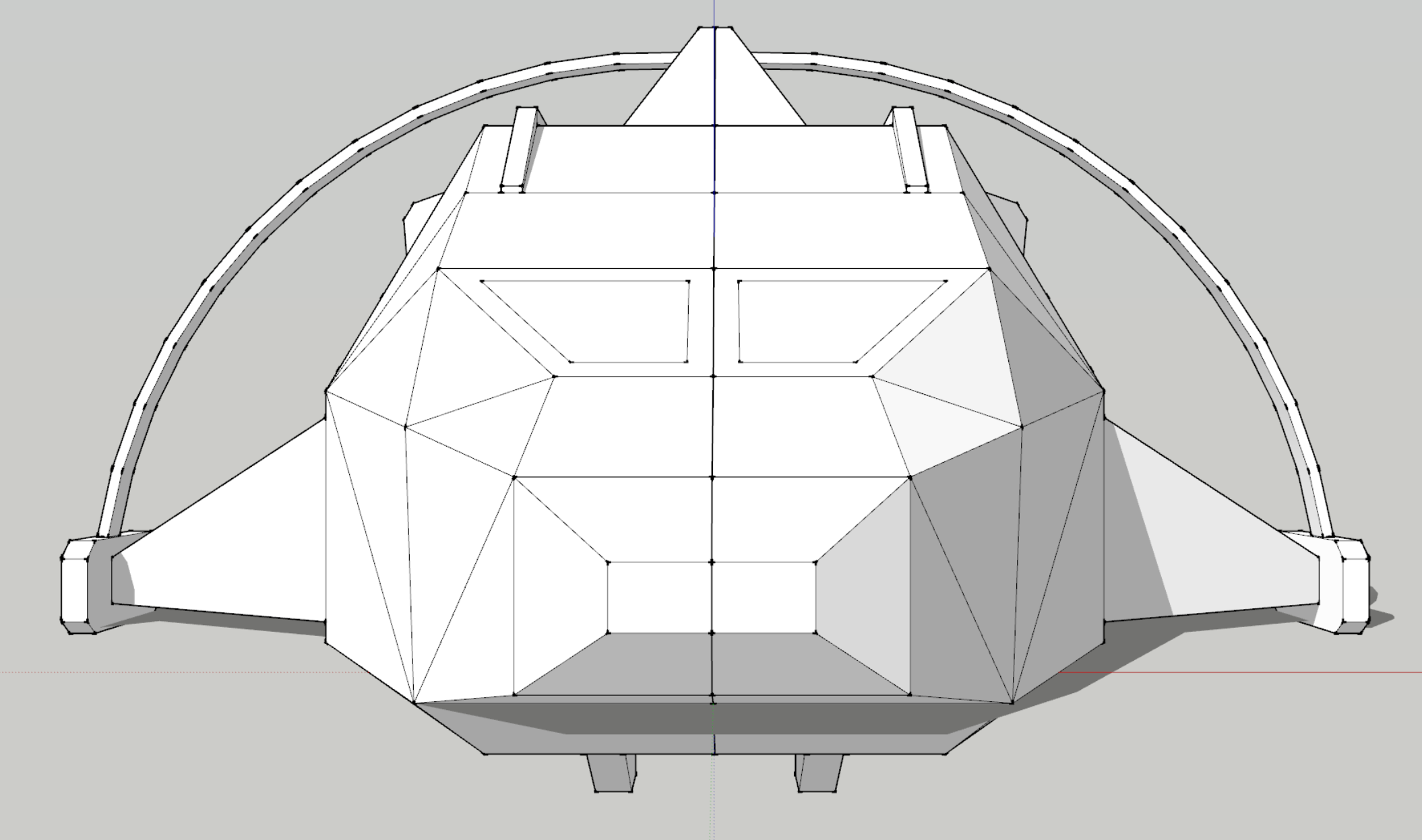 I've also worked with the UI. I'm not ready to show this yet but here is a screenshot which shows the look and feel of the UI.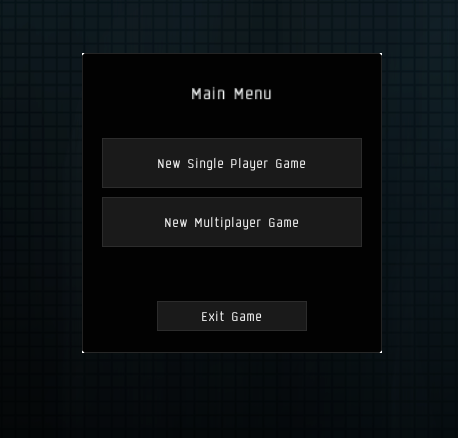 Next up is just a random screenshot from a stress test session. I was able to stack up alot of ships and get very good performance both in SP and MP - so I'm very happy with the current optimalization of net code.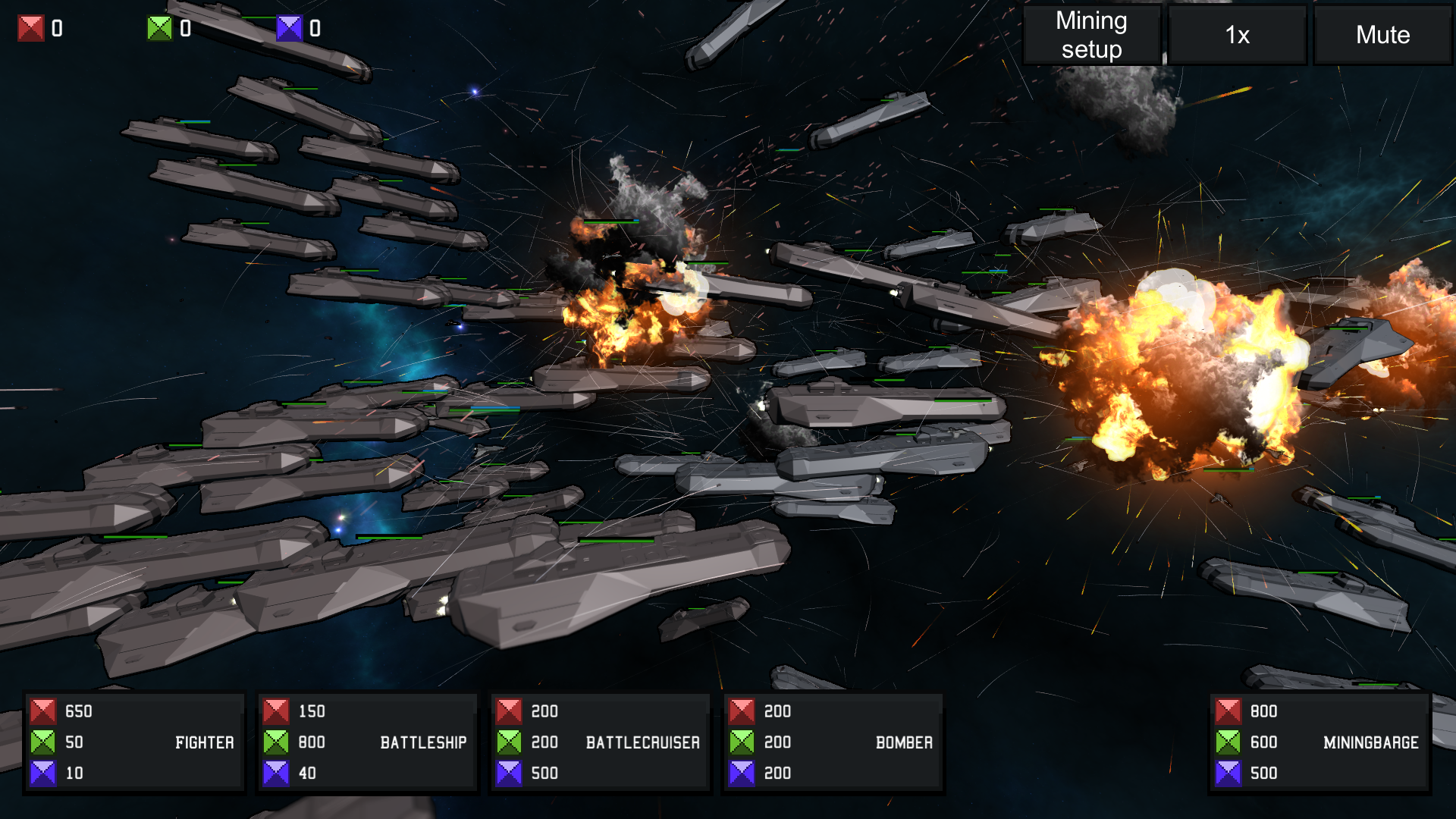 Finally I uploaded a short video from the latest build that I'm working on right now. This is just to show some gameplay but be warned that textures are very off on this build :) But yeah.. I'm tired of "I'm just going to fix that first" - so now you get it exactly "as is" right now ;)
That's all for this time. Hope you guys like what you see. It's possible to sign up for the BETA on the game's website: Aosgame.com so make sure you do that. Thanks for reading and have a great day! :)