Age of Bloodshed
June 2017 Development Blog
Hello everyone. I know it has been a while since I posted here so I want to let you know that this mod is still moving forward, slowly and carefully. For some time now, I have been extremely busy in my personal life and have been unable to do much work on the mod. Fortunately, my hiatus is over.
Give a tip:
Bitcoin: 15fmm6D4TxgCvNE8QUZt6bZ9KoUYD9qgma
Litecoin: LTte7iiu1JkuiGxpDmE6nmmpC6KvhwKDB4
Ethereum: 0x26B1A94237f939f392c605E43da954AA9e34B69E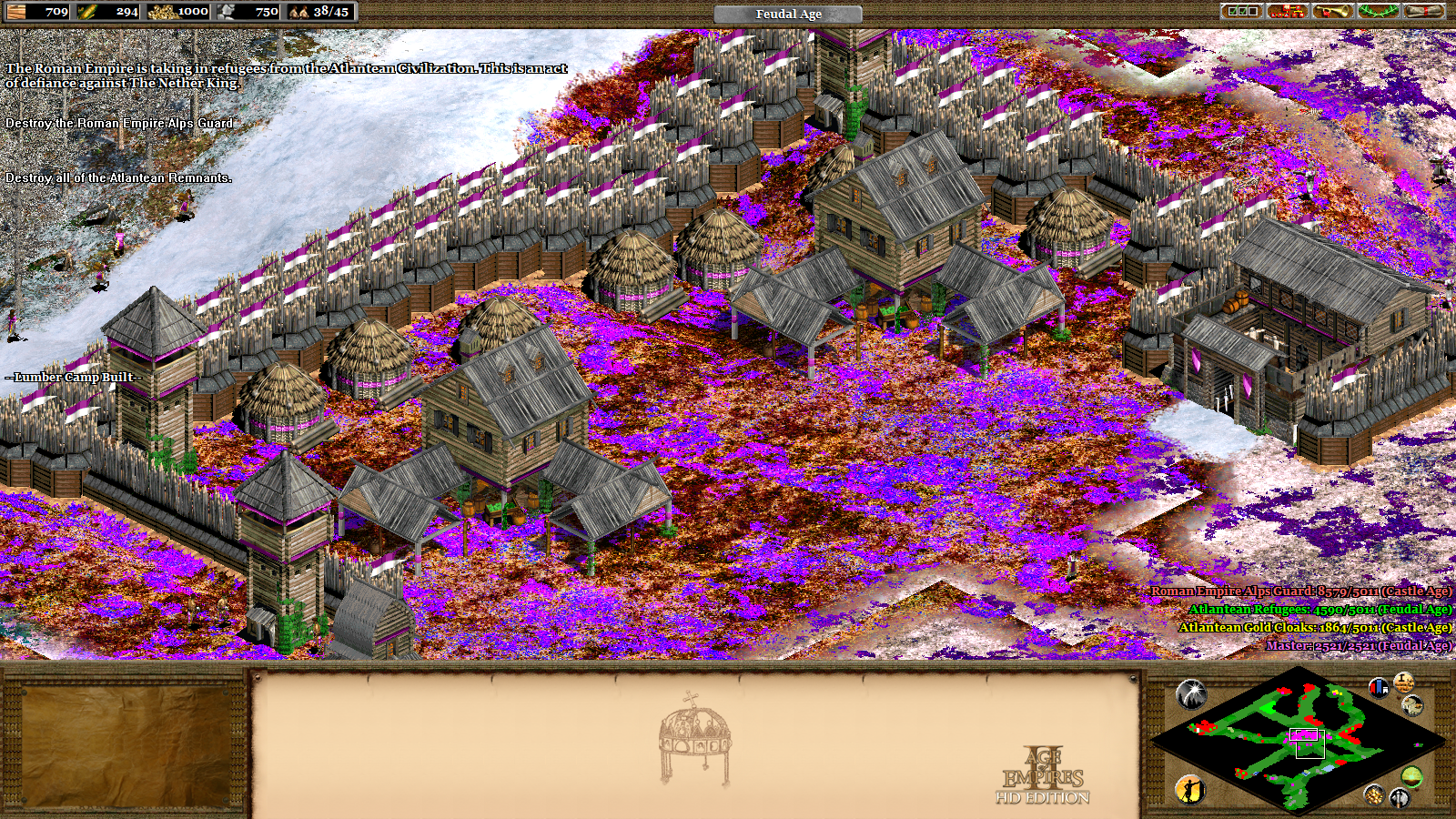 You may have noticed that my Youtube Channel is gone. This is by no accident. As quickly as my YouTube channel was growing and the impressive amount of interest that was being taken in it, I was noticed by the company itself. Needless to say, some users reported my "controversial content" and had my channel seized and destroyed overnight. Hundreds of hours of work. Gone. Dozens of high quality uploads. Gone. I can not even re-download them because it's all gone. I received no copyright strikes and no warnings, but because I chose to go against the grain, other channels sought to destroy mine. And so it was.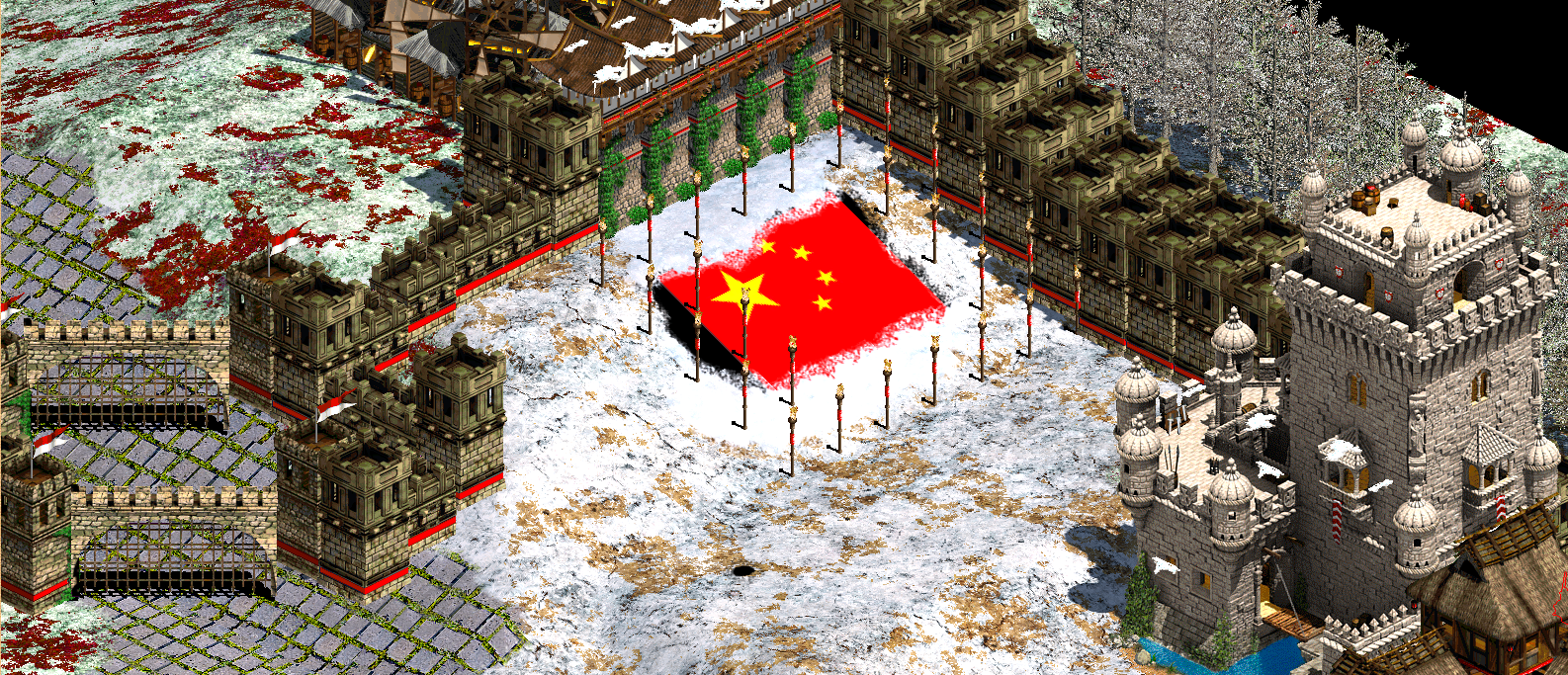 So now, I am proud to announce that the next expansion, titled, "Age of Bloodshed: The Socialist Wars" should be released sometime in 2018. I want to release it in January, but some of the coding has ended up becoming quite complicated. I am stretching the limits of the game engine and navigating uncharted waters. Hopefully, you will continue to see more things in this mod that have never been done anywhere else in the Age of Empires community. Thank you for supporting this great mod. Peace!