After seven years in development, British indie studio Freekstorm are delighted to announce the launch of single player sci-fi puzzle adventure Doctor Kvorak's Obliteration Game on Steam. The game tells the story of an immortal trickster God and his deadly galactic game show, and plays beautifully on Windows PC Desktop with additional full VR support for the HTC Vive and Oculus Rift.
The family-friendly puzzle game explores a single episode of the Obliteration Game where the player controls all three contestants who must try to survive to the end of the show, competing for ultimate fame, fortune and fantastical prizes, and pitting their wits against the dastardly Doctor himself who is determined to ensnare them every step of the way. If they win they will be heroes, but all is not what it seems, because losing risks the very obliteration of their world.


Freekstorm is a family studio which has been working on Dr Kvorak's Obliteration Game for many years. What originally started out as a small project for an independent film festival eventually turned into a full length Windows PC and Virtual Reality adventure, with over ten hours of gameplay, a soundtrack, and complete with VR map editor. The game features a finely crafted story which evolves over the course of fifteen challenging game zones, which explores the Doctor's journey through his own enormous ego, searching for meaning in his otherwise empty existence.

"This isn't just a single player PC puzzle game with a simple VR port," says Richard Bang, the game's creator. "The Obliteration Game on Windows PC is a story-rich mesmerizing visual experience, but for VR we wanted to create a completely different interactive feel to the game show that explored the possibilities of how you would use the medium of virtual reality to provide a richer story-telling experience. We are also very proud of our HTC Vive map editor which has been completely integrated into the Steam workshop, and allows players to create and share their own maps."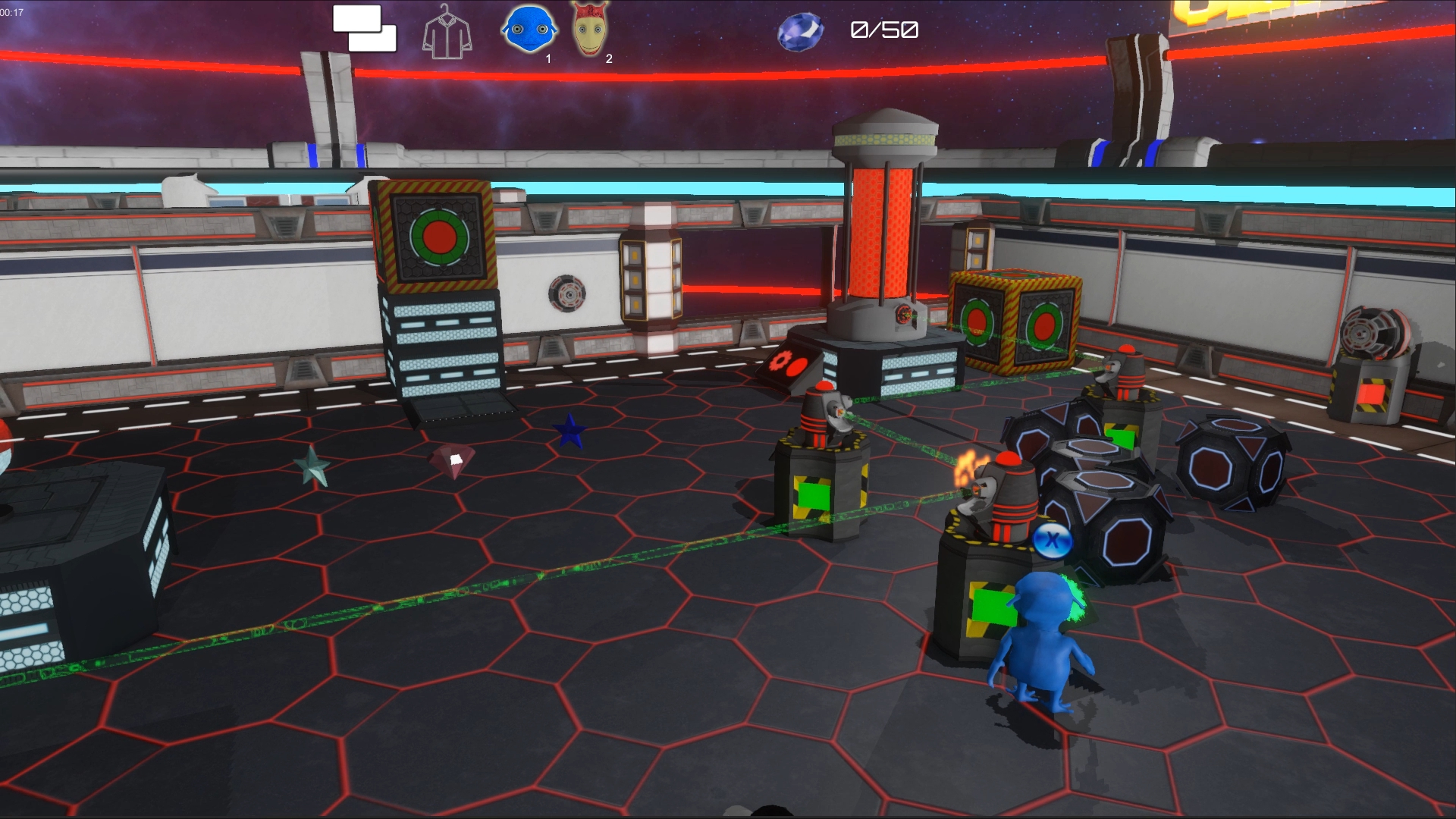 Doctor Kvorak's Obliteration Game is now available on Steam for Windows PC and VR for $19.99 (£14.99 GBP.) Players can grab the title with a 10% off discount during the first week of its launch.