Hi! We got the mines that I mentioned in the previous update working so I thought I would post a quick update to show them off. These are very early and simple acorn mines. They do a little bit of damage and can also have a 100% chance to stun an enemy giving you a chance to attack or run away.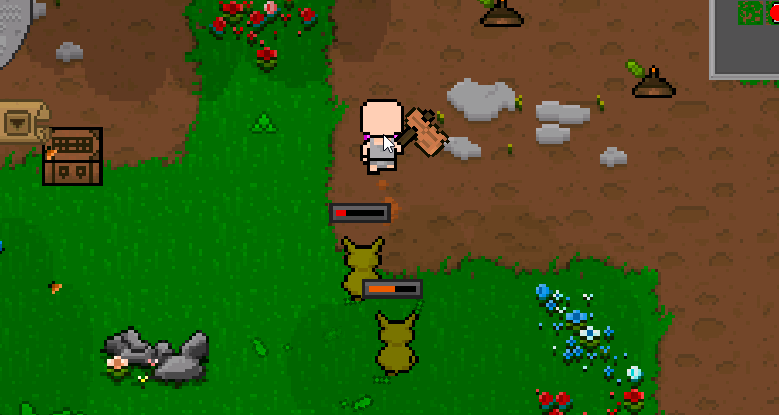 In the case of these goblins I chose attack! Mines can have any status effect added to them so in addition to mines that just blow stuff up, I plan on making poison mines, flaming mines, fear mines and more.
Another neat addition that was added today was the ability to control time by sleeping in your bed. Once you have added a bed to your home you can just click on it and you can move time forward by sleeping 1-24 hours. You will still get hungry though so don't go to bed on an empty stomach or you could wake up in starvation mode!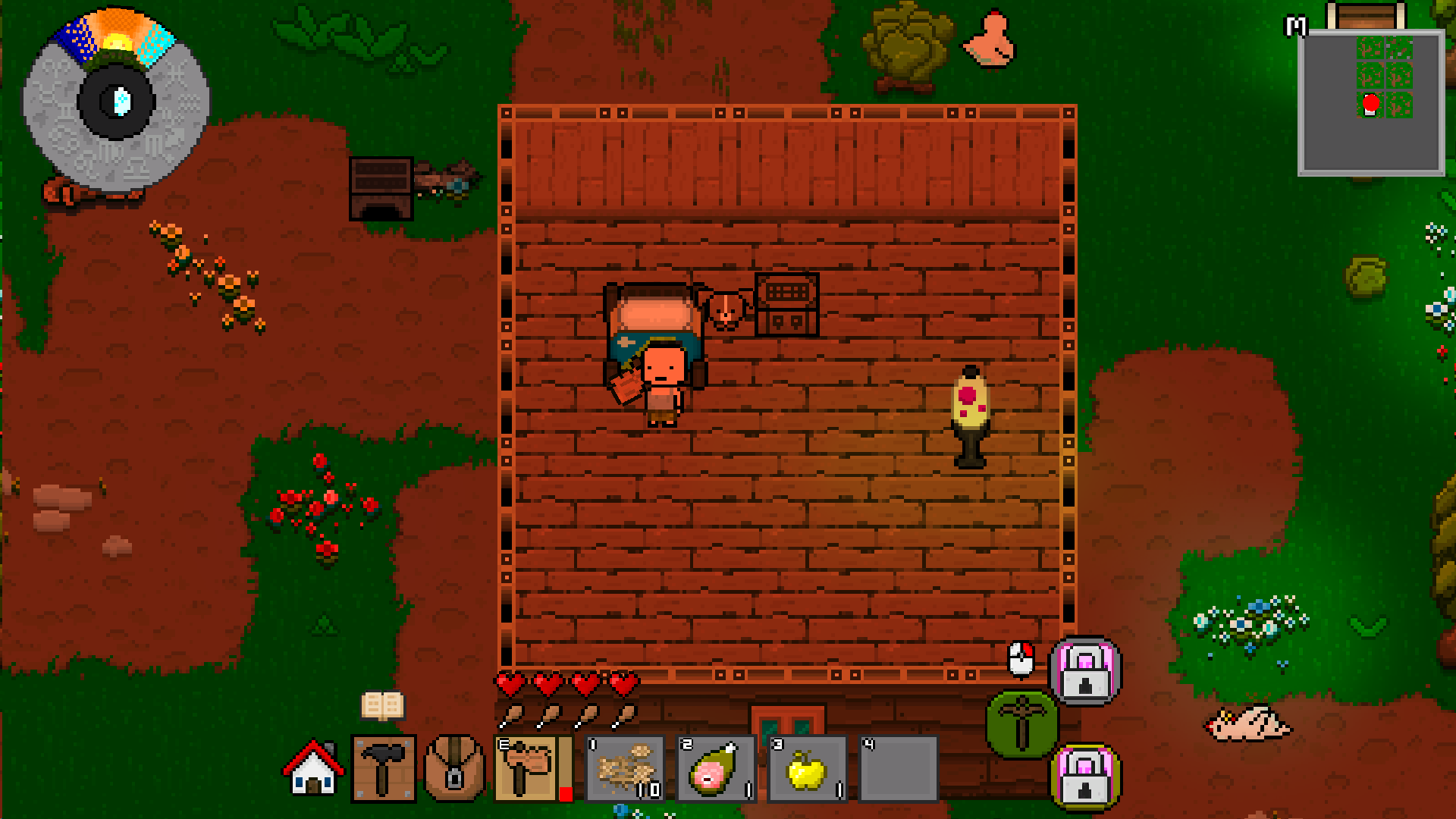 You can also now turn lamps on and off by clicking them.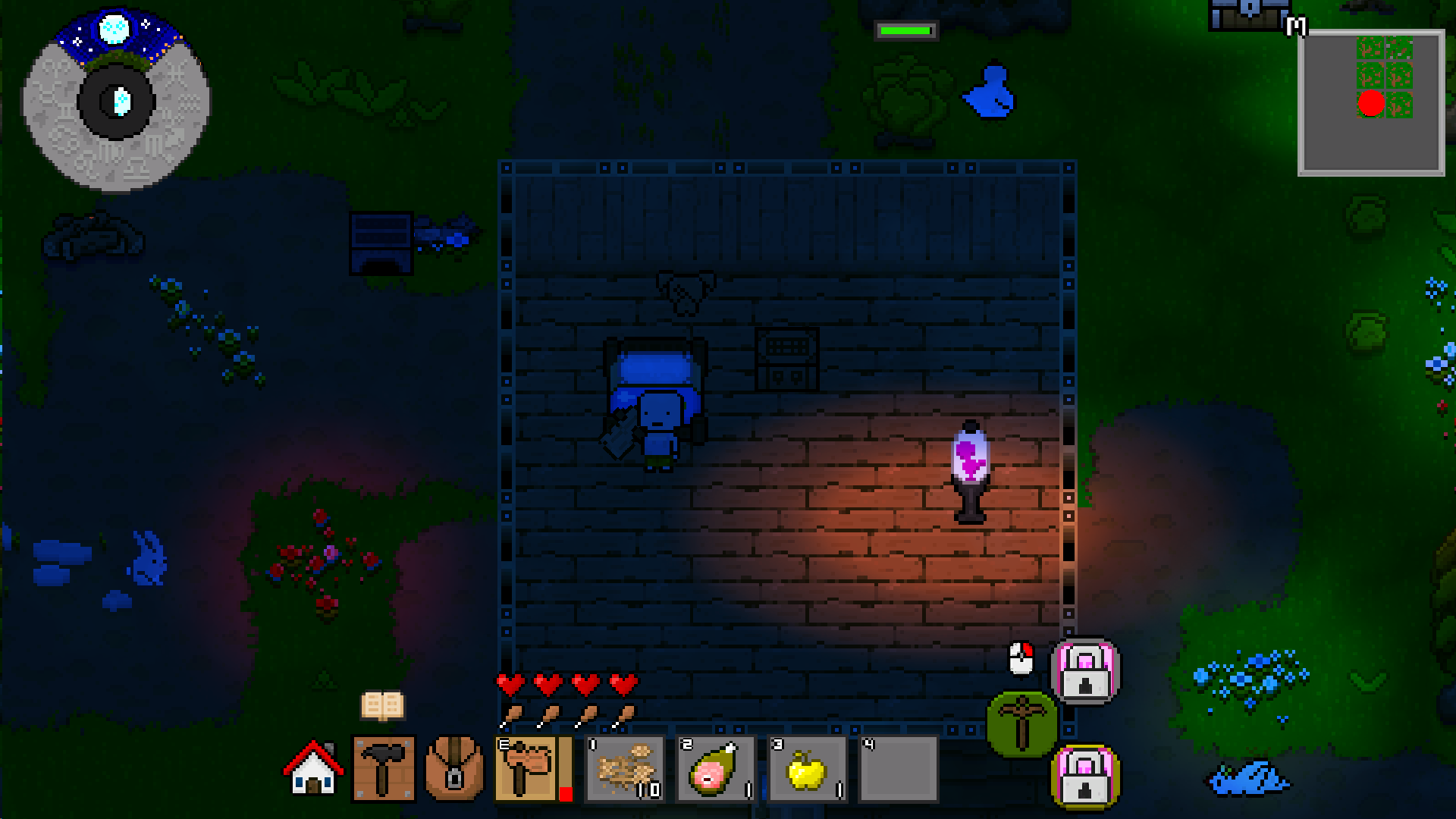 On a side note, while I was workin on this a HUGE horde of zombies invaded my spawn area. There was way more of them than I expected. Luckily I had a pickaxe with me so...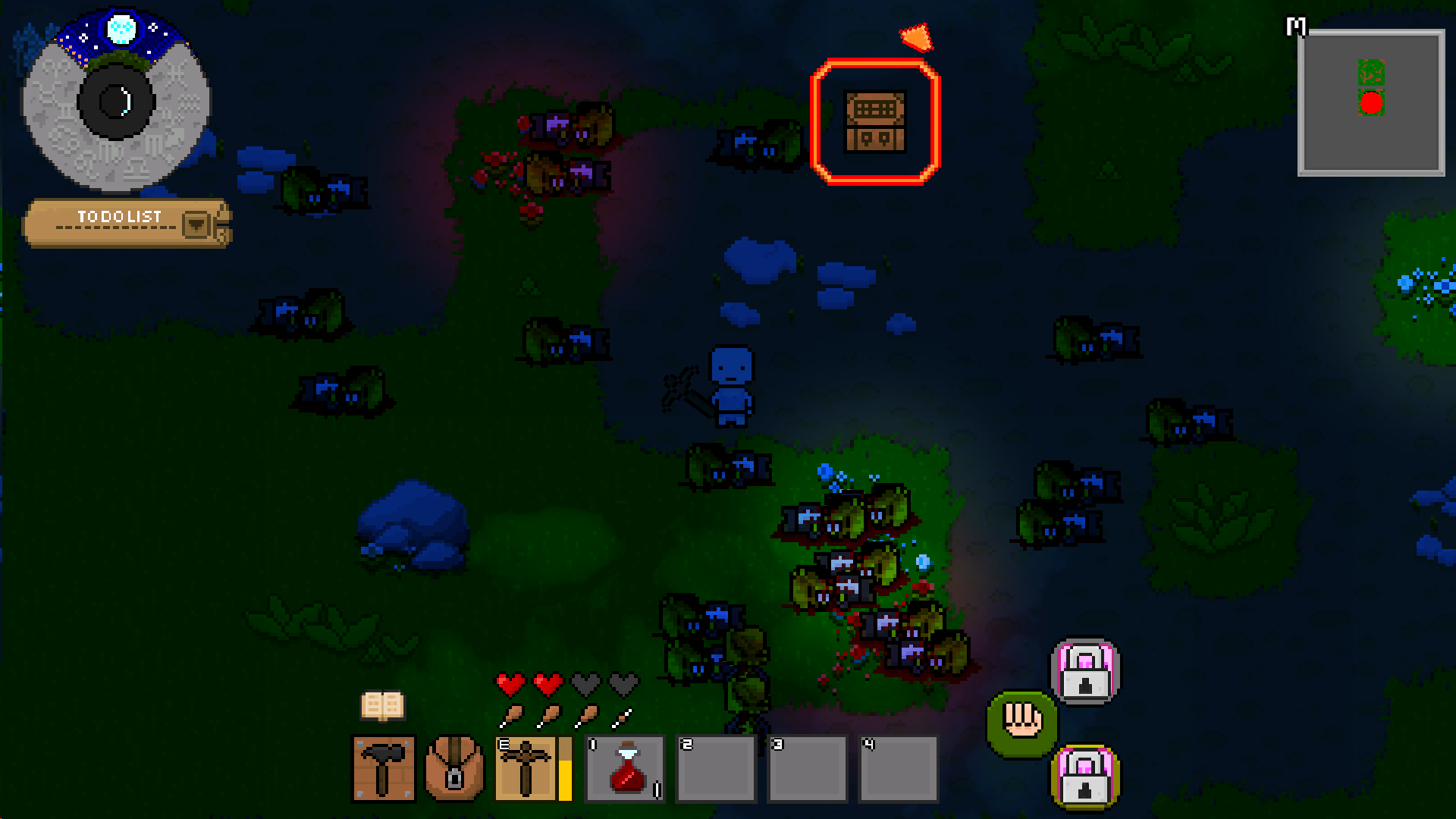 Thanks for reading! Here's the current trailer for the game. Please check it out and leave us a comment!
Follow me on Twitter @iENDERi I post updates there regularly and love talking to people about gaming and game development!

CLICK HERE TO READ THE PREVIOUS BLOG ENTRY: 4 Cool New Things That We Added