Hi! We have been working on Adventure Craft for a little over one year and we will soon need some support to make this game into the absolute best game that we have made so far! So we have been hard at work on our Kickstarter campaign for Adventure Craft!
We want to be able to let people try out the game, so when we launch the Kickstarter we also plan to include a playable demo! The free demo will be rich with content and will contain everything that we have implemented thus far! We hope to launch the Kickstarter and demo in the early part of 2015.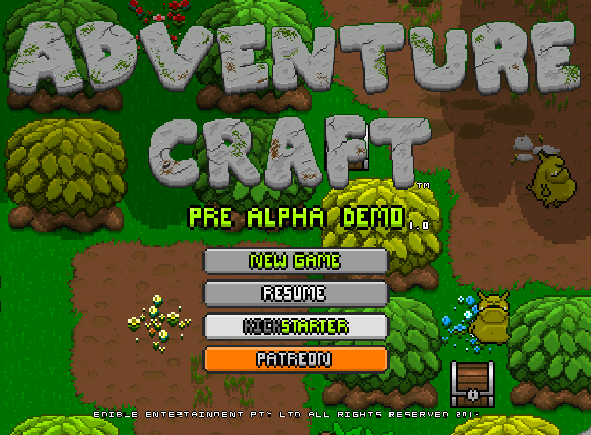 The community here on IndieDB and SlideDB have been really supportive and have inspired us to keep working hard. We just want to say thank you for your support so far!
Here are a couple of the images that we are using in the Kickstarter that show off some of our procedural map generation stuff. If you want to see a really huge 3160x3160 version of this image you can check out here. These are just screenshots of biome chunks montaged together. Biomes are seamless in the actual game.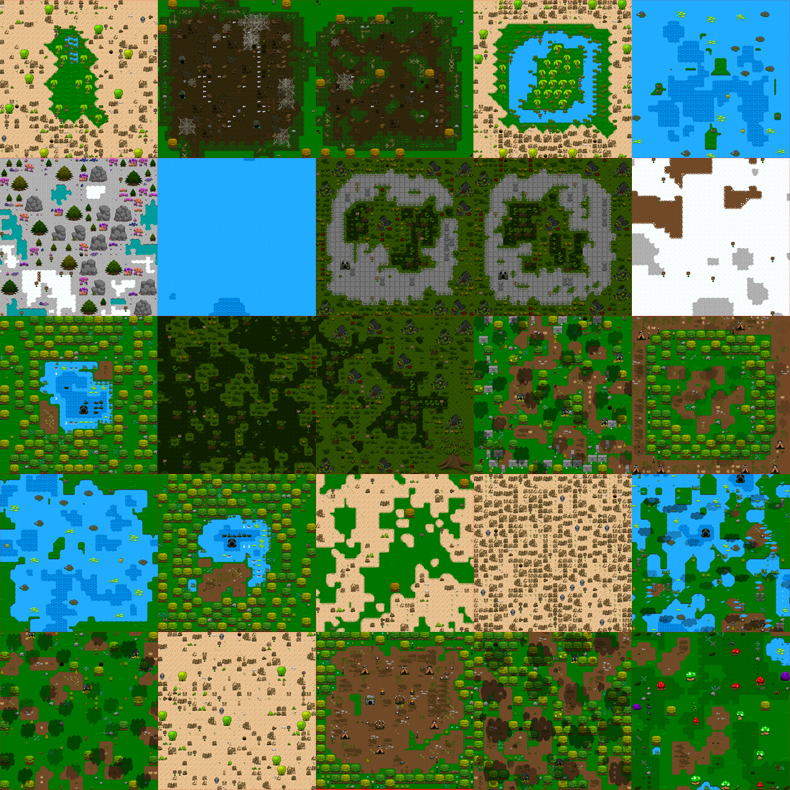 Thanks again for all the support!
Thanks for reading! Here's the current trailer for the game. Please check it out and leave us a comment!
Follow me on Twitter @iENDERi I post updates there regularly and love talking to people about gaming and game development!
CLICK HERE TO READ THE PREVIOUS BLOG ENTRY: NO! NOT THE BEES!