I decided that I it was time to add more scary stuff for the night time gameplay, so what better creature to add in than one of my all time favorite monsters. The werewolf. Just look at this scene. It's just begging for more werewolf.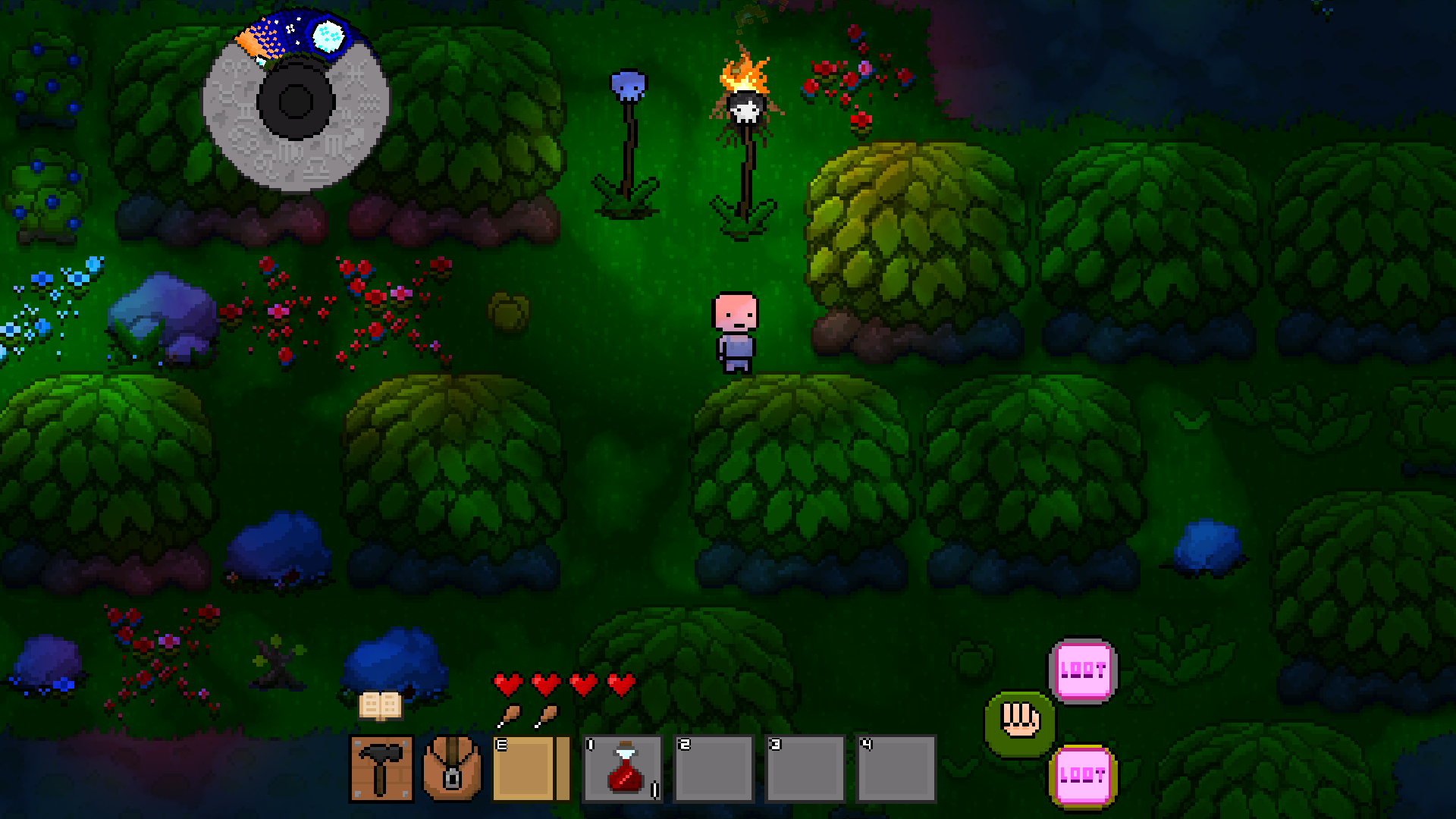 I thought that it might interesting to show how the drawing of the werewolf evolved. At first I decided to try and draw it standing up but the way that it was going didn't feel right to me so I ended up making it more hunched over and ape like. Once I had that shape I added in the details and I was happy with the result. Fun fact: Werewolves never brush their teeth.

Here is his run cycle! Still a work in progress! I wanted him to have a very vicious and menacing looking run. When he comes at you from the darkness it should be frightening. For now I will add him as a normal part of night time, but will probably limit the appearance of werewolves to nights with a full moon later.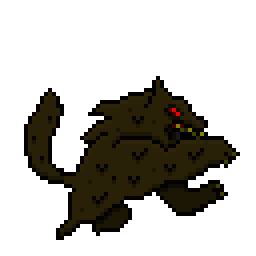 And here is how he will look in the game! Watch out he's right behind you!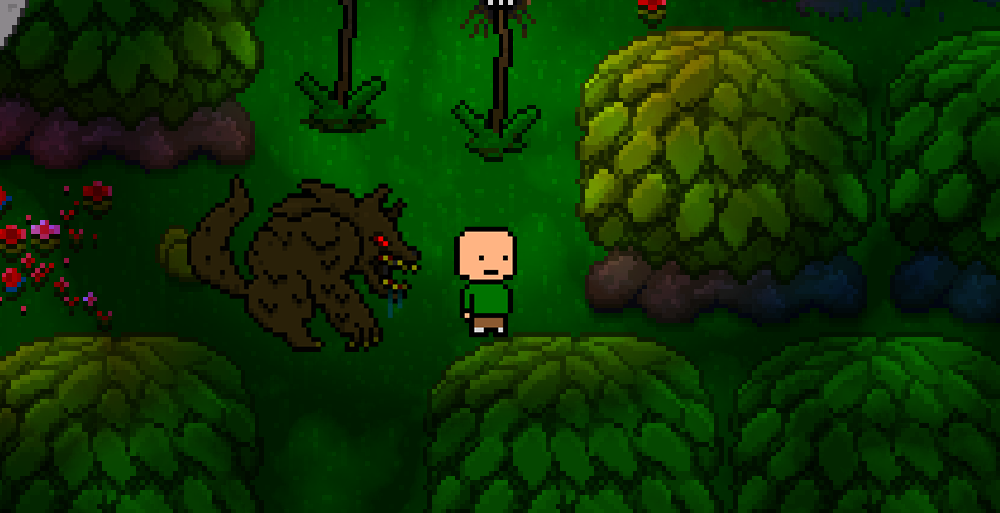 Thanks for reading! What do you think about these new additions? Let me know in the comments below!
If you think Adventure Craft looks like fun and you would like to help it's development, please share this link => Indiedb.com so that people know it exists, on your preferred social media site! Twitter, Facebook, or Reddit etc... The link will direct them to the game's page on IndieDB! Thank you!
If you wanna ask me anything about Adventure Craft or just want to say hello, you can follow me on Twitter @iENDERi I post updates there regularly and love talking to people about gaming and game development!