After a long time in the making, I'm happy to say that Ad Wars: Early Access is now available to play!
This is not only a dream come true for the team, but a big accomplishment for all of us as well.
Steam Link: Store.steampowered.com
Release Trailer
New Features!
-Story contents for all three Episodes (2.5 hours of NEW content!)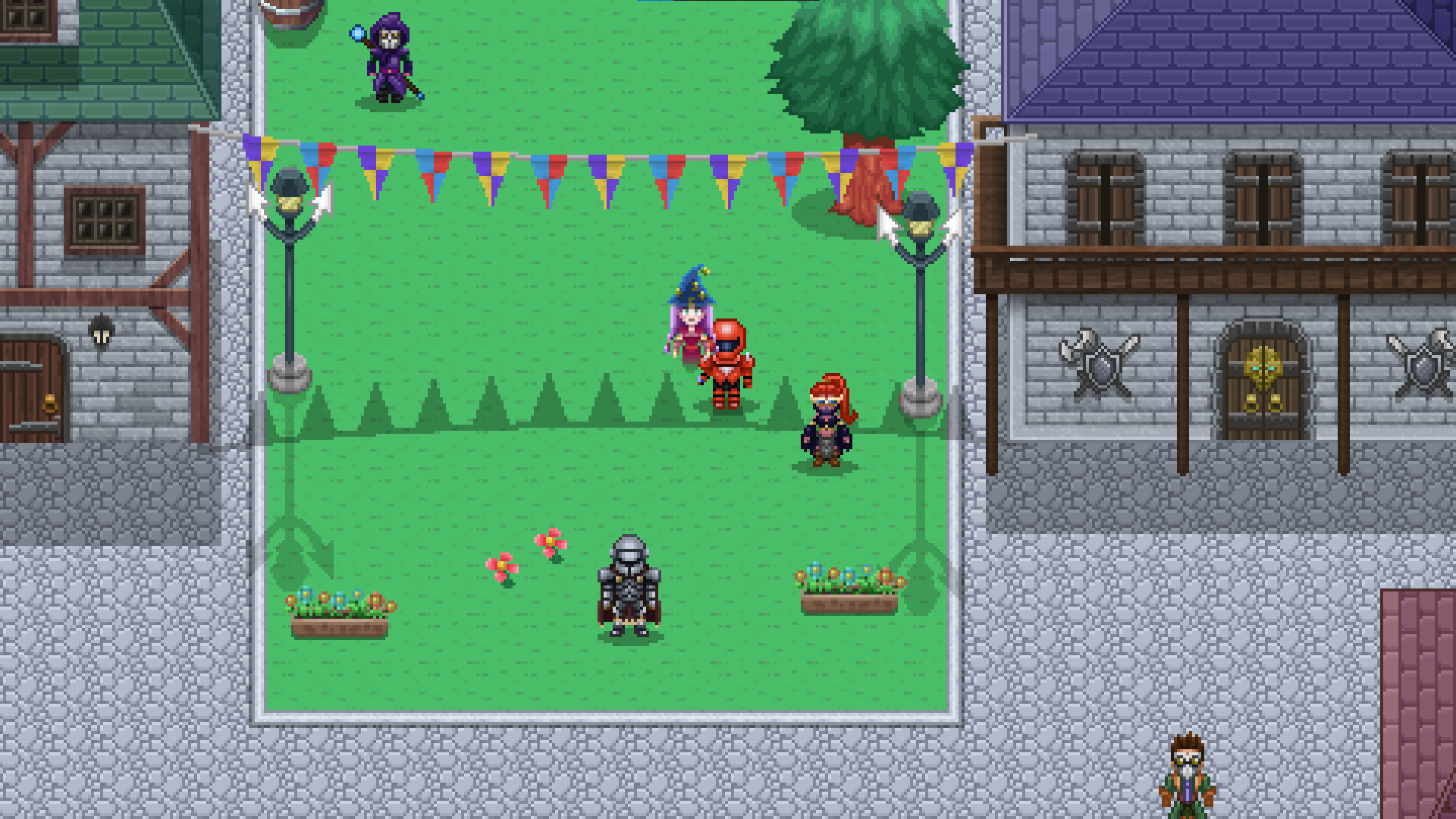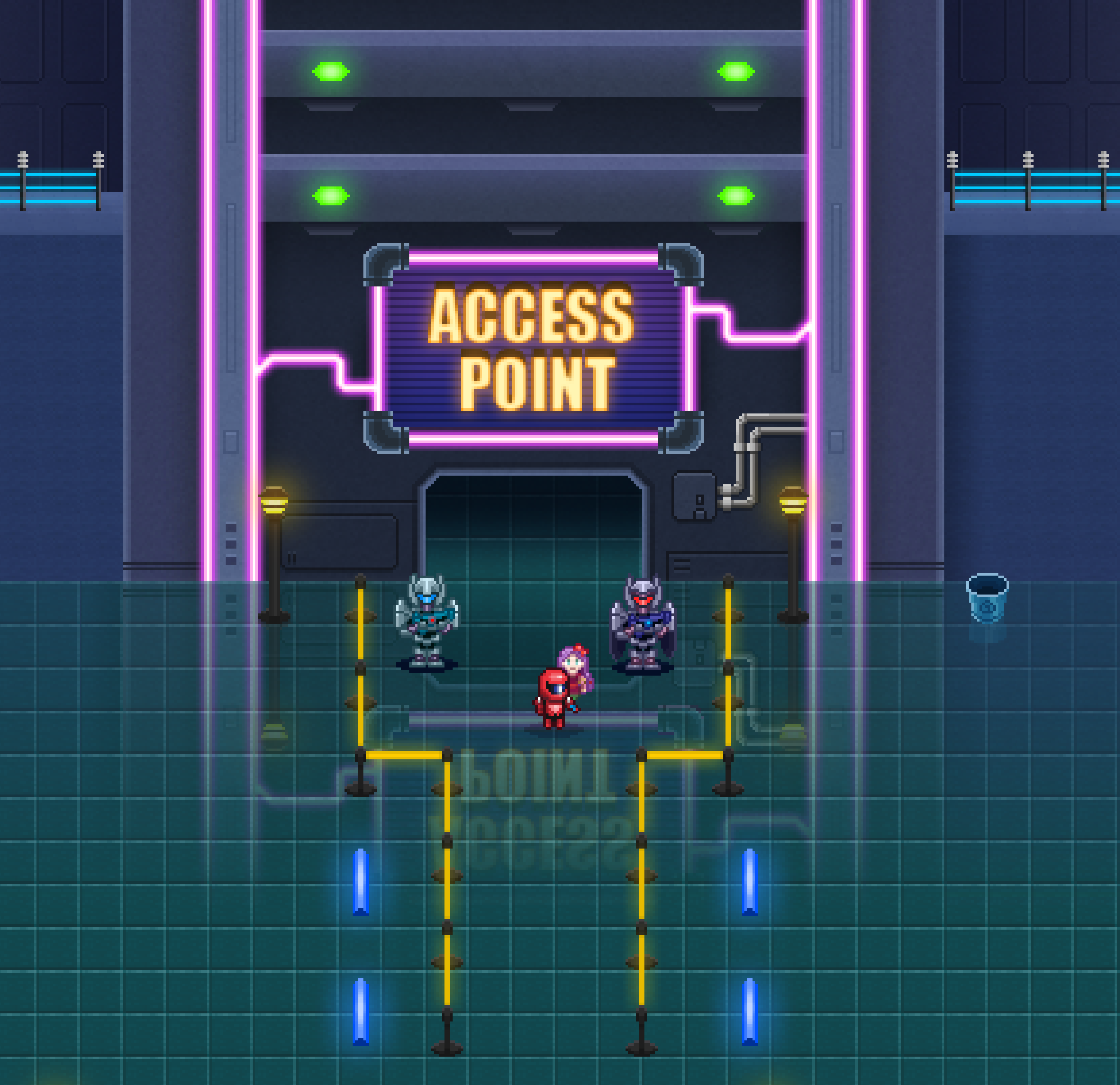 -Multi-genre Inventory System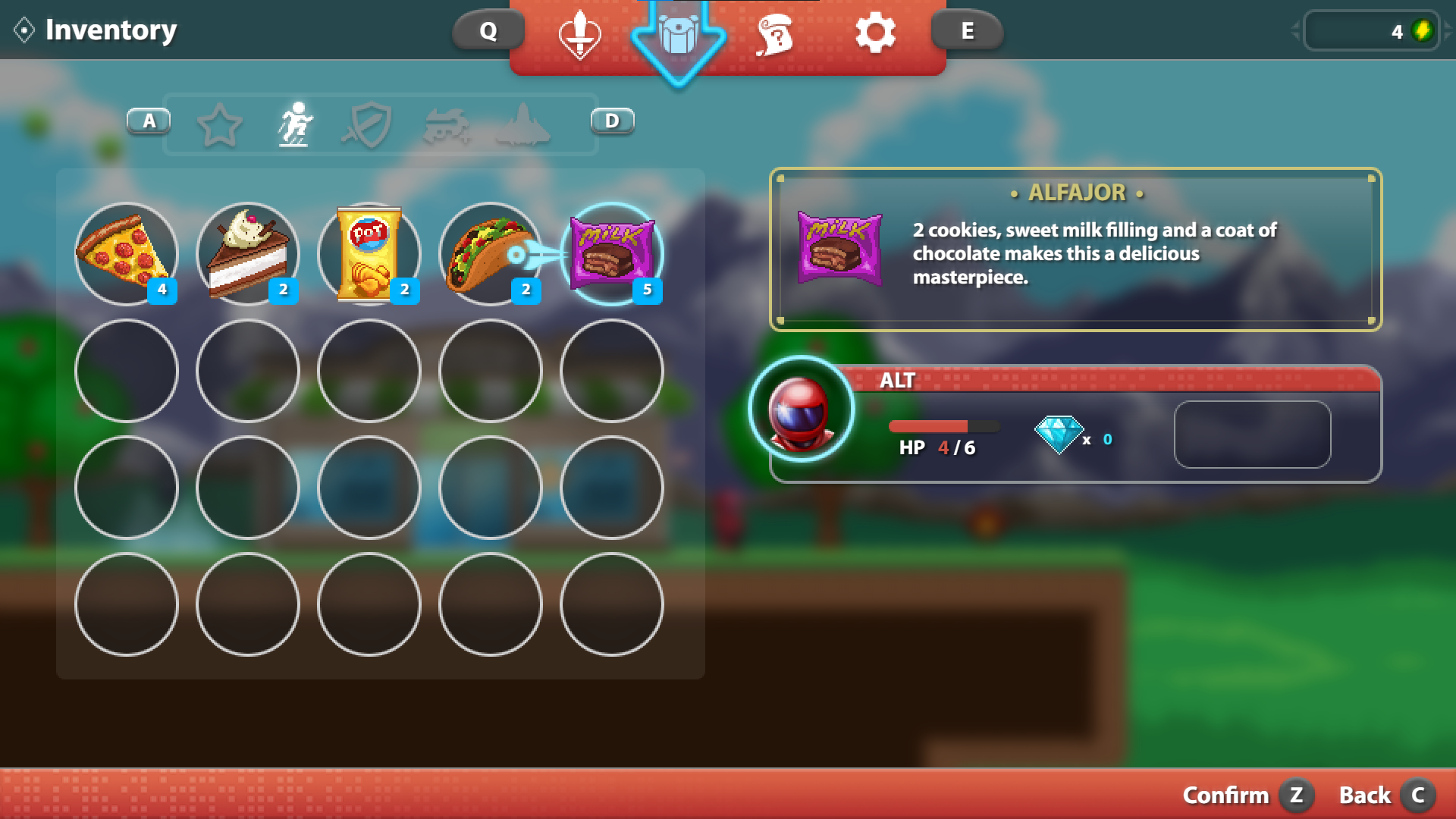 -Quests System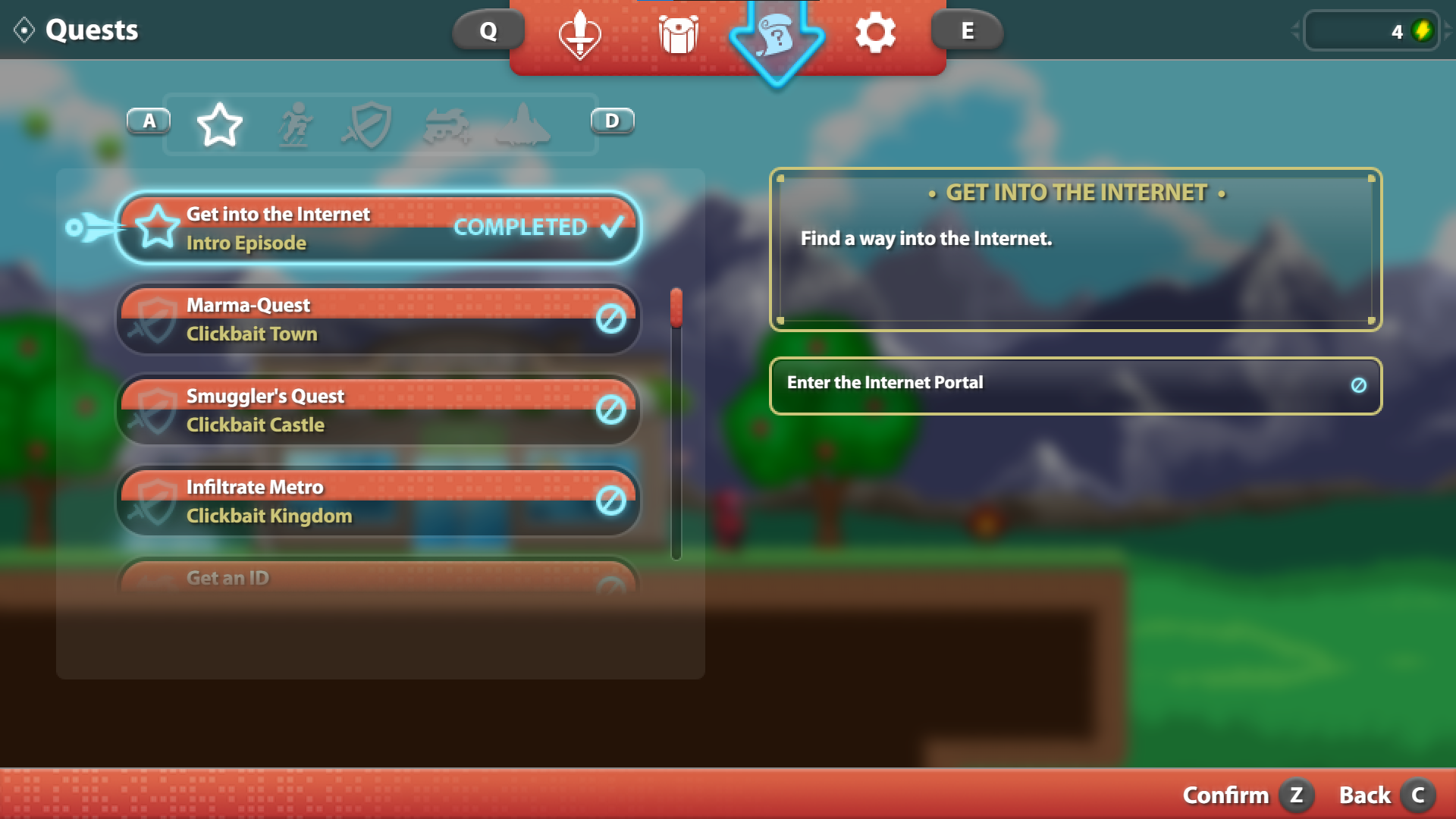 -AdBlue: a brand new Introductory level to a multi-genre adventure!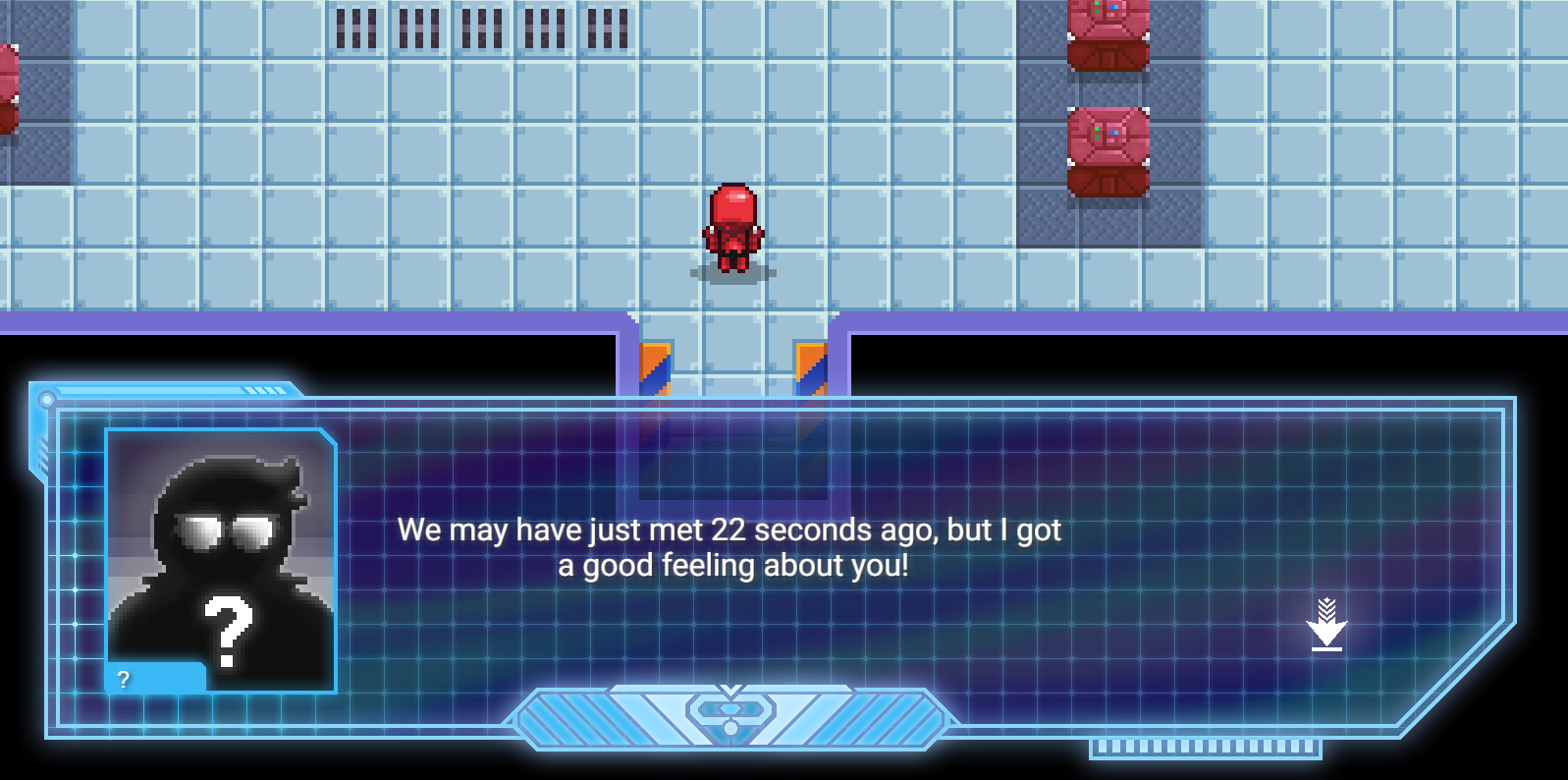 -Platformer Alt complete redesign and new animations!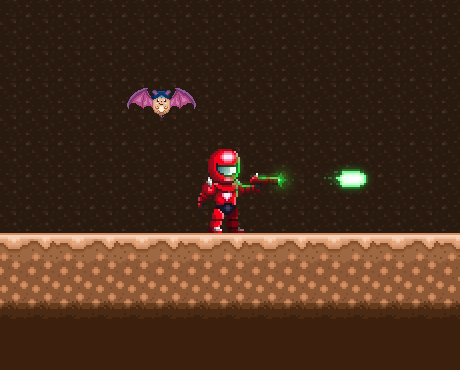 -RPG Trend / Antitrend system
-New RPG Status
-Tons of new enemies!
-Lots of new items (for all genres)
-On the fly options menu
-New gameplay options
-Clearer tutorials
-Bullet Hell Improvements
-Music Improvements
-Dialogue Improvements
-Many, many feedback related fixes / polishes
Early Access?
Yes, Ad Wars is planned to be an incredibly long game. With 4 game genres, tons of quests, npcs, enemies and obviously, ads, we want to have the freedom to express all of our ideas, and to do them properly!
So the best way to approach is to release the game as Early Access, and release batches of content updates, until the project is done!
What's Next?
Getting this release took a long time to get ready, so we already made some progress on the next update!
Starting from now on, we'll be releasing smaller content updates every couple of months plus your random, but necesary patch.
Check our social media for new announcements and game improvements!
Lastly
If you encounter any issues, please post them as a comment or send us a DM to our Twitter so we can patch them asap!
That's it for today! If you like the game and want to help us, please consider leaving a review. It helps us a lot!
And most importantly, HAVE FUN!
----
Update: day 1 patch changelog
-Fixed some typos in AdBlue
-Access point 4th floor staircase warp issue
-Hero gym meditation room spikes wouldn't let you pass through is you were crouched
-SFL Level selector:
*Removed the glow effect
*Improved the checkpoint outline effect (not shows as a red outline)
*Polished some shadow tiles
*Improved visuals for the water layer
*Disabled action icon on locked levels
-Clickbait Kingdom bridges wouldn't overlapped with Alt's shadow
-Clickbait Kingdom side bridges had a different color compared to regular bridges
-Clickbait Town: fixed the lovers chacters z index