This past week has been a busy development week. The spell building UI has been reworked and extended to allow for loops and conditional statements as well as a first pass on changing the UI graphics. Also, a major item change has been made to allow what I call Action Sets. The first item to have the Action Set functionality is the humble spellbook. The spellbook allows you to bind up to five spells to your mouse buttons and up to three hotkeys whenever the item is selected in your hotbar. You could, for example, have one spell book with offensive magic and another one for utility spells such as blink or haste. I also added a panel that pops up next to your health and mana bar so you have a quick visual reference to what spells are in your spellbook as well as any cooldowns.
Since I've been so focused on the spell system I decided to take a pass through all the visual spell effects starting with the beam targeting effects. All spell effects have one of four spell types assigned to them fire, ice, nature, or arcane. Depending on what spell effects are assigned to a spell shape the look and feel of the spell changes. When you combine a beam spell with a nature component it looks like lightning….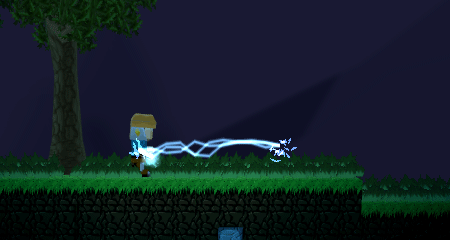 But if you use an ice effect instead it looks like a frost beam.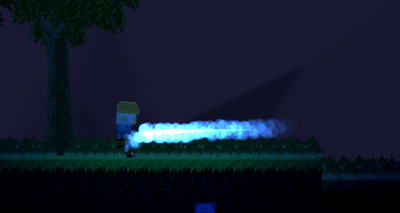 Perhaps you prefer to char your enemies to a crisp with a fire effect rune?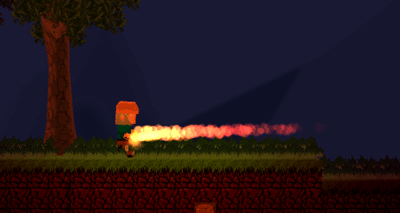 Or you can unleash mystical arcane energies on your foes.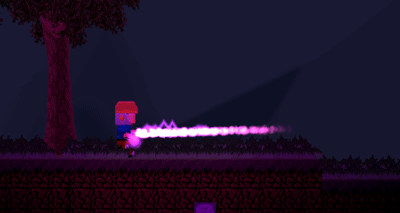 Next on the development agenda is AoE target rune effects and some new boss AI and abilities!